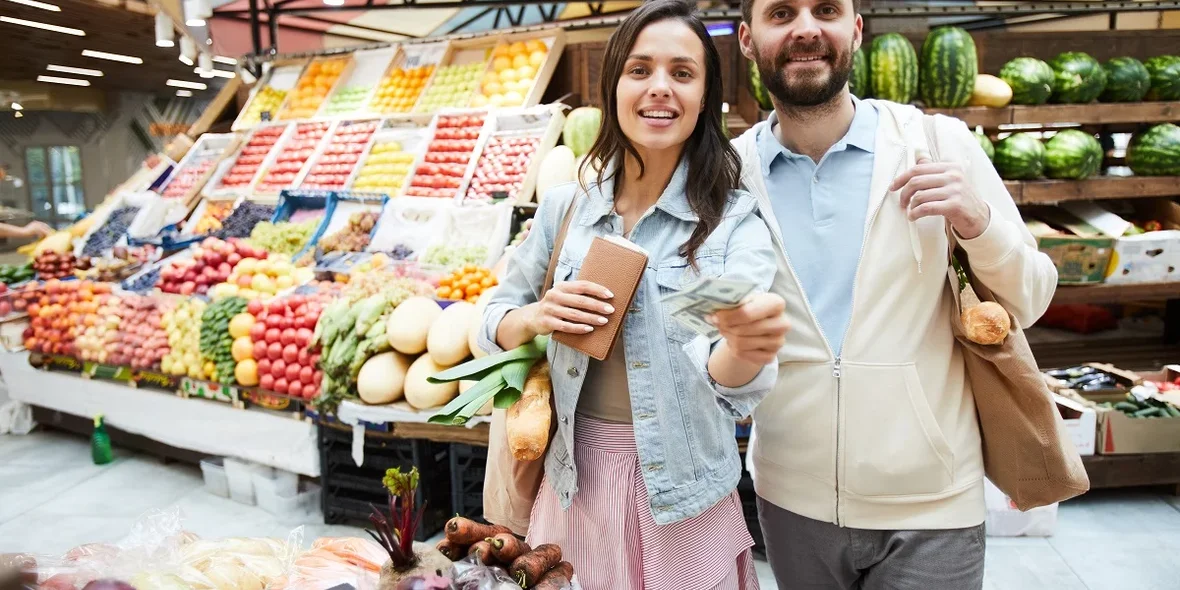 How the cost of living in Montenegro has been changed since 2013: relative assessment of prices for popular goods and services
Before traveling or relocating to Montenegro, many people wonder how much accommodation, food and leisure activities will cost in this country. Expectations and abilities depend on the affluence, of course. But getting a general idea of the cost of living in Montenegro in advance, you can predict your costs and be ready for an average standard of living.
The Article presents prices for 2013 and 2020 — for food, utilities, gasoline and travel in Montenegro. Comparison of these indicators over 7 years will help you, among other things, to decide on the acquisition of real estate in this country.
Important thing: the average figures and prices are taken for the analysis; they may differ depending on the region, seasonality, pricing policy of specific institutions and organizations.
What goods and how much it cost in Montenegro in 2013 and how the situation in different markets has been changed by 2020
Name of goods/services
Prices in 2013 (EUR)
Prices in 2020 (EUR)
Verdict
Meat (price for kg)
Carve pork (a hand of pork, picnic shoulder)

2,5

3

Went up
Pork neck

3,5 (homemade meat in the market – 4,5)

4,49

Went up

Beef

4-6

5,50-12

veal ribs – от 4,19

Went up
Lamb meat

5-7

5,79

Unchanged
Poultry meat (price per kilogram)
Chicken

1,99

from 1,80

homemade – up to 3

wings and leg quarters – from 1,99

Unchanged
Turkey meat

5-7

5-7

Price remained at the same level
Fish and seafood (price per kilogram)
Salmon (fish from fish farms cultivated in artificial conditions)

7-10

from fish farms – 8

Wild salmon – 25

Unchanged
River trout

3,5-5

4,19

Unchanged
Small tuna, loaf weighing 1.5-2 kg

10

8-10

Went down
Sea-fish

10-25

12-25

Price on average is unchanged
Shrimps

small – 5-30

shrimps of medium size – 10-12

5-15

Unchanged
Mussels

1,5-2,5 (depending on size)

2

On average went down

Oysters

1,5-2

1,5-2

The same price

Dairy products (price per kilogram)
Cheese

from 5

from 5

Unchanged
Housing and communal services (the price is indicated per unit of measure)
Electricity

Daily rate - 0.4 € per kilowatt per hour, night - 0.25 € per kilowatt per hour.

For electricity in the house where 5 people live, the bill per month was 89-120 €.

Important: this is an average indicator, in housing with floor heating systems and other electrical appliances with high energy consumption, the figures would be higher.


In 2020, for housing and communal services of Montenegro there is a wide variety of tariff plans - there is a price fork.

An average, 1 kilowatt per hour costs 0.11 €. With an average consumption of 200 kW per month per person per month, about 22 € will run.

For a family of 5 people, the electricity bill will be about 129 € per month (data for March 2020).


Practically insensible increase
Water

1 € for 1 cubic meter (for houses and apartments with main water supply).

Tankered water for delivery by tank cost 20-25 € for 6 cubic meters.

1,32 € / m3

Increased by 0,32 € per m3
Wood heating (main consumption is in the winter months)

Oak and beech logs up to 1.5 m in length - from 40 € per cubic meter.

Chopped / chopped logs up to 0.5 m in length - up to 55 € per cubic meter.

Pellets – 3,5 € for 15-1 kg bag

fuel wood – 40 € / m3

pellets – 3,7 € / bag

Unchanged in general, just pellets increased by 0,20 €
Cost of dishes in bars, restaurants and cafes of the mass market segment

Pizza in budget cafes

3-6

3-7

Prices for meals in inexpensive pizzerias, cafes and bars in Montenegro are unchanged

Chourba soup

Main dishes (hot, for example, chevapi with a side order)

Cup of coffee

from 2,5

from 2,5

1-2

from 2,5

from 2,5

1-2

Travel
Taxi services within the city

0,7

0,8

Prices on average remained at the level of 2013
City busses and coach transport fares. The cost is the same, since the cities of Montenegro are located densely, the distance between them is small.

1,5

1 € for city and intercity routes.
On some routes, the fare may be 5 €, for example, for a trip from Bar to Budva.
Cost has changed slightly
Car, maintenance and fuelling
Gasoline

95 – 1,1 €;

98-100 – 1 €;

diesel – 1 €

(price can vary depending on the season).

95 – 1 €;

98-100 – 0,98 €;

diesel – 0,87 €.

Fuel prices dropped significantly
Automobile oil

5-10 € / liter

5-10 € / liter

Unchanged
Spare parts
In Montenegro, a large number of shops with affordable prices for automotive parts. There are disassembles with used spare parts, you can order the required parts from Albania (this is even cheaper). The situation in this market has been unchanged since 2013.
As you may see in the Table, since 2013 food prices in Montenegro have increased only for pork and beef, the cost of most of the remaining positions has remained unchanged or decreased. Prices for housing and communal services also remained on average at the level of 2013.
Gasoline in Montenegro has significantly fallen in price over the past 7 years; the cost of auto parts and components has remained unchanged. The same situation with the prices of public transport and meals in budget cafes.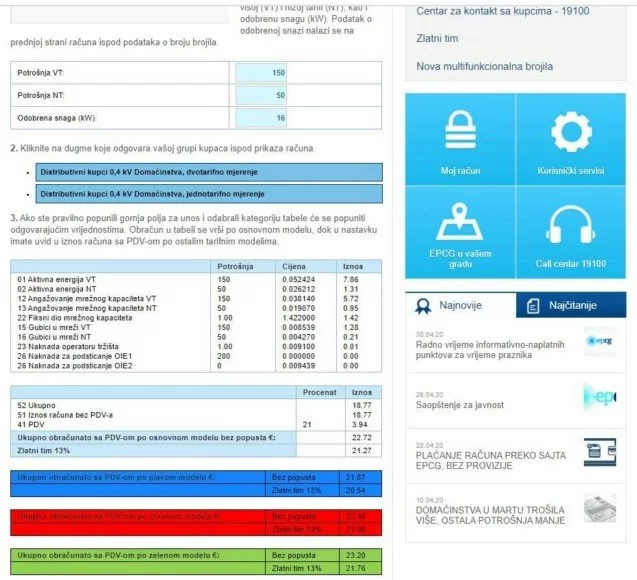 An approximate computation of the cost of electricity on a calculator (consumption of 200 kW approximately per one person)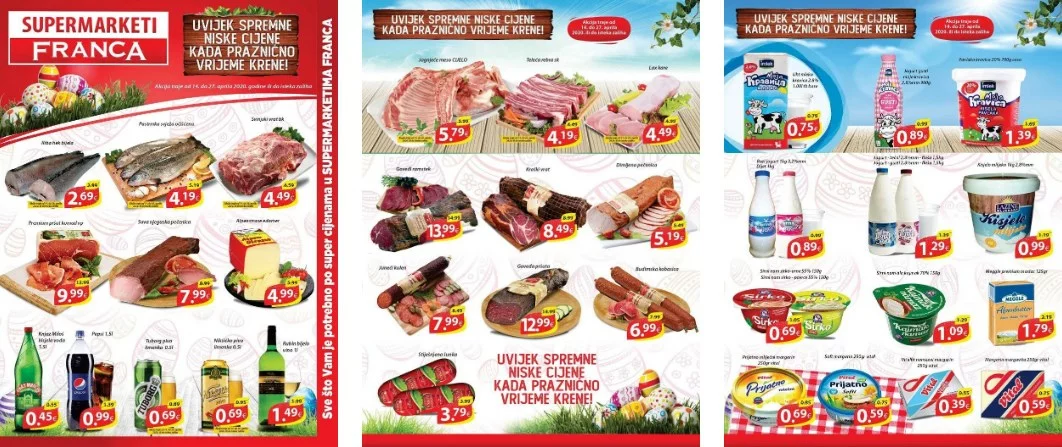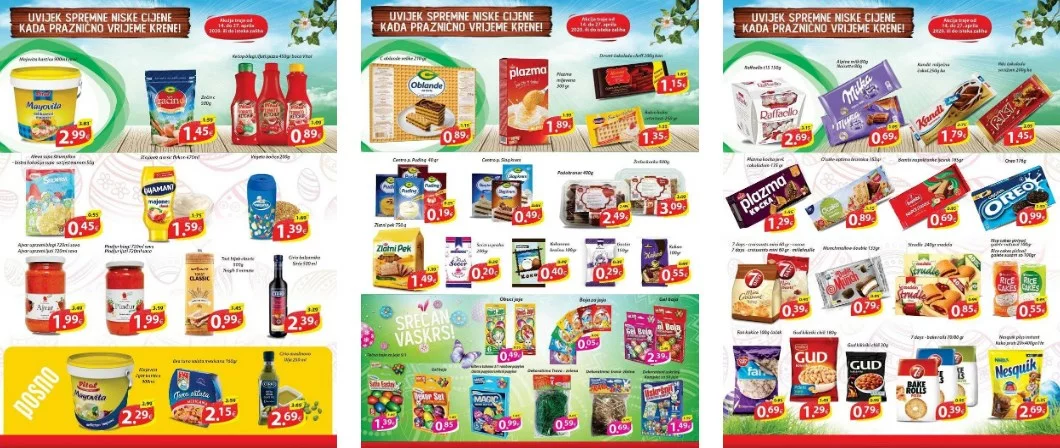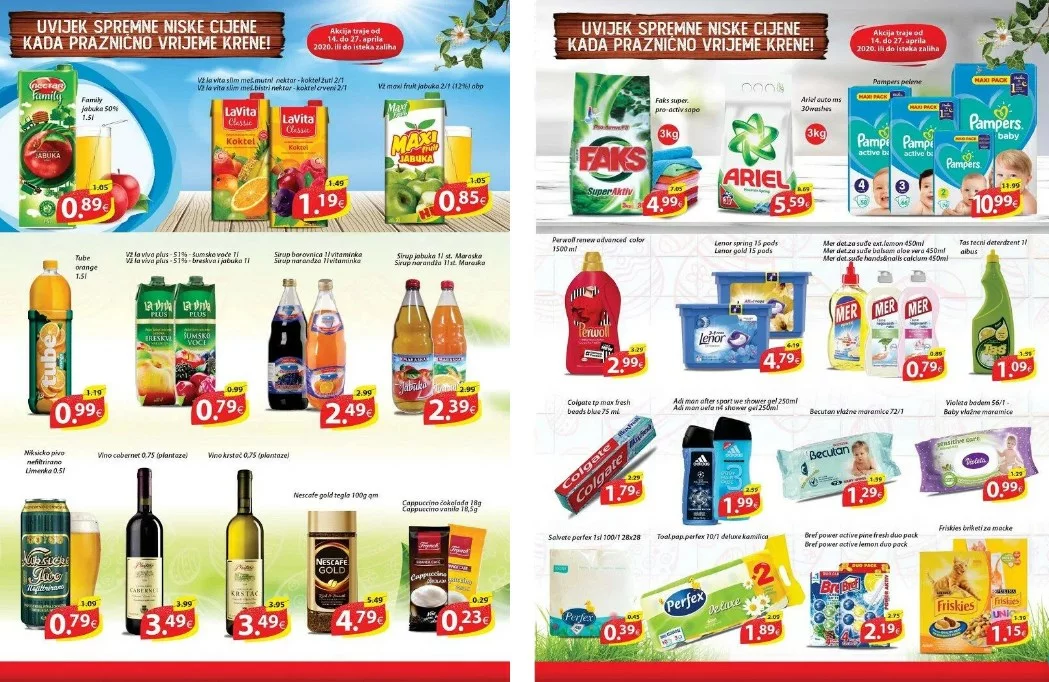 Prices for other goods and household chemicals in the booklets of the Franca supermarket chain