Sales of real estate in Spain: houses for 3.8 thousand euro, and apartments with up to 60% discounts
Property at the price of up to 3.8 thousand euros in a picturesque Spanish town
Igüeña is a small town in the northwestern part of Spain with a population of about 1,500 people. Depopulation has become the main problem of the region: people there are becoming fewer and fewer due to natural decline and migration. The authorities decided to influence the situation by attracting new residents with inexpensive houses at a price of up to 3.8 thousand euros.
The decision to have a sale of cheap houses came after a similar sale in the village of Tremor de Arriba, where about a hundred out of 130 houses were sold at a price of up to 5 thousand euros.
Igüeña is a picturesque and tranquil area with the only problem of rather large distance from Madrid Airport (about 4 hours' drive). Incidentally, this is precisely what hinders population growth. Experts believe that in the current situation, when people began to strive for self-isolation, Igüeña may be in demand in terms of buying real estate.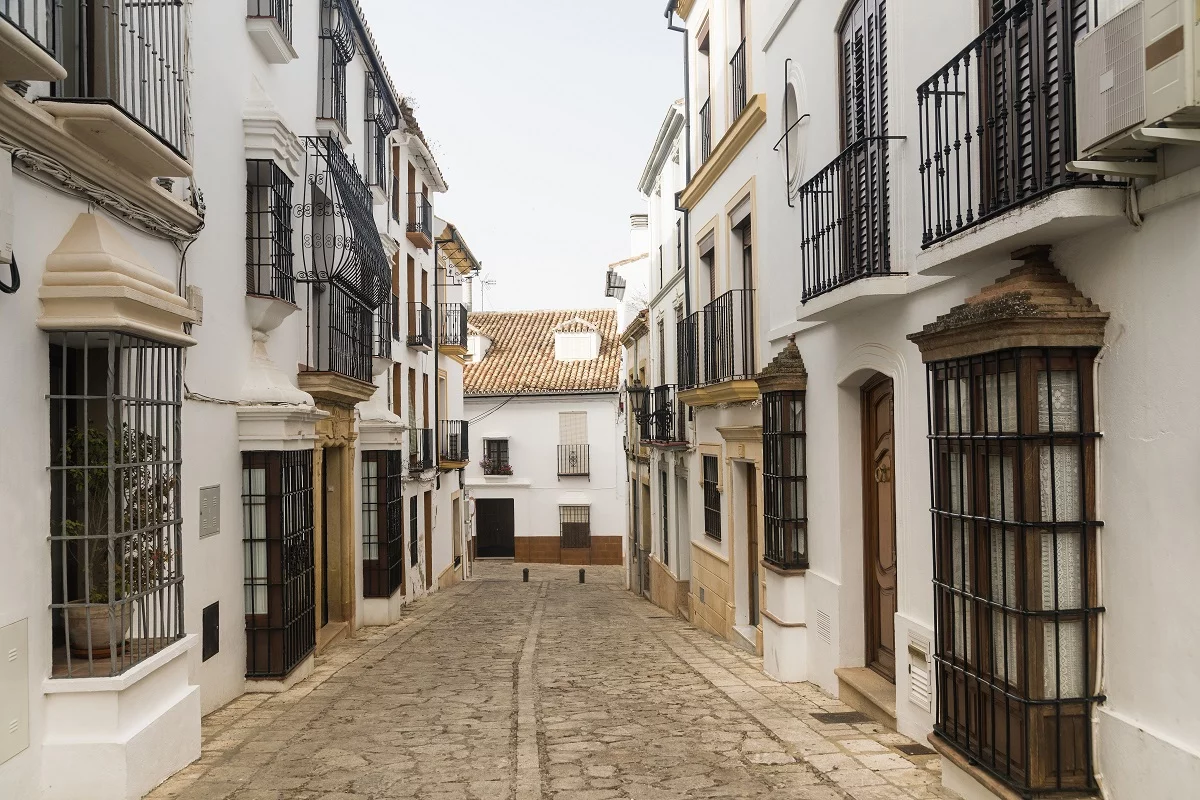 Servihabitat and the Cajamar group of companies, following the example of Bankia, Sareb, Altamira, Hague Real Estate, set out several thousand real estate properties for sale. Cajamar offers over 1 thousand properties worth up to 75 thousand euros, Servihabitat — over 5.8 thousand with a discount of up to 35%.
Cajamar
Offer of Cajamar with up to 60% discounts applies to more than 3 thousand units and is valid until the end of April. Third part of all properties is residential, the rest is commercial, as well as warehouses and garages. About 1,450 properties are for sale in Valencia, 780 in Andalusia, and 560 in Murcia.
Servihabitat
The Servihabitat sale will last until 11 May. The company focused on the sale of housing with an average cost of about 80 thousand euros and an area of 100 square meters. Among them there are apartments with larders and garages. The cheapest housing costs 40 thousand euros. Most properties are located in Valencia, Murcia, Tarragona and Alicante — over 300 units in each city.
Based on materials: Prian
Photo: clodio, karkozphoto