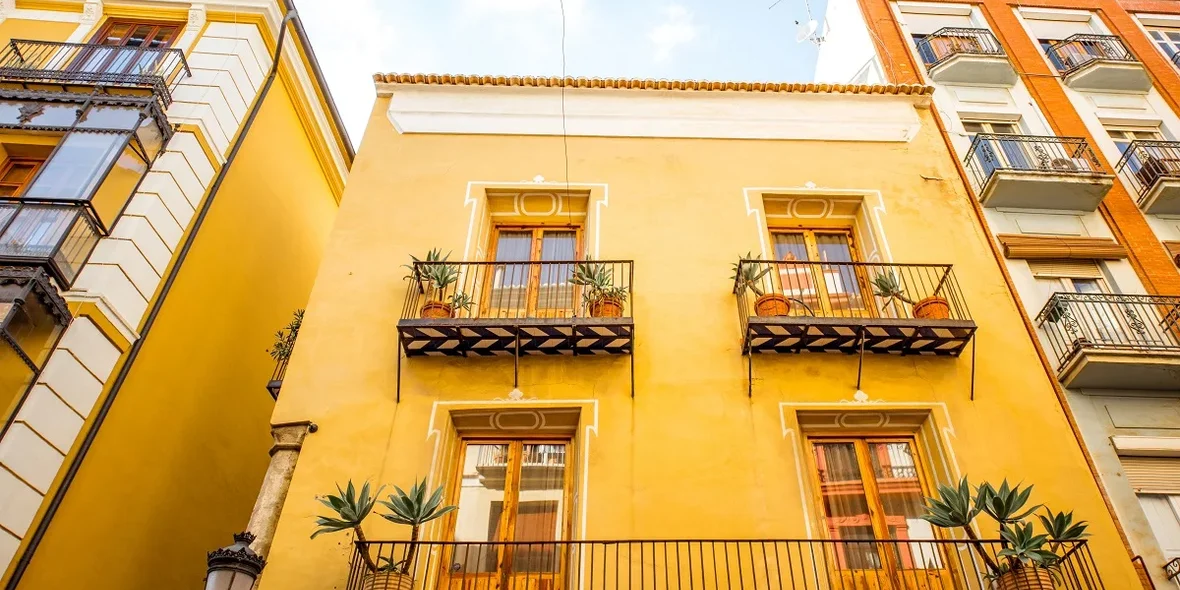 Poles are actively buying «second homes.» Most often — in Spain
Poles have bought much more residential property in Spain this year than in the previous. Polish Bank Pekao its analytics.
During the first nine months of 2022, the Poles bought about 2 300 — this is 102% more than the entire year of 2021. Moreover, in the third quarter of 2022, the Polish buyers have become 37% more compared with the second quarter.
As a result, the Poles were 3.2% of foreign buyers in Spain this year (in 2021 was 1.9%). As noted, Polish buyers are not only looking for «a place in the sun», but also want to have a «backup airfield» because of the invasion of Russia in Ukraine.
What kind of apartments do Poles buy? Most often, they buy property in the range of €100,000-150,000, to avoid resorting to loans. For such money in Spain, you can afford the property area of 60 to 120 square meters.
What are the most popular Spanish areas for buying a home? Most Poles choose the Costa Blanca, the south of Alicante and the outskirts of Torrevieja. As for the wealthy, they tend to choose the Iberian Peninsula.