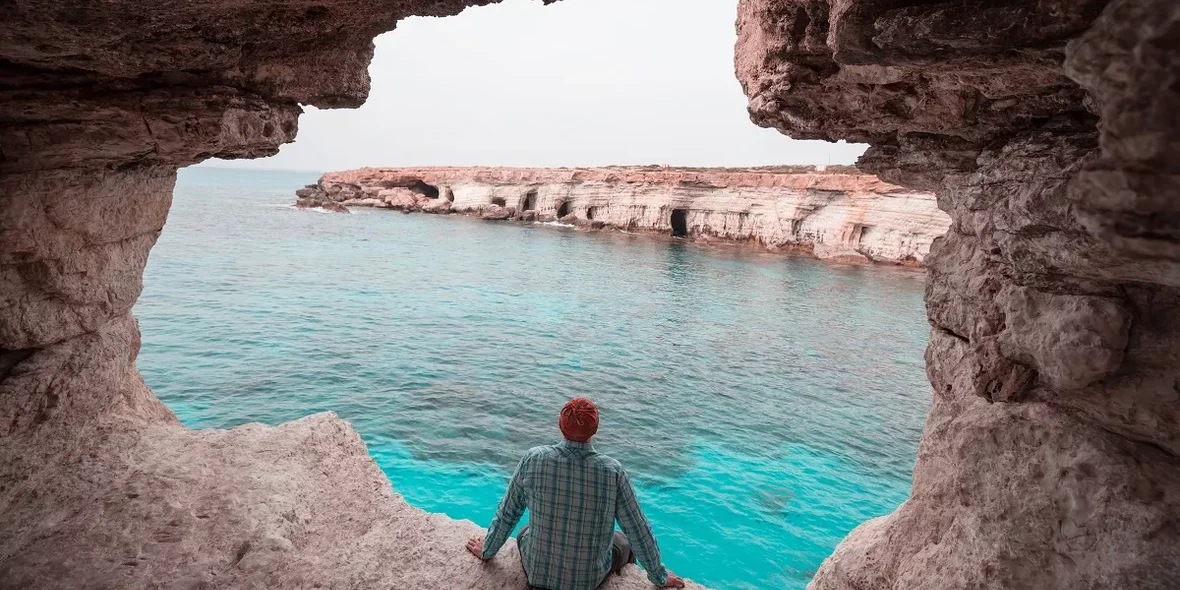 How to get a guest visa in Cyprus? There will be more requirements from 2023
It will be more difficult for foreigners to . Since January 1, 2023 the country introduces many new requirements.
What is the essence of guest residence permit? With it, you can live in Cyprus for one year, and then if you want to extend. However, there are important reservations: with such a permit you can not engage in any economic activity in the Republic; it is also forbidden to stay outside Cyprus for more than three consecutive months, as it will lead to the revocation of the permit.
What are the conditions for obtaining a guest visa?
At the moment there are 3 main requirements:
1. Sufficient income from abroad. No specific amount is mentioned — the main thing is that you can pay for your stay in Cyprus.
2. Proof of residency in Cyprus (rented or owned apartment/home).
3. Private medical insurance valid in Cyprus.
How will the requirements change on January 1, 2023?
From January 1, 2023, in addition to the items listed above, the following will be added:
Detailed bank statements — income must be at least €2,000 per month or €24,000 per year for each person. ⠀
Original criminal record certificate from the country of origin or residence. The document has to be translated into Greek or English.
Original certificate of medical examination — you must not have diseases such as hepatitis B and C, HIV, syphilis.
Chest x-rays for tuberculosis with a doctor's report and stamped by a specialist from the Republic of Cyprus.