Cottage 435 m² in Grodno District, Belarus
Cottage 435 m² in Grodno District, Belarus
Grodno District, Belarus, Hradno, Grodno Pesochnyy 2-y per 8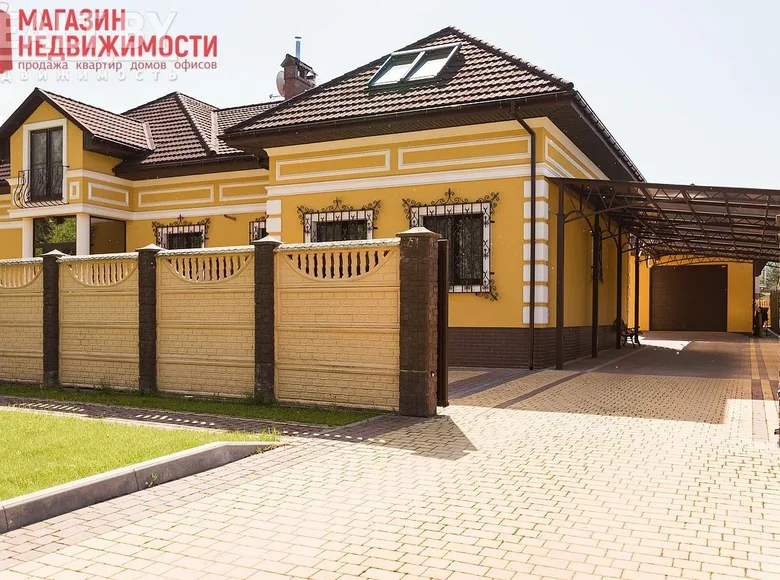 Location
Address:
Grodno Pesochnyy 2-y per 8
Building parametres
The year of construction:
2013
Description
100 % readiness, 440 sq.m. (5 living rooms, 3 bathrooms, dressing rooms, boiler room, etc.), design repairs, fully furnished (mainly Italian materials and furniture), bathhouse, year of construction & ndash; 2013. Cottage Mr. & Laquo; Baranovichi. To the historic city center & ndash; 10 minutes by car. Convenient and clean access to the house & ndash; asphalt. Green place. Almost no one lived in the house (short-term residence several times a year) & ndash; the condition of a completely new house. Territory and landscaping: the house is located on 14 acres in private ownership (correct rectangular shape) with lawn, fruit and berry plants and a power of paving slabs. Lighting of the site around the perimeter. A canopy for two cars. Storage room. High concrete fence around the entire perimeter of the site. Automatic gate. General information about the cottage. Features: square meters: total by SNB & ndash; 440 sqm / total & mdash; 435 / residential & ndash; 299. The cottage consists of two floors. Second floor open space 185 sq.m. for relaxation, sports, billiard room + bedroom with bathroom. Number of rooms & ndash; 5 (room squares, sq.m .: 185; 29; 27; 21; 19). The house is warm. External walls: gas silicate block (40 cm) + insulated with a minvata (10 cm). Overlap between floors & ndash; b / b plates. In the house 3 bathroom. There is a bathroom on each floor and in each bedroom. Ceiling Height: Ground Floor & ndash; 2.84 m, second floor & ndash; 3.07 m. Bath with guest house (parilka, kitchen, refrigerator, coffee machine, microwave, TV, bathroom, shower room, relaxation room). Exterior of the house: roof & ndash; MetroBond composite tile, German Schuso double-glazed windows. Decorative facade finish. The house has two entrances. Central door for manual work from an oak massif, armored. Interior: floor: Italian parquet board, Italian ceramic tiles. Ceilings with decorative decoration, stucco. Walls & ndash; Italian fabric wallpaper. Interroom doors are Italian, from the massif. Italian lamps and lighting equipment. Plumbing is Italian design. Furniture: built-in kitchen from the array (production of ZOV) with equipment (extract, oven, hob); designer furniture. All equipment from world brands: dishwasher, refrigerators, TVs, washing machine, etc. Communications: Electricity, gas, water supply, sewage & ndash; central. German double-circuit boiler Villant, electric water heater. Automatic heating system. Internet. Air conditioning.
Features
Furniture
Bath house
Landscape design
Location
Grodno District, Belarus, Hradno, Grodno Pesochnyy 2-y per 8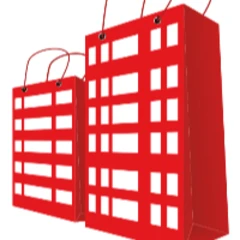 Seller agent
Languages: Русский
Belarus, г. Гродно
Leave a request for property
Leave a request
Ask all your questions
Send your request to the agent