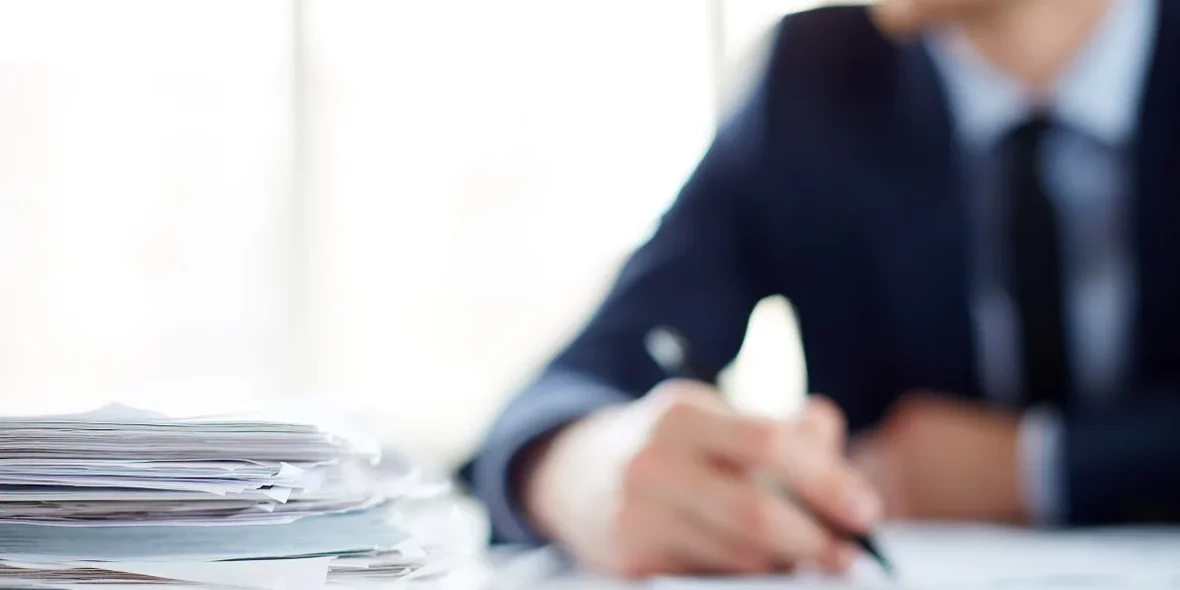 The draft law on mediation in real estate in the Czech Republic has been adopted in the second reading
The draft law on real estate mediation has been adopted in the second reading in the Chamber of Deputies of the Czech Republic. The legislation of the Ministry of Regional Development insists on the realtors professional competence and the insurance will be mandatory for them.
What changes can be expected by realtors after the law adoption?
Main purpose of the new legislation is to increase the professionalism of services, provided as a part of real estate mediation. The adoption of this legislation should lead to a reduction in the number of dishonest entities, increased seller confidence and an overall improvement in the quality of services, provided by real estate agencies.
One of the main amendments will be the restriction of financial depositories. Currently, clients can save on fees at financial institutions in case they trust their money to a real estate agency until the transaction is closed. According to the new law, real estate agencies have to use separate rather then current bank accounts for intermediaries, to protect consumers fr om insolvency.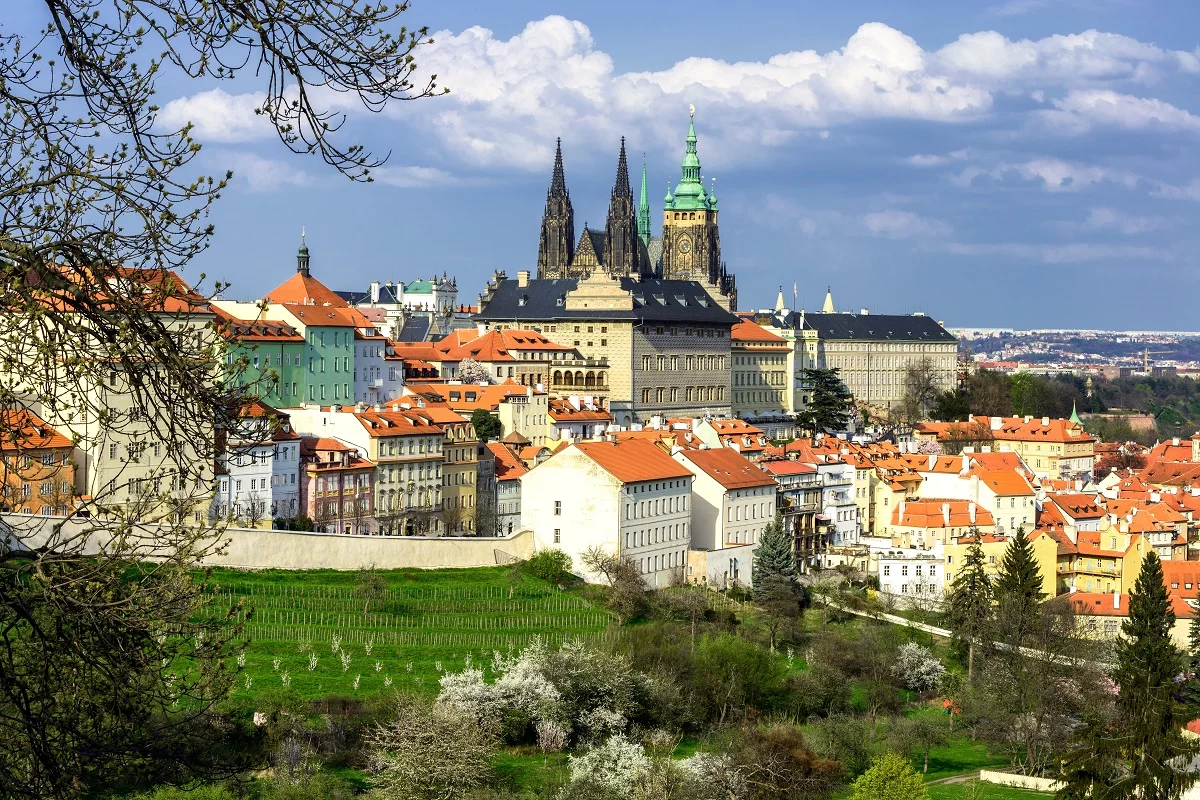 The rules should significantly increase the competitiveness of Czech institutions on the European market, which is known for the carefully regulated conditions for real estate brokers. Thus, entities operating on the real estate market will have no choice but move from free enterprise to licensed activities as well as demonstrate professional competence, i.e., adequate educational level and qualifications in this area. In addition, real estate traders will be required to hold a professional insurance with a minimum lim it, which should provide consumer protection in case an insured event occur.
The reaction of Czech real estate agencies, which go under the new provisions, appeared to be rather positive. Nevertheless, there are discussions about the necessity to make certain changes to the law, for instance, regarding the obligation to pay insurance premiums to realtors, working in a real estate agency. In case an insured event occur, the liability will be borne by the realtor's employee company. With the appearance of legal regulation, consumers in the real estate market can expect greater confidence in the implementation of large financial transactions.
Meanwhile, Lekvi.Group is ready to a law on «Real Estate Intermediary Services» introduction. Lekvi.Group realtors successfully passed the ARK exams (Asociace realitních kanceláří) at the beginning of 2019. The training lasted 3 months, and the exam included written and oral parts, as well as practice (construction law, real estate valuation and taxation).