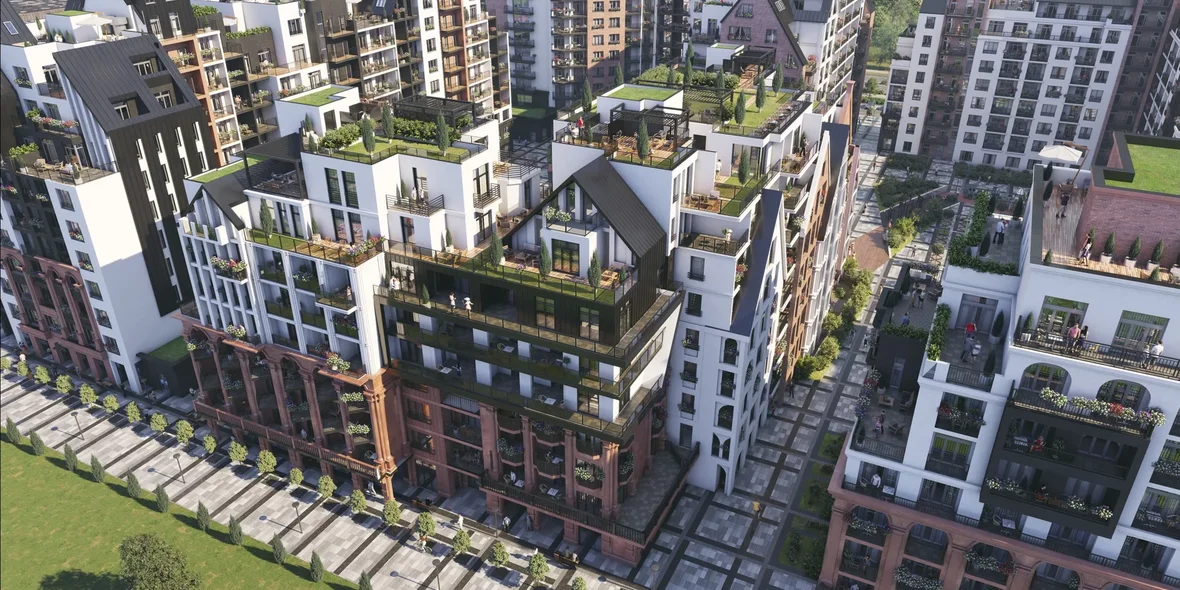 How to start making money with Russian Europe? A training for market beginners and professionals
Today marks the start of a unique training for experts and beginners in the real estate market! A group of experts from the school of Recommenders and Buyers from the Russian Europe Group of Companies, Kaliningrad, will tell you how to start making money with Russian Europe and what you need to do in order to get the highest commission per transaction.
The training on how to start making money with Russian Europe starts on January 18, 2022!
As part of the training, the experts will show you modern tools to start making money on recommendations, explain how to build your own referral network, as well as teach you to understand the intricacies of building technologies and talk about auctions and trends in the modern primary market.
Upon successful completion of the final exam, participants will receive:
A full understanding and knowledge of the in Kaliningrad,
The opportunity to receive from 1.5–3% per transaction + a bonus program from Dom.rf Bank,
A nominal Certificate of official partnership with the Russian Europe Group of Companies,
A personal link to the interactive catalog ,
Access to the developer's promotional materials: photos, videos, renderings, apartment interiors, links to 3D apartment tours,
Access to closed auctions with unique lots after the first sale.
Hurry and sign up! The number of spots for this training is limited, and the commission that Russian Europe pays to partners is one of the highest in Russia!
More about the project «Address of Happiness» by Russian Europe
The project «Address of Happiness» is a new lifestyle concept, a world of its own with the introduction of the latest technologies and developments. Here are just a few examples: the best heat and sound insulation in the inter-apartment space thanks to its «floating» floor, smart space planning, the ability to incorporate a sauna into each apartment, a panoramic elevator in the building, a private space for meetings or negotiations on the territory complex, plus a fireplace area and a barbecue area, as well as 20 hectares of courtyard area without cars.
In total, six residential complexes, kindergartens, schools and clinics will be built in the eco-neighborhood. You can read more about the Residential Complex «Address of Happiness» .
Since January, it has been possible to buy an apartment in the first residential complex, «Address of Happiness». Today, more than a third of apartments have already been sold, and now the cost of a square meter there starts at $1530. You can fill out an application for the purchase of an apartment .