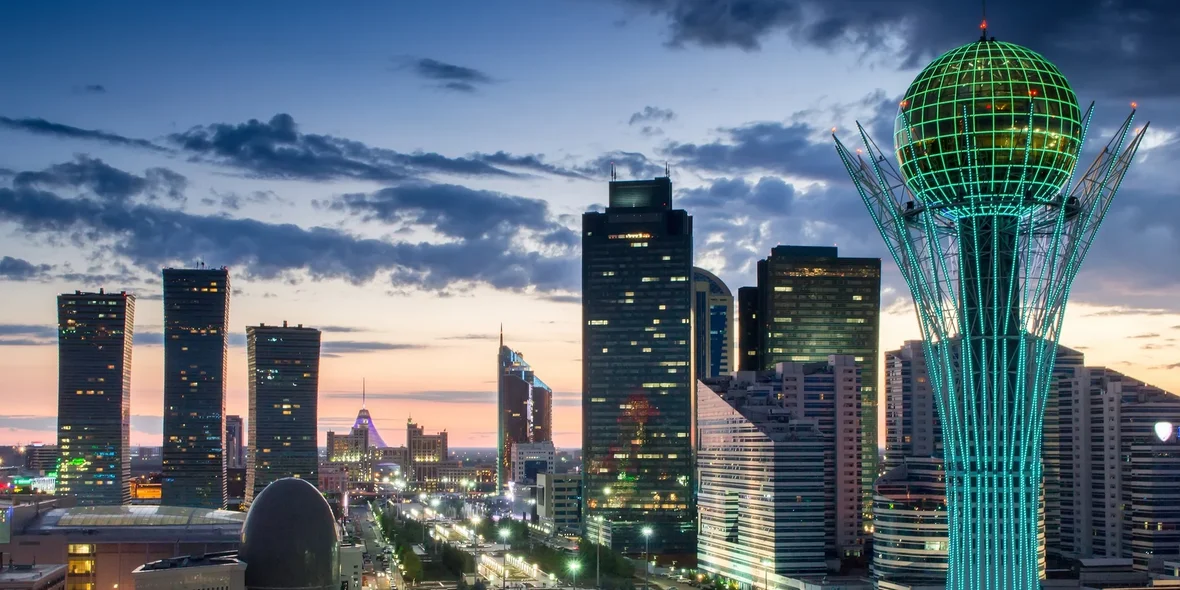 «A Paradise for Real Estate Networking.» How the United Property Expo international real estate exhibition was held in Kazakhstan
Developers, analysts, economists, investors — all these people gathered at the international real estate exhibition , which took place on June 24-25, 2022 in Almaty. Statistics for two days: 3200 people visited the event, 30 deals were made.
The exhibition brought together everyone who wanted to know the latest information about the state of the real estate market, to hear forecasts for its further development, to find business partners or just to buy real estate at a bargain price.
This time over 70 companies from Turkey, Northern Cyprus, Portugal, Spain, UAE, Thailand, Kazakhstan, Cyprus and other countries presented their projects. Real estate from Turkey and Northern Cyprus was in particular demand. The visitors were very interested in real estate in the U.S. as an investment — the organizers promised to invite developers from this country to the next exhibition.
Alexander Martynenko, the general director and co-founder of , shared his impressions about the exhibition and told for whom it will be most interesting:
— The exhibition of foreign real estate in my opinion, was successful. The organizers prepared well enough and the technical support of the event was also at a high level. There were many participants who presented their projects and made presentations. There were also many visitors who gathered around the stands and studied the offers from developers, real estate agencies and immigration companies.
At the exhibition, one could see the representatives of both local and foreign developers. For example, such major companies as Zera Homes, Kurt Safir, Noyanlar and Kömürcügil, Tower Group, NEXT Group, Pafilia Property and Ozcicek Insaat were represented.
Lots of people from the same industry coming together in one place — it's incredibly convenient
— I can say with confidence that the exhibition is extremely interesting and important for people who want to move somewhere, or to learn more about buying additional real estate. And practice shows that the number of people with such requests is constantly growing. So the exhibition is in demand among sellers and buyers of real estate.
The main advantage of such events is that in one place gathers a lot of people from one industry. I would say it is a kind of real estate networking paradise. You don't need to go to Turkey, for instance, to find out about real estate there. What's more, even top people and heads of developers come to the United Property Expo, with whom you can make contacts right there.
So for visitors, it is access to all the information they need, and if they are lucky, discounts and bonuses. If it suddenly turns out that this property or immigration programs do not suit you for some reason, at least you will know for sure firsthand and be able to consider other options.
When you can visit the next time
There will be 2 more shows abroad in the autumn of 2022. It will be held in Almaty on 29-30 October at Atakent Exhibition Centre, Pavilion 9; the event will take place in Nur-Sultan on 26-27 November at Qaz Expo Exhibition Centre.
As a participant, you will have the opportunity to attract potential clients and present your projects to them. As a guest of the event, you will receive expert advice on mortgages, taxes, and residence permits. In addition, you will have before you 10,000 properties from 15 countries, in the best of which you can invest.
You can register as or right now.