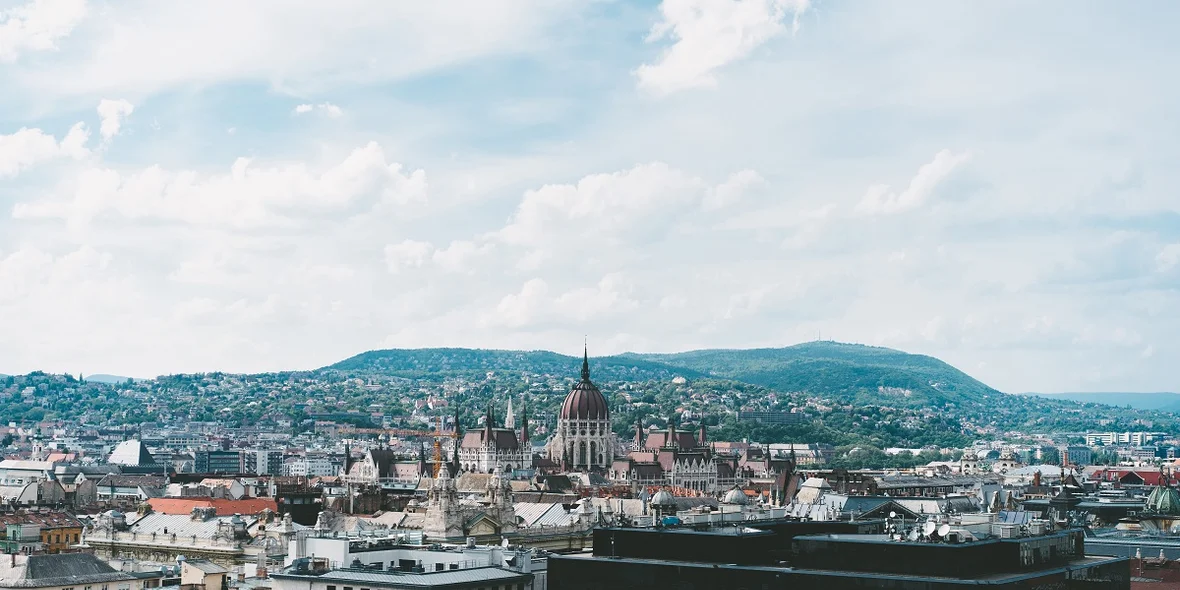 Buying a housing in Hungary is becoming more expensive. How have prices changed in the country in 2022?
Housing prices in Hungary in 2022 — by 25%. For how much is it possible to buy an apartment in the country at the moment?
Today, you can for an average of €96,500 — up 25% more than a year ago. Relevant figures are shared by local real estate broker Duna House.
---
---
More details about the prices per square meter. The average cost per «square meter» in apartments in brick buildings is €1,770; in panel apartment complexes — €1,355. As for the new buildings, a square meter in them costs on average €1,850.
About the capital. The prices in Budapest are much higher: the price per 1 sq.m. reaches €4,990, and the average cost of housing is €137,130.
Who most often buys housing in Hungary? Most sales account for investors — they have bought for the year about one fifth of housing in the country.