Cottage 2 bathrooms 140 m² in Bács-Kiskun, Hungary
Cottage 2 bathrooms 140 m² in Bács-Kiskun, Hungary
Hungary, Bács-Kiskun, Kunszentmiklosi jaras, Kunadacs, Kiskunsagi Nemzeti Park terueleten
Location
Region:
Great Plain and North
Address:
Kiskunsági Nemzeti Park területén
Building parameters
The year of construction:
2005
Description
From Kecskemét onto 20 minutes of highway, the Kiskunsági 2 farms fenced in selling on one of the most beautiful parts of a national park! The 1. Farm: sometime Kenderesi tanya -2880 nm of area fenced in -from the main road 650 m -more buildings The 2. Farm:beside a main road ex. Linger tanya -70 nm of adobe to be renewed building -3000 nm of area fenced in -380 v of industrial current -fúrott well -1,3 ha of alfalfa Irár: 65 MFt the 2 farms together!
Location
Hungary, Bács-Kiskun, Kunszentmiklosi jaras, Kunadacs, Kiskunsagi Nemzeti Park terueleten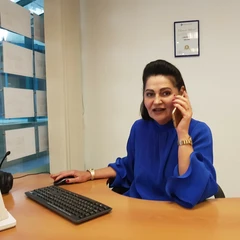 Seller agent

Languages: English, Русский, Hungarian
Hungary, Budapest
Leave a request for property
Leave a request
Ask all your questions
Send your request to the agent