Commercial in Brest, Belarus
Commercial in Brest, Belarus
Belarus, Brest, Brest Starozadvorskaya ul
Location
Address:
Brest Starozadvorskaya ul
Investment params
VAT:
is included in the price
Description
The building is a specialized retail ( name - shopping center ) in the Zadvortsy district of Brest with a total area of 994.8 square meters. Separate two-story capital structure built in 2008. 1 ( first ) floor with a total area of 508.5 square meters ( including a 435.7 square meter trading room, an upper part, its own electrical panel, a security room and other public service rooms ); 2 ( second ) floor with a total area of 486.3 square meters ( including a shopping room with an area of 454.7 square meters, a living room, a separate bathroom ). There is a cargo elevator between the floors. Technical characteristics of the building: reinforced concrete foundations, floors - tiles, block walls, floors - railway slabs, roof - metal profile, windows, doors - PVC. All central communications ( including the gas boiler room ). Parking. The price is indicated with VAT. All options are considered. See more Trade is always possible: call! We are ready to help sell your property for the purchase of this item, consider the exchange. Here you can find other options: today more than 3000 on our website.
Location
Belarus, Brest, Brest Starozadvorskaya ul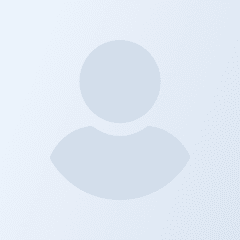 Seller agent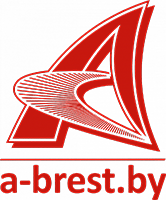 Licence:
02240/303, МЮ РБ, 02.02.2016
Languages: English
Belarus, Brest
Leave a request for property
Leave a request
Ask all your questions
Send your request to the agent