Cottage 2 bathrooms 1 000 m² in Bács-Kiskun, Hungary
Cottage 2 bathrooms 1 000 m² in Bács-Kiskun, Hungary
Hungary, Bács-Kiskun, Kecskemeti jaras, Balloszoeg, Falusi turizmus Lovastanya
Location
Region:
Great Plain and North
Address:
Falusi turizmus, Lovastanya
Building parameters
The year of construction:
1998
Description
RIDER FARM NEAR KECSKEMÉT FOR SALE! The romantic mood of the Hungarian plain his redolent environment on Ballószög outer area, from Kecskemét hardly 10 km the proprietors created a tourism centre in wooded environment, where from body contact the nature may enjoy it got it conditions. Max. Supply is known to 140 heads to organize. There is an accomodation opportunity for 28-30 heads in the buildings.
Location
Hungary, Bács-Kiskun, Kecskemeti jaras, Balloszoeg, Falusi turizmus Lovastanya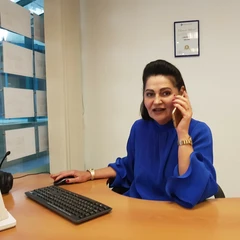 Seller agent

Languages: English, Русский, Hungarian
Hungary, Budapest
Leave a request for property
Leave a request
Ask all your questions
Send your request to the agent