House 86 m² in Sielivanaucy, Belarus
House 86 m² in Sielivanaucy, Belarus
Grodno District, Sielivanaucy, Belarus, Selivanovcy 14
Posted at: 27.01.2023
Updated at: 25.03.2023
Description
Residential building for sale in the village of Selivanovetsy, Sopotskinsky Rural Council.
The house is located on a land plot of 41 acres registered on the right of lifelong inherited ownership. The land consists of two plots: 1 – 25 acres - for servicing a residential building, 2 – 16 acres – for conducting a personal subsidiary. Access roads - asphalt.
The house is a one-story building built in 1992, with a total area of – 85.5 sq.m., with a living area of – 53.0 sq.m .
Walls – brick, roof - slate, floors – boards, windows - wood.
Heating – furnace ( two functioning furnaces ), electricity, it is possible to connect an electric boiler ( a new line with a capacity of 380 W ), a bathroom and a summer shower – on the street.
There are farm buildings on the site.
Quiet, environmentally friendly place. Green area. Near the forest, 3 kilometers from the Neman River, 13 km from the Augustow Canal ( Gateway « Dombing » ).
Read more by phone.
Location
Grodno District, Sielivanaucy, Belarus, Selivanovcy 14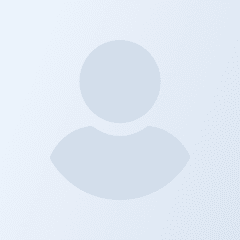 Seller agent
Licence:
№02240/386, МЮ, от 15.10.2019
Languages: English
Belarus, Hradno
Leave a request for property
Leave a request
Ask all your questions
Send your request to the agent