House in s'Agaró, Spain
House in s'Agaró, Spain
Castell-Platja d Aro, s'Agaró, Spain, Lower Empordà
Location
Town:
Castell-Platja d Aro
Address:
Castell d Aro, GI-662
Description
Country house in ruins with 6000m2 of land expandable up to 1500m2 of roof with sea views on the Costa Brava Country house 2 kilometers away from the best beaches of Costa Brava with a 400 m2 construction from the year 1950. It has an excellent location for the type of rural tourism business. The Costa Brava – Catalonia (Spain) Geographic location and description The Costa Brava is the name given to the coastal strip that goes from Blanes to Portbou, on the border with France, and which is limited to the province of Girona, in Catalonia. It has an extension of 214 km. of coastline and was baptized as Costa Brava by the journalist Ferran Agulló in 1908, alluding to the wild natural landscape and the capricious rocky forms, sometimes wild, abrupt and steep that this part of the Mediterranean coast draws. Due to its great beauty, which combines its maritime essence with the green tones of the vegetation that practically reaches the sea, as well as its pleasant Mediterranean climate, with mild winters and warm summers (60% of sunny days in December and 75% in July), was the chosen place of many artists and writers such as Picasso, Marc Chagall, Dalí or Rusiñol. The Costa Brava was one of the first areas to receive tourists, since the 1930s, although mass tourism began in the 1960s and in 1965 its name was made official. However, the Costa Brava has managed to balance the charm of its fishing villages, its hidden and secret coves and its endless beaches of fine sand with urban and tourist growth. The authenticity of its gastronomy, its numerous and varied natural spaces, its exclusive homes, from the typical Catalan farmhouses to towers, villas, mansions, residences and high-standing modern houses, make the Costa Brava an idyllic place to live all year. year, spend the summer or enjoy a vacation.
Location
Castell-Platja d Aro, s'Agaró, Spain, Lower Empordà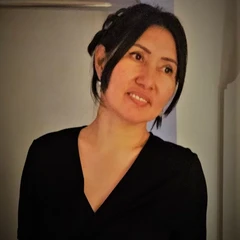 Seller agent
Languages: Русский, Español
Spain, Playa de Aro
Leave a request for property
Leave a request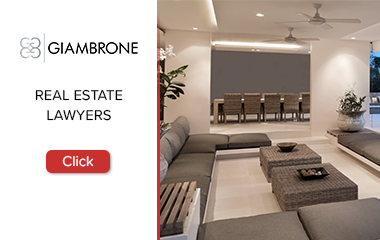 Ask all your questions
Send your request to the agent