Cottage 2 bathrooms 130 m² in Central Hungary, Hungary
Cottage 2 bathrooms 130 m² in Central Hungary, Hungary
Hungary, Central Hungary, Pest megye, Dabasi jaras, Bugyi, Bio gazdalkodas oeko rancs
Location
Address:
Bio gazdálkodás, öko rancs
Building parameters
The year of construction:
2010
Description
Curiosity to settle down in an earner's, Budapest's agglomeration wishing we offer families this unique opportunity. Here öko, bió and even totally self-supporting family farming it's possible. On the outer area of knickers it M0-Dunaharaszti digs from a hatchway onto 12 minutes a forest with a greatness of 39063 m2, 3237 m2 of farm taken out and with 2517 m2 of ploughman, in which silence and calmness reign,.
Location
Hungary, Central Hungary, Pest megye, Dabasi jaras, Bugyi, Bio gazdalkodas oeko rancs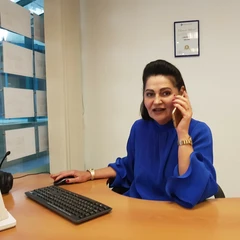 Seller agent

Languages: English, Русский, Hungarian
Hungary, Budapest
Leave a request for property
Leave a request
Ask all your questions
Send your request to the agent