Cottage 200 m² in Dzyarzhynsk District, Belarus
Dzyarzhynsk District, Belarus, Buda
Location
Town:
Dzyarzhynsk District
Building parametres
The year of construction:
2018
Description
For sale cottage in Dzerzhinsky district ! Dzerzhinsky district, Demidovichi s / s, d. BUDA, Brest direction, 20 km. from Mkad. & nbsp; Private plot 20.92 & nbsp; cell. & nbsp; Central water supply, gas, local sewage. Year of construction of the house 2018. Home area: 200 & nbsp; / 123.3 / 52.1 & nbsp; & nbsp; h = 3.30m. There is a spacious attic floor. The material of the walls of the house is silicate blocks (block thickness 500mm.), Combined internal walls of the partition (320mm brick. Gas silicate block 400 mm. Is insulated with foam, & nbsp; cladding of the railway with a stove is done. Floor plate and staircase whole monolithic size 12.5x12.6 m, thickness 250 mm, double reinforcement. Diameter of the fittings of f12 in two grids, cell 200 mmx200mm with inverse beams. Oshtukaturen 1 -th floor, a electrician is divorced. The floor hood is black throughout the house. Foundation for the Svaynos-Rosteker, monolithic-armated. Svai depth 3 meter, diameter 400mm. The tape is monolithic with bearing abilities of 300 tons, height 600 mm, width 400 mm, insulated with foam. Roof material (soft tiles + insulation & nbsp; 200 mm). PVC Rehau windows, profile thickness 76 mm, energy-saving multi-glass 3 color. The fence is made on 50 % (metal-stacket). All communications are brought to the house: gas pipeline on the site, & nbsp; water supply - central, electricity to the house is installed. Sewerage of 20 cubic meters, set to the house. Kolodets 5 pcs, well diameter 2m, height 4m (for different emissions). Convenient asphalt exit to the track . Good transport links with Minsk. Ready to provide a discount to a real interested buyer. Clean sale. Contract No. 162/20 & nbsp; dated 03/25/2021. Detailed information on our company's website is pakodan.by Real Estate Center PAKODAN LLC, UNP 191110357, license No. 02240/312 dated 07/22/2016, agreement for the provision of real estate services No. 162/20 dated 03/25/2021.
Location
Dzyarzhynsk District, Belarus, Buda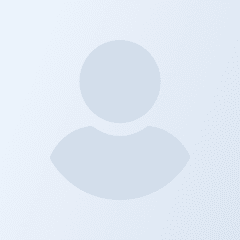 Seller agent

Licence:
02240/312, МЮ РБ
Languages: English, Русский
Belarus, Minsk
Leave a request for property
Leave a request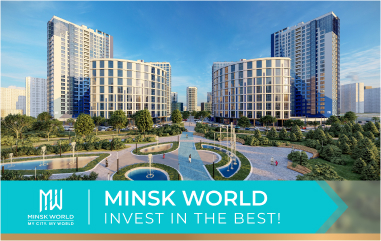 Learn more about this property
Send your request to the agent