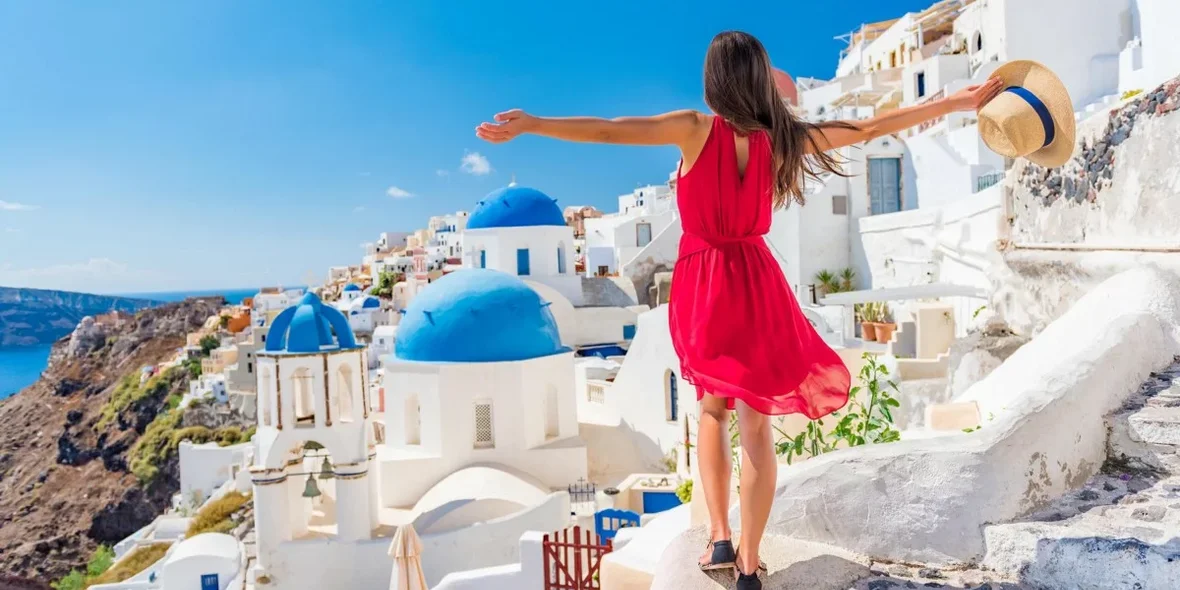 Property in Greece: main reasons for buying it
The Greek economy is noticeably growing thanks to a gradual termination of the economic crisis in the country. This has led to an increasing demand for local real estate. As a result, apartment and villa prices in Greece began to grow. Foreign investors need to take this fact into account to have time to buy precious square meters at reasonable prices. Why? Find out in this article!
Golden residence visa
In many countries, foreigners purchasing real estate are offered visas and other opportunities for a long stay. In Greece, foreign investors buying €250 thousand and more expensive housing are granted a Golden Residence Visa.
It is worth noting that Greece has one of the lowest fees in Europe: 5% of a purchased object's price. The conditions for obtaining a Golden Visa here are also very loyal compared to other countries. For example, in Cyprus, foreigners need to buy a residence estate starting from €300 thousand, in Portugal from €350 thousand, in Spain from €500 thousand.
Not only investors themselves but also their entire families, including wives, parents and children under the age of 21 can apply for a visa. The issued document will allow a year-round residence in Greece and unhindered movement in Europe without the Schengen visa. The visa has to be renewed every 5 years.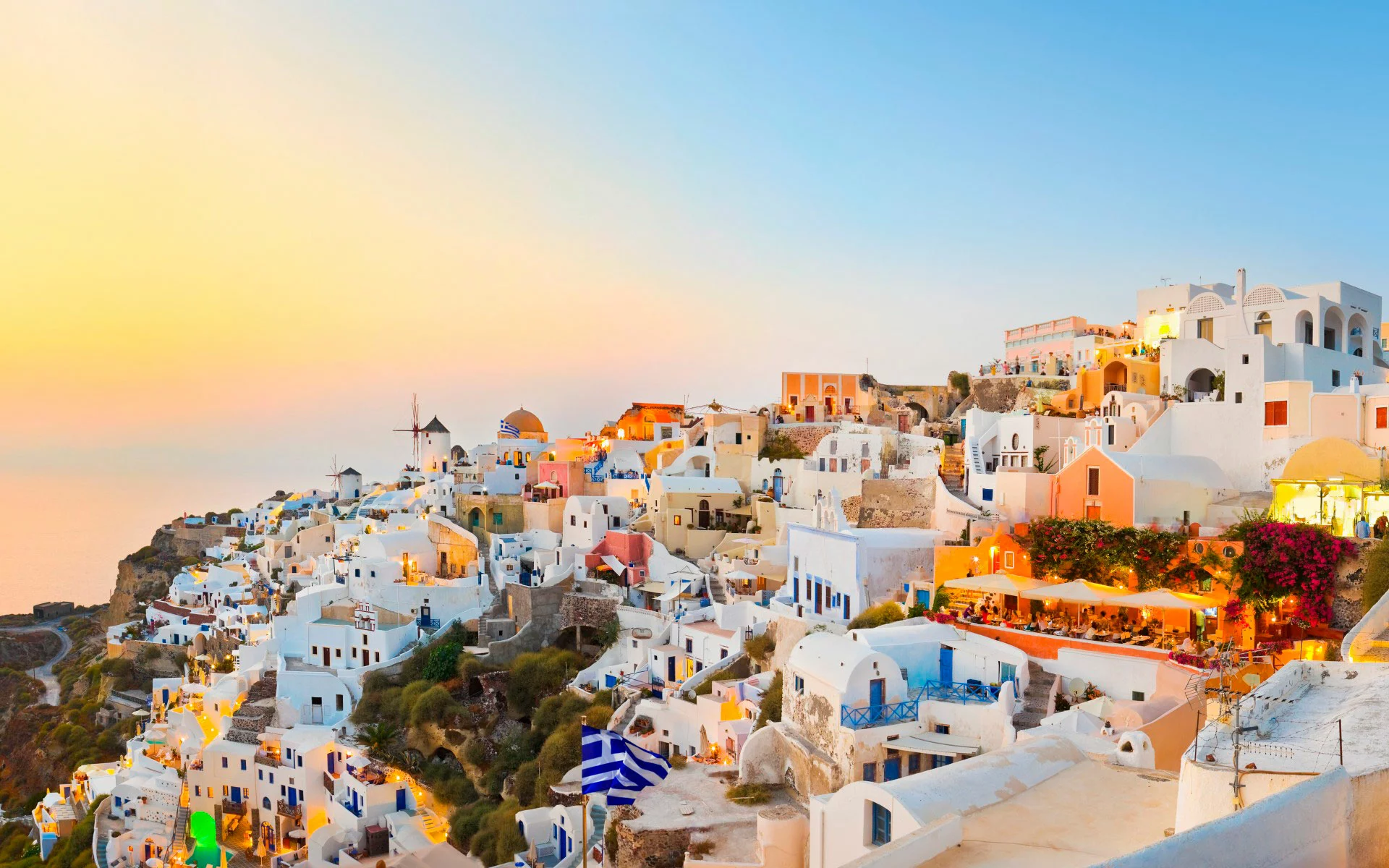 The profit from property lease
According to the World Travel & Tourism Council, Greece remains among the most visited countries. So, between 2012 and 2017, the number of tourists doubled to more than 30 million. And it'll continue to grow. Experts believe that by 2028 about 42.5 million of foreigners will visit the country.
In this situation, it'll be rather easy for owners of real estate located by the sea to lease their properties. AirDNA announces that an average occupancy rate in resort areas is 70% per season.
The end of the crisis
Greece has made a lot of effort to get back on track and reduce the national debt. According to the European Commission, the GDP of the country will be increasing by 2.5% per annum. Positive dynamics will improve financial sector performance, which will make it much more profitable to live in Greece.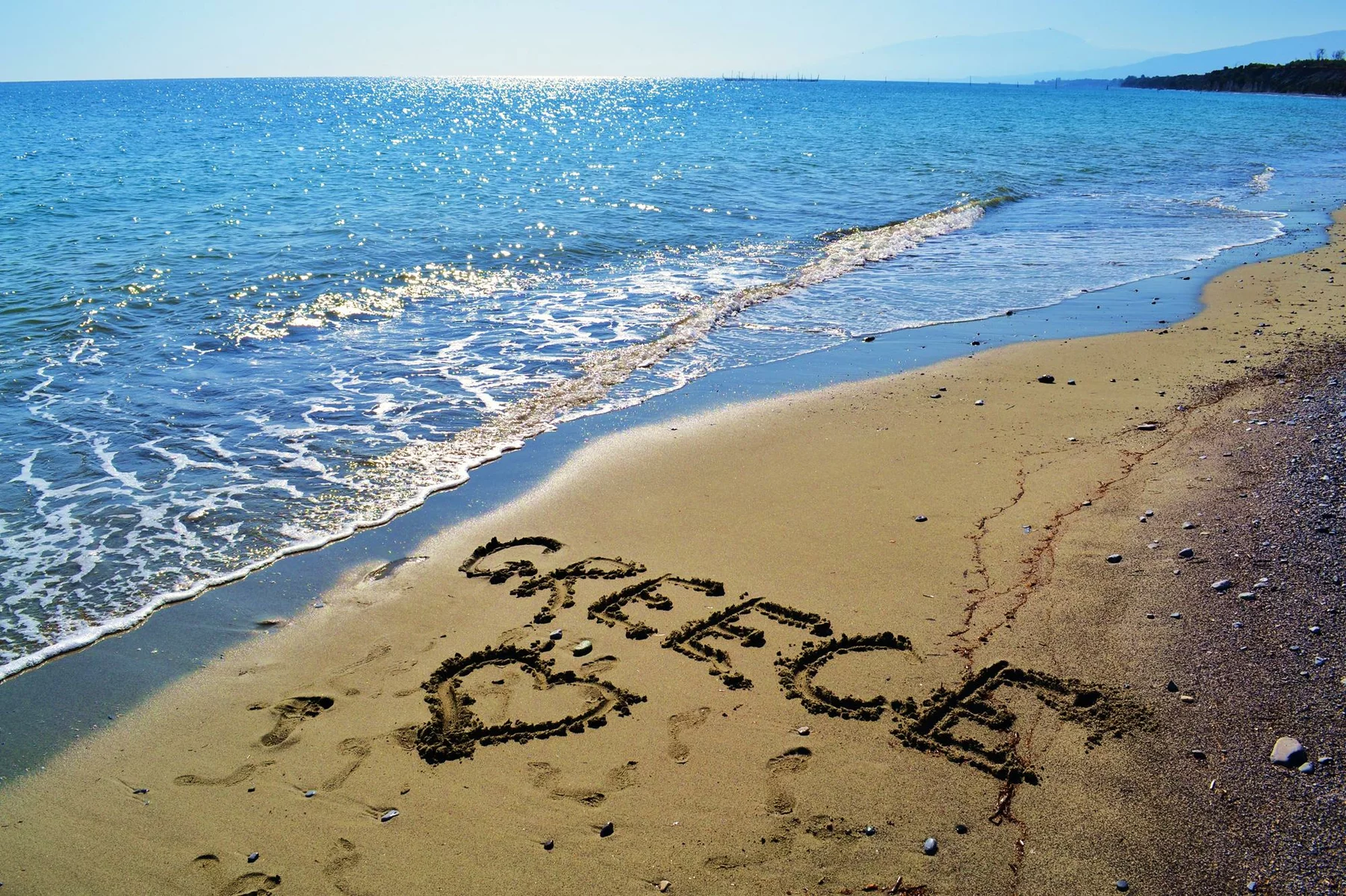 Significant changes for the better are already noticeable. The advantages are:
Quite low taxes.
Pretty cheap utilities.
Low food prices.
All this assures that real estate purchase in Greece can be very profitable for foreign buyers.
Square metres price will increase in the coming years
Due to the global economic crisis of 2008, real estate prices have significantly decreased, including in Greece. Even today, properties in Athens are 42% cheaper than in the pre-crisis period. Now, the average cost of a square meter in the capital is €1.5-2 thousand. In the coming years, because of the quality of life improvement in Greece, estate prices will rise steadily.
Subscribe to our Telegram channel