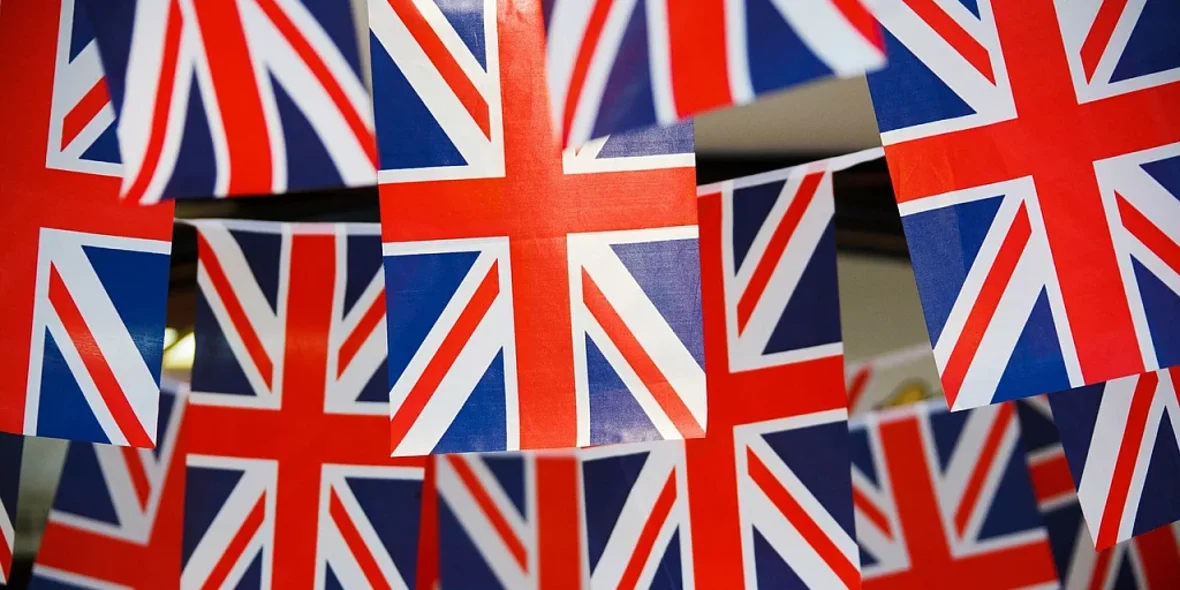 Types of British Citizenship
In the year 1497 - the Great British Empire - a future United Kingdom of Great Britain and Northern Ireland - did not exist. Neither did Britain. In fact, the largest and most powerful country amongst the British Isles was England, Ireland and Scotland were independent, and Wales was under English rule.
Over the course of 500 years, successions of the English monarchy, explorational voyages, trade across Eastern Asia and prominent wars led the British Empire to be a leading super power in 1817.
Traces of British influence can still be found in former colonies' architecture, government structures and politics [some remain avid players of cricket]. Today the UK contributes to the global economy, international business and education.
If the end goal of your journey is to figure out a way to dwell in the United Kingdom, to be a part of its rich history, with the possibility of acquiring UK citizenship [and UK passport]. Then the first thing to do is check into the appropriate British citizenship category:
1. British citizenship
2. British overseas territories citizen
3. British overseas citizen
4. British subject
5. British national (overseas)
6. British protected person
UK citizenship by naturalisation means the first category is acquired [British citizenship]. The remaining 5 nationalities are worth exploring if either you, or your ancestors originate from the UK's former colonies.
Note that being born in the United Kingdom is not enough to acquire British citizenship. Check the requirements here.
UK Immigration
If you have no British origins, then UK immigration should be considered. Settlement [also known as the indefinite leave to remain status] generally occurs after 5 years of consistent dwelling. There are three ways to achieve this:
1. Long Term Employment
2. Investment
3. Family relations
Obtaining citizenship in UK [and UK passport] is possible through UK immigration.
Employment
Opportunities in the United Kingdom today can be found on the UK government website, listing shortages of required specializations. The job market has always been competitive, with a consistent inflow of skilled workers along with Great Britain's presence as the center for International business. Landing a job in the UK requires time, good research and staying up-to-date with the latest economic/political events.
Long-term work visa: Tier 2
The gist in this category revolves around the employer, also known as the licensed sponsor for the trip. The employer/company must already have offered the job opportunity to the candidate, and assigned a certificate of sponsorship
The candidate may then apply for the work visa. Below lists the allowed maximum stay of each visa type in Tier 2.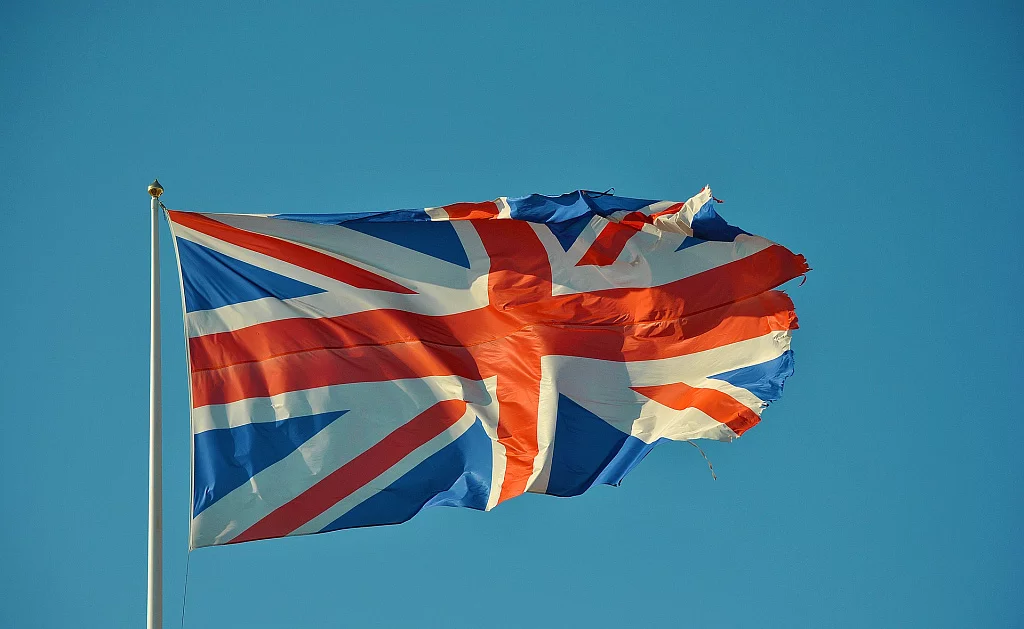 1. General work visa : up to 3 years
2. Intra-company transfer visa : [transferring to the UK branch of your company]
a. Long-term staff [earning more than £120,000 a year] : 9 years
b. Long-term staff [earning less than £120,000 a year] : 5 years. 1 month
3. Minister of Religion visa : 3 years, 1 month
4. Sportsperson visa : up to 3 years
Do not be entirely shocked at the visa outcome, governing bodies will usually abide by the terms of an employment contract, so a contract of 2 years, most likely means a work visa for 2 years.
Extending the visa is certainly possible, which needs completing before the expiration date.
Health insurance is a requirement for the visa application. Check your health insurance fee here.
Long-term Employment Visa fees
Up to 3 months: between 450 £ and 700 £
More than 3 months: between 1,100 £ and 1,400 £
Investors, entrepreneurs, and talent: Tier 1
Obtaining UK citizenship by investment is possible through the following visa options. Emerging leaders, the formation of new businesses, and direct investment.
Investor visa: up to 3 years
a. At least 2,000,000 £ investment is needed
b. Visa fees: 1,623 £
c. Can extend for another 2 years
Investors may apply to settle after 2 years with an investment of £10 million or after 3 years with an investment of £5 million.
Entrepreneur visa: up to 3 years, 4 months
a. At least a 50,000 £ investment is needed
b. Visa fees: Between 1,000 £ and 1,300 £
c. Can extend for another 2 years
Exceptional talent visa: between 3 and 5 years
a. Must be a recognized or emerging leader
b. Visa fees: Between 450 £ and 610 £
c. Can extend up to 5 years
After 5 years of continuous residence, an application to settle in the UK is available [3 years if you are a recognized leader with the exceptional talent visa].
Obtaining UK citizenship by investment is generally faster depending on the nature of the investment and its impact on the economy.
Remember the investor / entrepreneur / exceptional talent visas all fall under the work visa category in Tier 1.
Family Relations
It is only natural to wish for settlement in the UK to reunite with family and loved ones. The visas here are up to 2.5 years [extensions are available]
1. Ancestry visa: if a grandparent was born in the UK
2. Family visa: to reunite with family members or spouse
3. The Windrush Scheme: if you or your parent arrived to the UK before 1973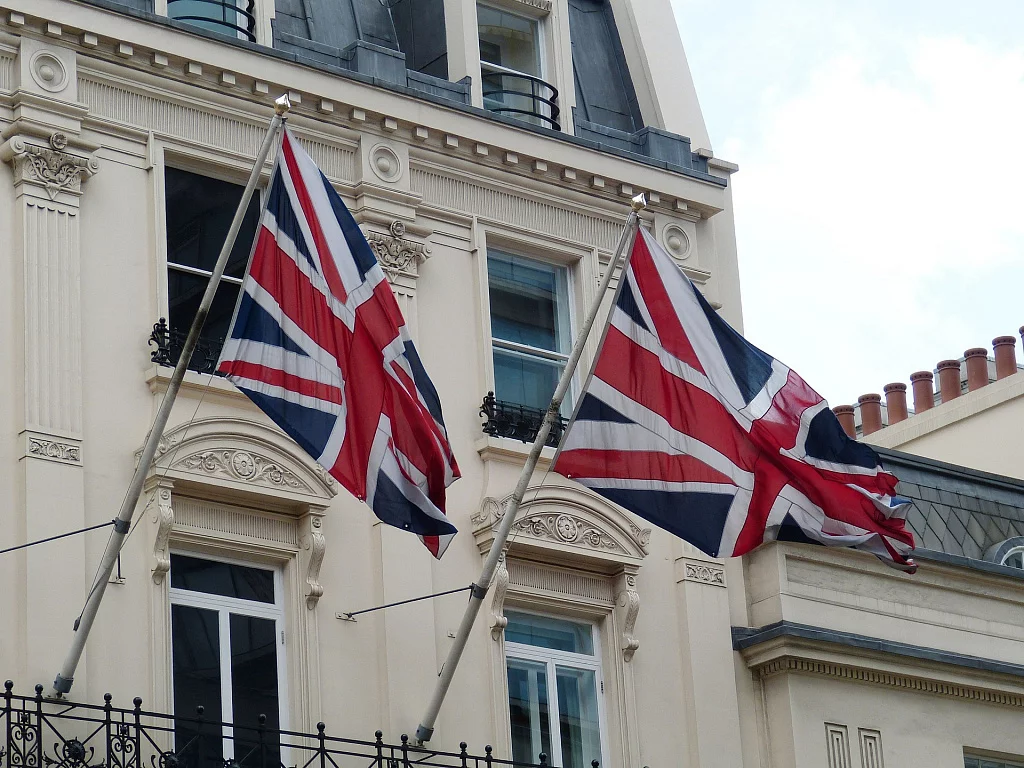 Acquiring a UK passport / UK citizenship as a spouse is actually one of the longest routes. With a 5 year stay to acquire a settled status, and an additional 3 years to obtain UK citizenship. Through proof of ancestry, British citizenship is often acquired automatically. It is always best to check with the settlement page on the government website to understand the fees and other requirements.
What happens after 5 years of settlement?
Application for a permanent residence card. Apply online.
Obtaining Citizenship in UK
The final step towards joining the United Kingdom is acquiring the UK citizenship by naturalisation.
1. Settlement status [indefinite leave to remain status]: obtaining citizenship in UK is possible only after 12 months of consistent residence after acquiring the settlement status
2. Marriage or civil partnership: must have resided in the UK for 3 years while having
a. Indefinite leave to remain status
b. Permanent residence card
After obtaining citizenship in UK, an application for a British passport can be made online. A British passport is typically valid for 10 years. UK citizenship by investment requirements differ on the nature of the investment. For more information click here.
UK Citizenship Test
The final act requires two tasks:
1. A document proving your English literacy, either B1, B2, C1, or C2
2. The Life in the UK Test - British history, geography, and culture [there is a guidebook for this]
The application for obtaining a UK citizenship by naturalisation includes all the required documents mentioned above, as well as biometrics, employment documents, and financial / criminal records.
A waiting period of around 6 months is expected, throughout this period there may be additional interviews.
UK Citizenship Ceremony
If the application is successful, a citizenship ceremony is mandatory within the next 3 months, or else the naturalisation process would repeat, again.
UK Passport
A British passport may be applied to after acquiring citizenship. Additionally, a certificate of entitlement for the right to abode must also be applied to. Dual citizenship is accepted alongside the British citizenship / British passport. British passport fees are listed here.
Photos: pixabay.com