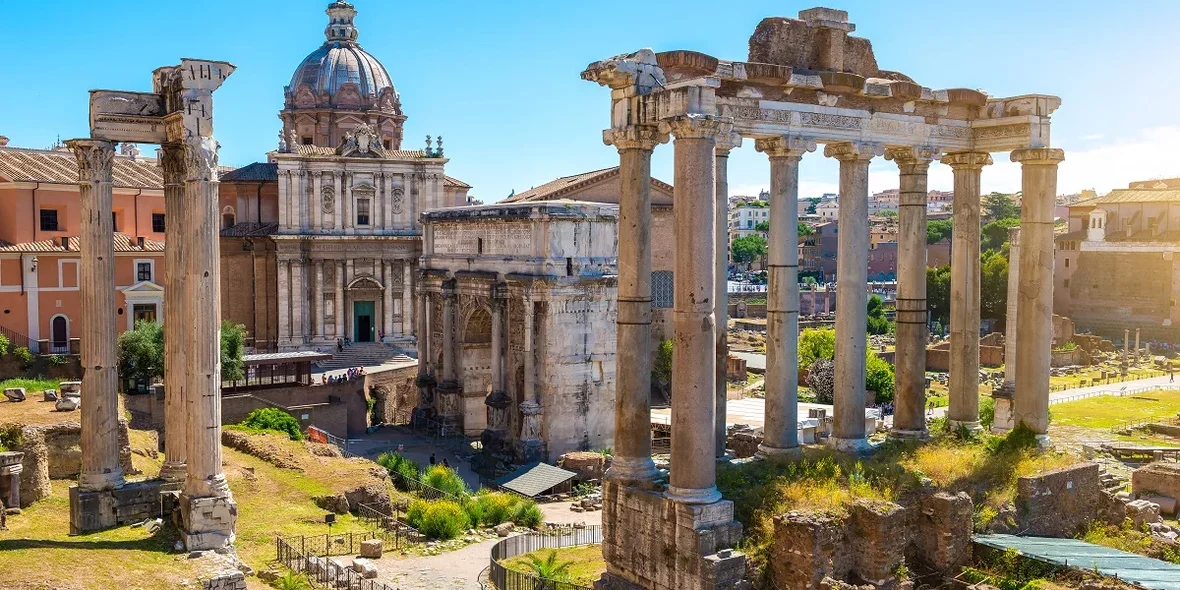 «Competence and professionalism are our strengths». About the activities of the Italian real estate agency Casa Mia Immobiliare
In April 2020, Casa Mia Immobiliare, an Italian real estate agency, joined the REALTING platform. From 1990 to 2003 the company's name was Principi Real Estate Agency. Sandro Marziale, a manager and architect of the company who also carries out renovations and new projects, briefly answered a few questions about Casa Mia Immobiliare's work.
— What types of real estate do you specialize in?
— We work at 360 degrees, offer both low-end and higher-end real estate, reconstruct ruined villas, etc.
— Do you provide any additional services? How many people work in the agency?
— Yes, we offer a wide variety of services, from picking up customers at the station or the airport to providing free of charge restructuring quotes as well as other services to satisfy customers and sell the objects. Besides me, 2-5 freelancers are working in the company (liaisons, escorts, interpreters).
— What do you think is the secret of your success?
— My company is in the real estate market, both in mediation and in construction, for already a few years. Competence and professionalism are our strengths.
— How do you manage your work now, in the coronavirus times?
— Currently, we are working only through phone calls, emails and sending documents by mail or courier.
Photo: Envato