Apartment 1 bathroom 73 m² in Baranya, Hungary
Apartment 1 bathroom 73 m² in Baranya, Hungary
Hungary, Baranya, Pecsi jaras, Pecs, Patacsi ujepites-Ujfasor koernyeke
Location
Address:
'Patacsi újépítés-Újfasor környéke'
Building parametres
The year of construction:
2021
Description
Patacsi newly built apartment-good layout, livable environment! In the popular part of Pécs, in a 24-apartment condominium, newly built living + 2-3 bedroom apartments are for sale. Reliable, multi-reference contractor. Expected completion: 31.12.2021. This attic apartment has an American kitchen with a living room + 2 bedrooms with an inner courtyard overlooking the balcony!
Features
Location
Hungary, Baranya, Pecsi jaras, Pecs, Patacsi ujepites-Ujfasor koernyeke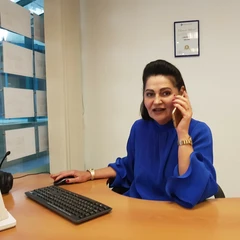 Seller agent

Languages: English, Русский, Hungarian
Hungary, Budapest
Leave a request for property
Leave a request
Learn more about this property
Send your request to the agent