Cottage 2 bathrooms 230 m² in Great Plain and North, Hungary
Cottage 2 bathrooms 230 m² in Great Plain and North, Hungary
Hungary, Great Plain and North, Jász-Nagykun-Szolnok, Jaszberenyi jaras, Jaszbereny, Aldi koezeleben a nyugalom szigeten
Location
Region:
Great Plain and North
City:
Jász-Nagykun-Szolnok
Address:
Aldi közelében a nyugalom szigetén
Building parameters
The year of construction:
2000
Description
Jb. near Aldi on the island of the calmness, beside a main road, on 10.056 nm plots being 230 nm farms, with 6 rooms, 2 bathrooms salesman. A park of which care was taken beautifully surrounds it, with garden one sitting out, baking one, we may feel ourselves in a real arbouretum. The single detached one which can be found in the end of the winters, two position garage, tool, tree container, a part procured away for animals. I ask it for detailed informations call in!
Features
Parking
Good condition
Balcony
Location
Hungary, Great Plain and North, Jász-Nagykun-Szolnok, Jaszberenyi jaras, Jaszbereny, Aldi koezeleben a nyugalom szigeten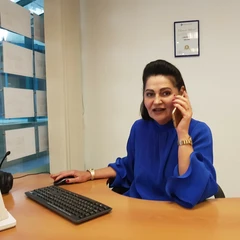 Seller agent

Languages: English, Русский, Hungarian
Hungary, Budapest
Leave a request for property
Leave a request
Ask all your questions
Send your request to the agent