Cottage 4 bathrooms 290 m² in Csongrád-Csanád, Hungary
Cottage 4 bathrooms 290 m² in Csongrád-Csanád, Hungary
Hungary, Csongrád-Csanád, Morahalmi jaras, Ruzsa, Uelles - Ruzsa koezoett
Location
Region:
Great Plain and North
Address:
Üllés - Rúzsa között
Building parameters
The year of construction:
1998
Description
ONTO A UNDERTAKING GREAT OPPORTUNITY - RURAL TOURISM, WELLNESS CENTRE , REHABILITATIVE INSTITUTE - ! MANSION ONTO RELAXATION SEDUCER WITH A PARK, A POOL! VILLAGE-CSOK IS CLAIMABLE! From Szeged 36 km huge one with a greatness of 5754 m2, miracle in beautiful environment nestling 290 M2 floor-space mansion worked up demanding salesman, which is surrounded by nearly 2 hectares of own forest,. CALL IN WITH CONFIDENCE!
Location
Hungary, Csongrád-Csanád, Morahalmi jaras, Ruzsa, Uelles - Ruzsa koezoett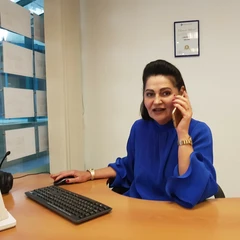 Seller agent

Languages: English, Русский, Hungarian
Hungary, Budapest
Leave a request for property
Leave a request
Ask all your questions
Send your request to the agent