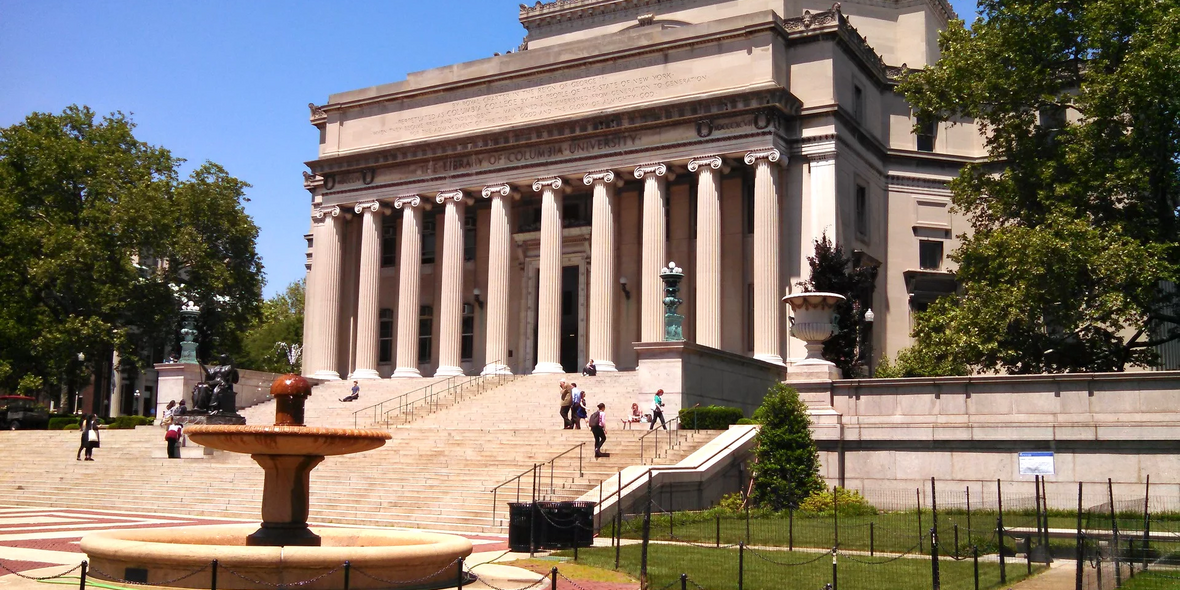 The American Education System
Does the United States have a good education system?
There are roughly 10,000 schools spread out across 13,000 U.S districts. According to the Institute for Health Metrics and Evaluation at the University of of Washington, the American education system and health ranks 27th in the world since 2016. The Pew Research Center ranked mathematics in the U.S as 38 out of 71 countries. U.S ranked 24th out of 71 for sciences.
The American education system is supported and monitored by the U.S Department for Education. Schools systems provide programs including the popular high school program, International Baccalaureate, Advanced Placement program, Higher Secondary school program, General Education Development program, International General Certificate of Secondary Education, and General Certificate of Secondary Education. Private institutions affiliated with foreign countries may provide alternative programs.
Primary Education
The American education system calendar starts in either late August or early September, and continues to May or June. Primary schools in USA, better known as elementary schools, begins at age 6. Students attend primary schools in USA for five or six years from Grades 1 through 5.
Middle Education
After primary schools, students graduate to middle school. Middle schools in USA starts between ages 10 and 11 or 11 and 12. It covers grades 6 through 8. Students spend 3 years in Middle school before proceeding to secondary school.
Secondary Education
Secondary schools in USA starts between ages 14 and 15 or 15 and 16. It covers grades 9 through 12. Students spend 3 years in Secondary school before proceeding to universities or colleges.
Vocational Education
Vocational education in USA, or trade schools or post-secondary schools, are industry-specific education facilities. Vocational education in USA is generally between one and three years. Vocational facilities vary by state if it is government-controlled. However most, vocational institutions are private.
Tertiary Education
Tertiary education in USA includes colleges, universities and trade schools. Universities and colleges generally occur after graduating 12th grade. These specialized facilities are the primary gates towards achieving a specialized profession in various industries, such as business, medicine and architecture. Universities offer varying degrees from BA, BS, MA, MD and PhD.
Public and private schools
Public schools in USA are owned by the government, which means that the governing authority of a state, as well as the U.S Department of Education create and evaluate the curriculum on a yearly basis.
Private schools in USA are owned by the private education institution, although with monitoring from the U.S Department of Education. Private schools offer more educational opportunities and varied programs/curriculums. Certain private schools in USA are more oriented towards specific subjects such as the Arts or Sciences.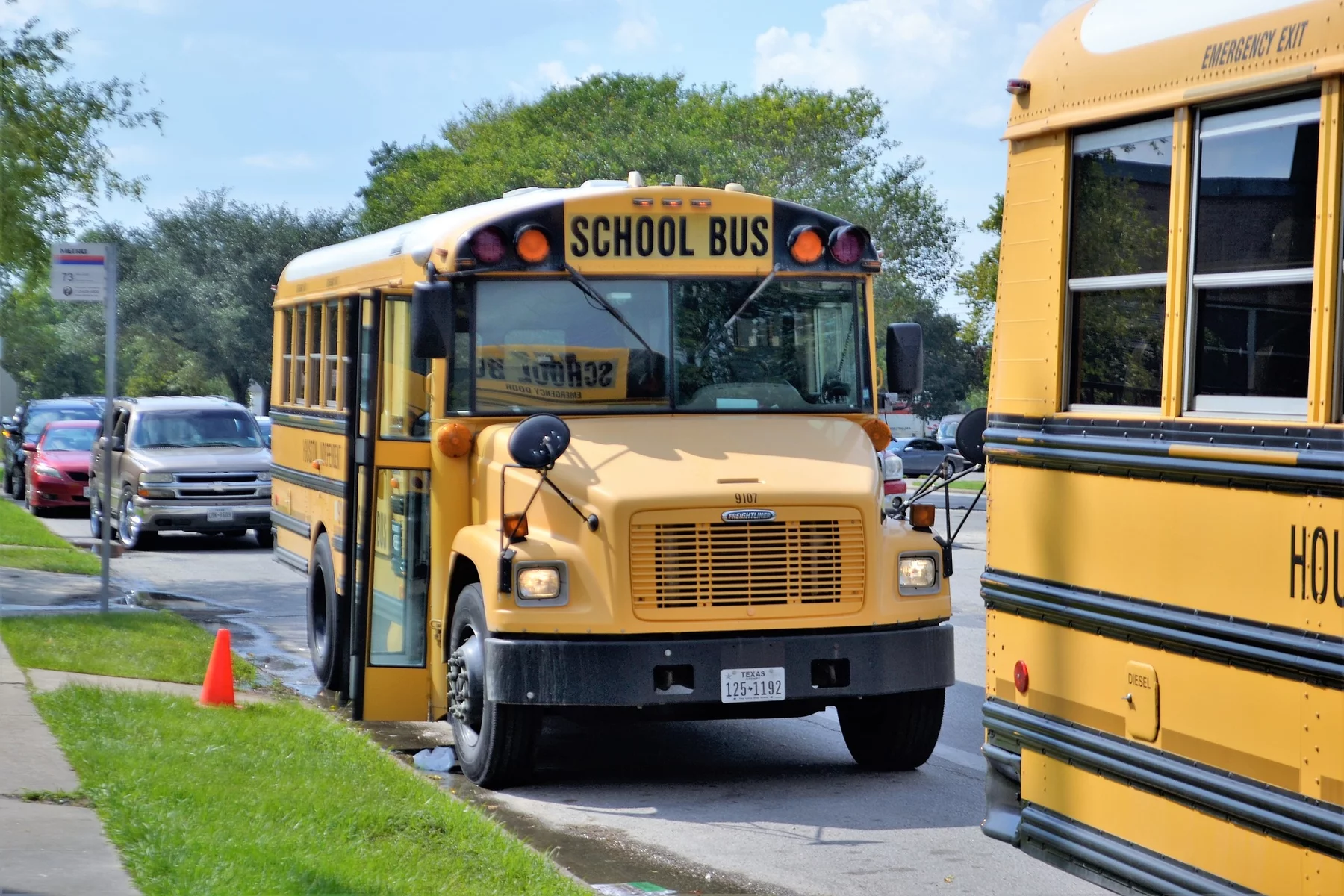 Educational system for foreigners
Education in USA for foreigners system is the same for any student attending a primary school, middle school, secondary school or tertiary education. The main difference being that the cost of attending an educational facility or any university of America is more expensive for foreigners/non U.S citizens.
Choosing the best university of America in terms of education in USA for foreigners is dependant on the subject. Universities tend to be more specialized towards a subject. For example, Cornell university is very known for its liberal arts program, while Columbia university is more recognized for its social sciences program.
What's the cost of education?
American education costs are famous with their student loans (and student debt) and financial aid. Regardless, education in USA is considerably expensive, and even more expensive for foreigner (or even for Americans themselves if they decide to study in a different state).
On an annual basis, education in USA for international students can go up to $25,000 and $45,000 a year (and more). Universities of America costs depend on status, experience and degree. Other universities are less expensive, especially for Americans and same-state residents.
The cost of a university of America also depends on whether it is part of the Ivy league. Education in USA for international students seeking Ivy League universities may expect the starting cost at $50,000 and above, annually.
List of famous school and universities in States
School
State
Thomas Jefferson High School for Science & Technology
Pennsylvania
Phillips Academy
Massachusetts
Illinois Mathematics and Science Academy
Harvard-Westlake School
Illinois
California
Stuyvesant High School
New York
Phillips Exeter Academy
New Hampshire
Walter Payton College Prep
Illinois
Staten Island Technical High School
New York
Trinity School
New York
The Mississippi School for Mathematics and Science
Mississippi
Choate Rosemary Hall
Connecticut
St. Mark's School of Texas
Texas
| | |
| --- | --- |
| University | State |
| Massachusetts Institute of Technology | Massachusetts |
| Stanford University | California |
| Harvard University | Massachusetts |
| California Institute of Technology | California |
| University of Chicago | Illinois |
| Princeton University | New Jersey |
| Cornell University | New York |
| Yale University | Connecticut |
| Columbia University | New York |
| University of Pennsylvania | Pennsylvania |