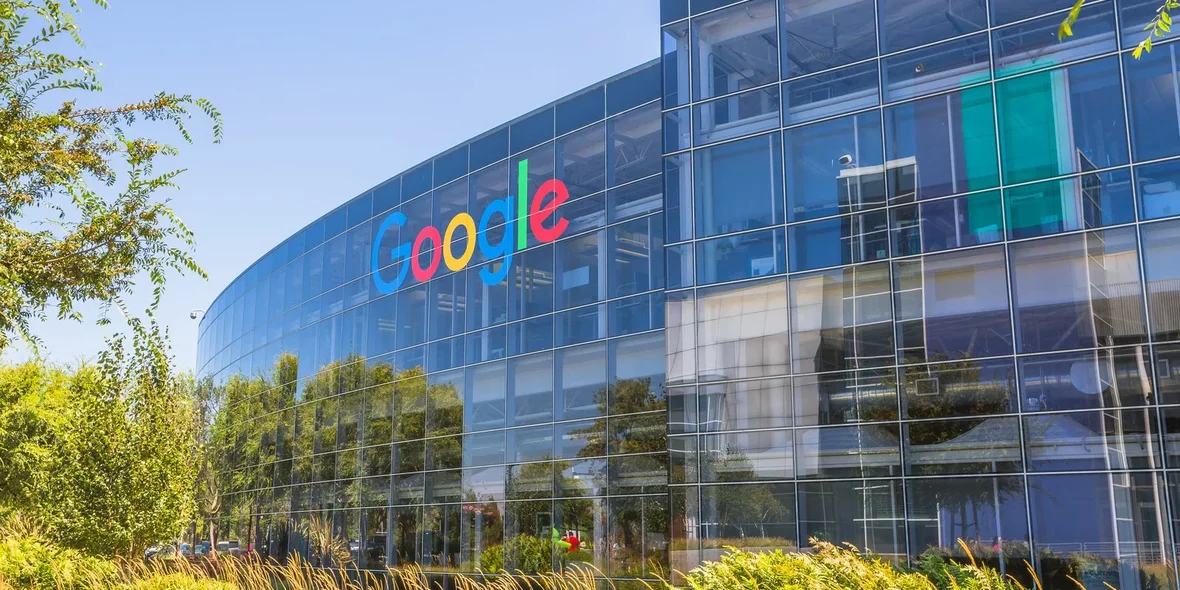 What is hiding in Google offices? REALTING report fr om the Silicon Valley
Today, the REALTING team made it to the holy grail of the high-tech world in Silicon Valley to see with our own eyes how the world's largest corporation works.
Google manages more than a million servers in data centers around the globe and processes more than one billion search queries. The company is rightfully considered the most powerful and most expensive brand in the world. The search engine occupies more than 60% of the global market, and its largest division employs more than 34,000 people.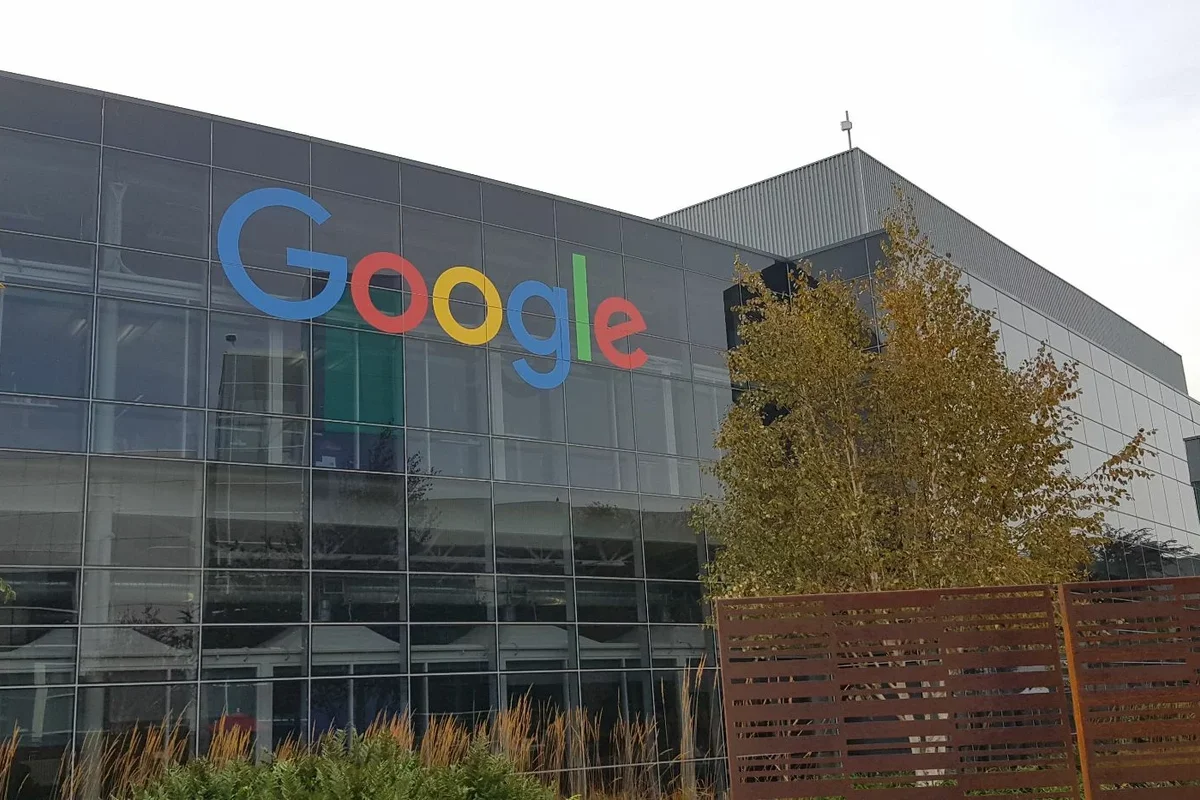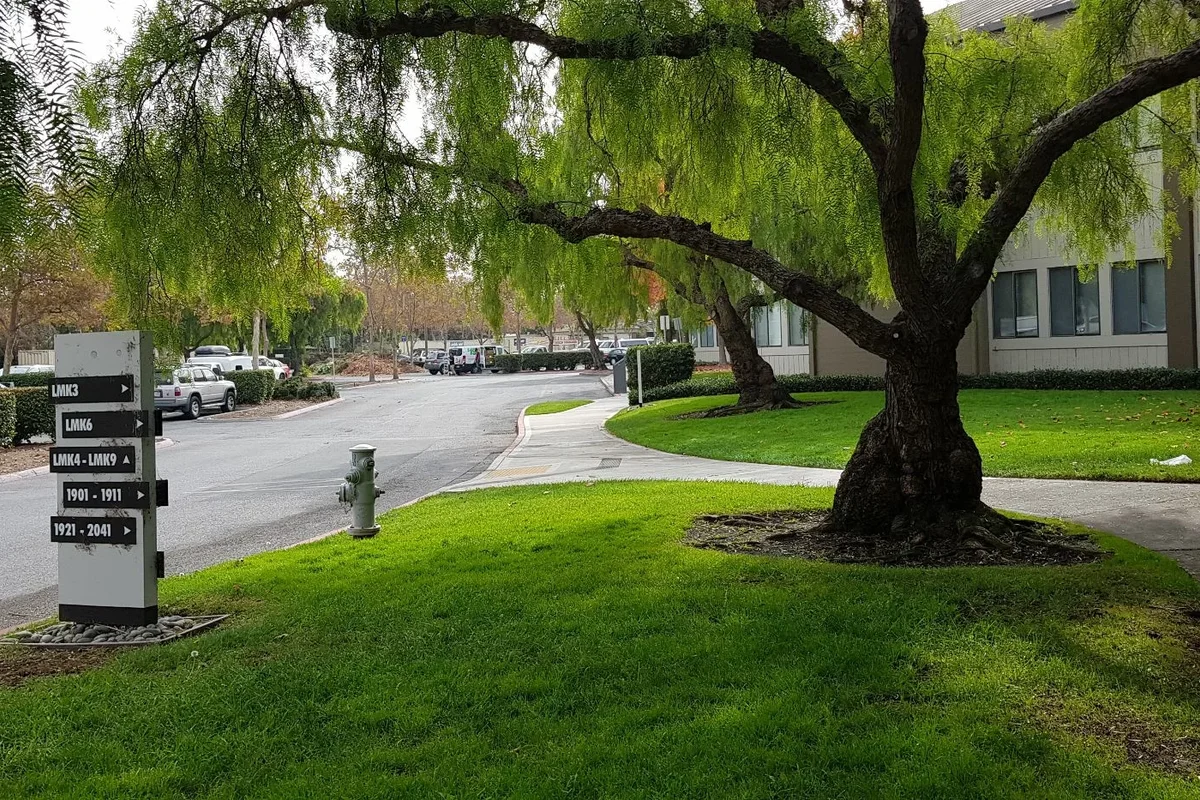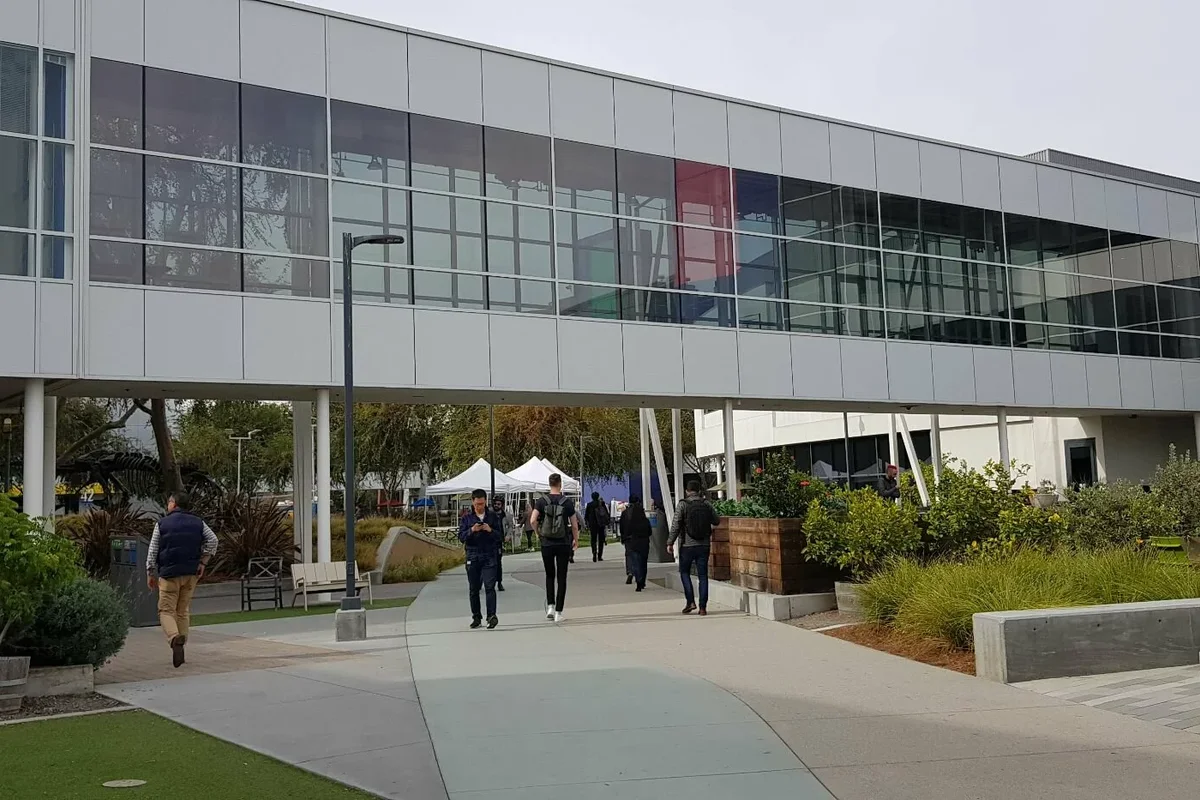 But Google manages not only servers, the company has its own real estate management subdivision. Google's parent company, Alphabet, has increased the number of campuses with office space faster than any other technology company in the Gulf region of Silicon Valley. Nowadays, Google owns or rents commercial real estate, which is equivalent to 14 Salesforce towers, which is 19.9 million square feet and 38 percent more than Apple, Facebook.
The Google Moffett Place campus, for instance, has several office buildings on Bordeaux Drive in Sunnyvale, where the parent company Alphabet owns or leases 21% of the available office space and continues to rapidly increase their number.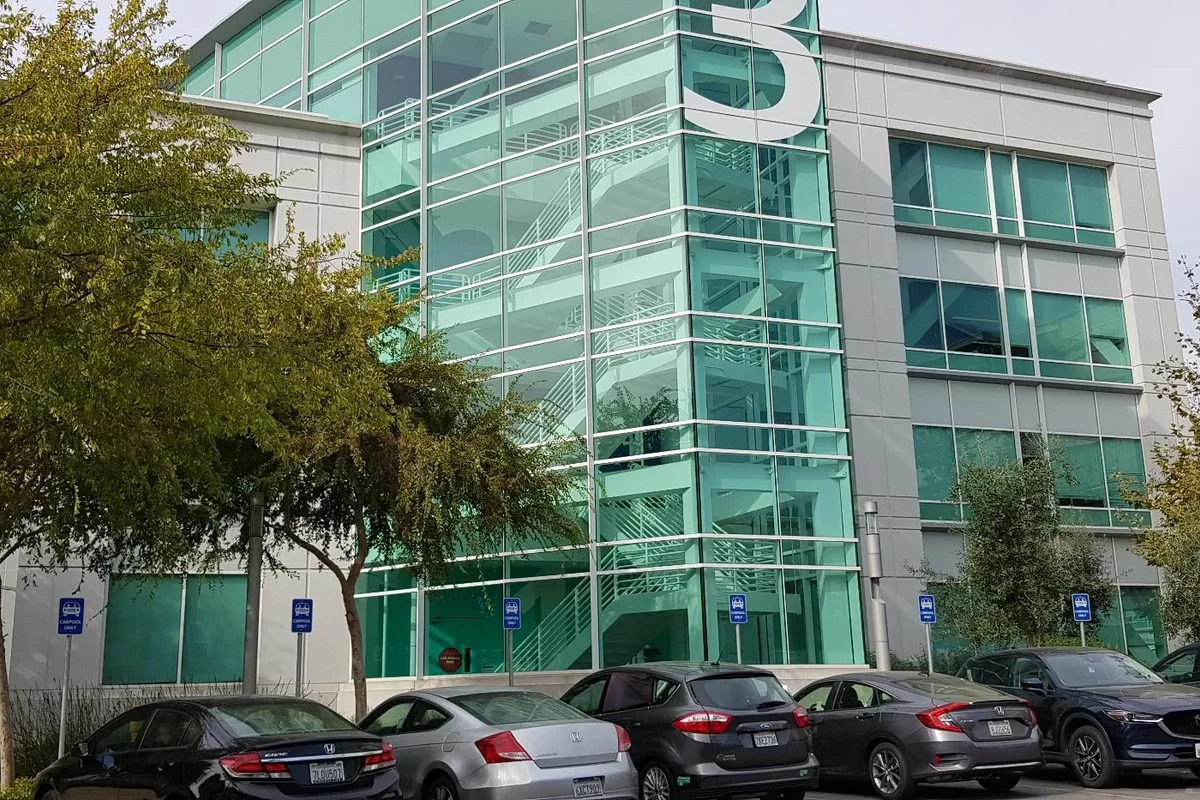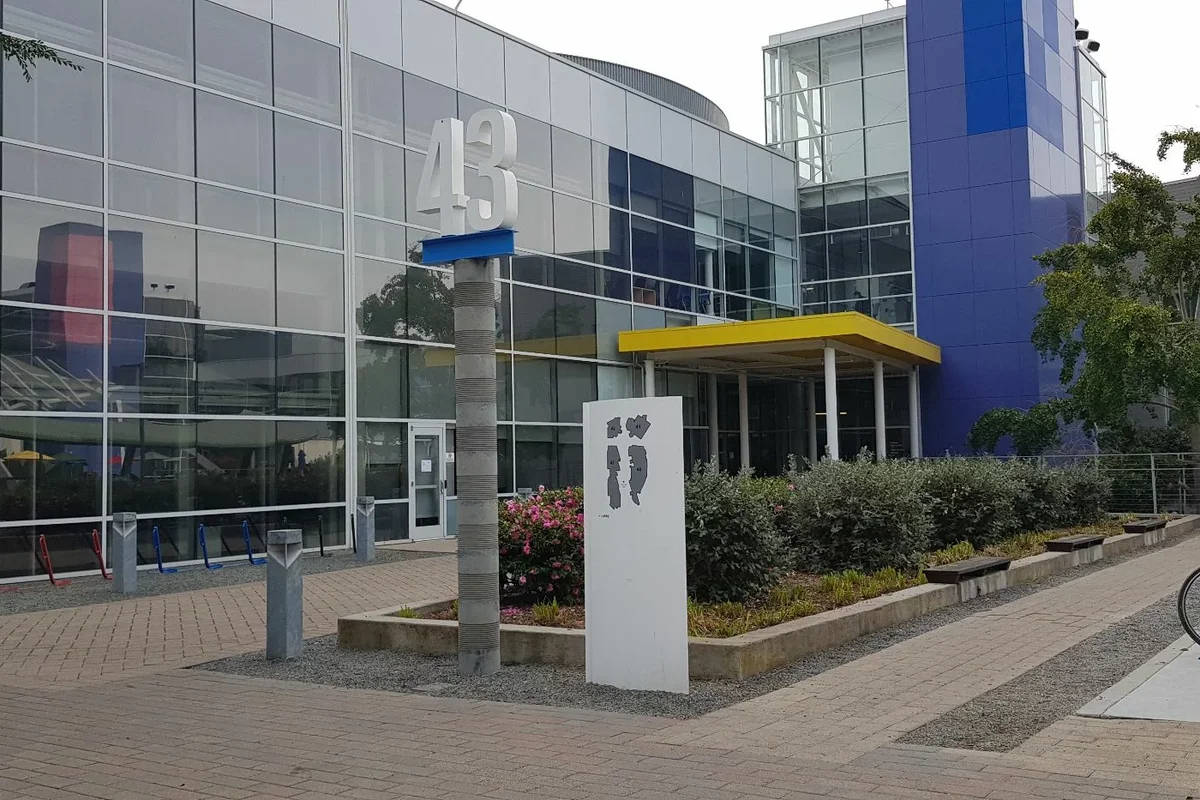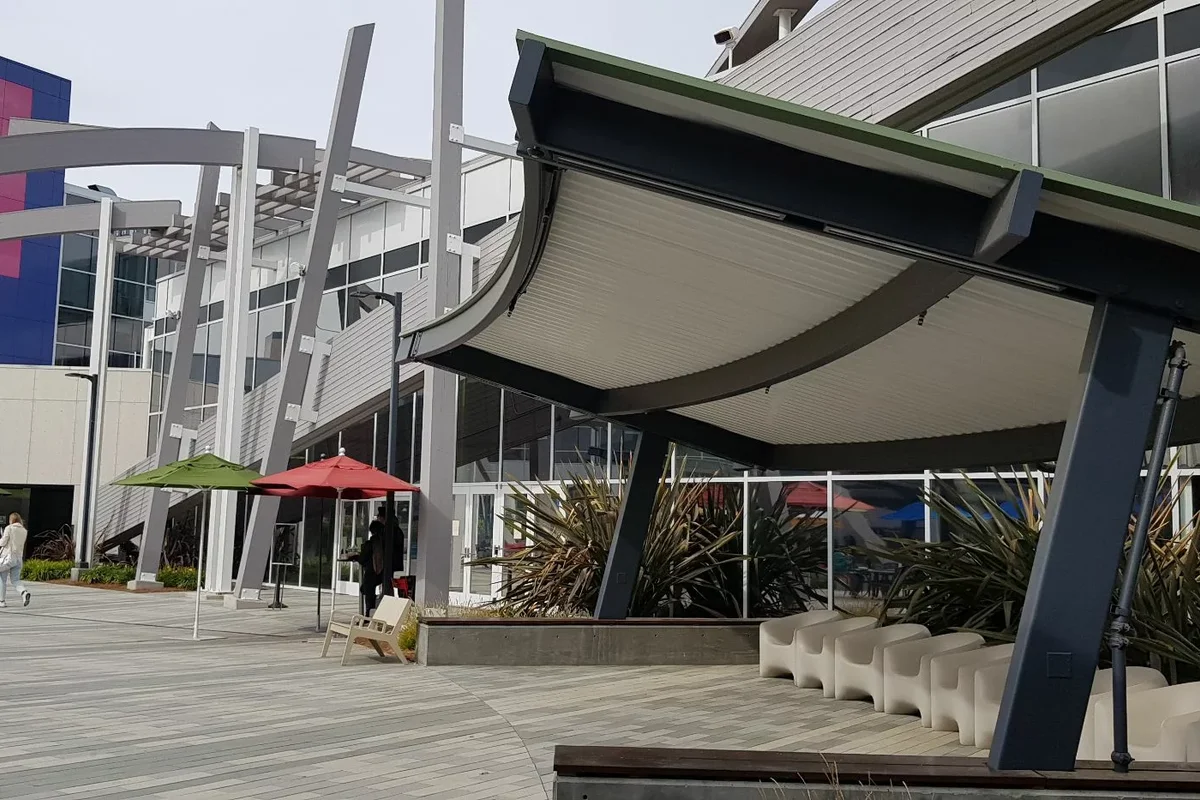 In 2017, the company acquired the largest amount of commercial real estate in one year, 3.6 million square feet, and today is considered the most aggressive company in terms of growth in office space compared to other technology companies in Silicon Valley.
Google is in the negotiation process with the city of San Jose to purchase acres of land, which could add up to 8 million square feet of office, research, and development space. This project can bring to the city fr om Google alone from 15,000 to 20,000 jobs. So if plans are implemented, Google could become one of San Jose's largest employers.
The huge Google project in San Jose could lead to the housing crisis, which has already forced workers with lower income to leave the gulf area. Moreover, a group of community activists, residents and labor supporters insisted that Google commit to investing in affordable housing.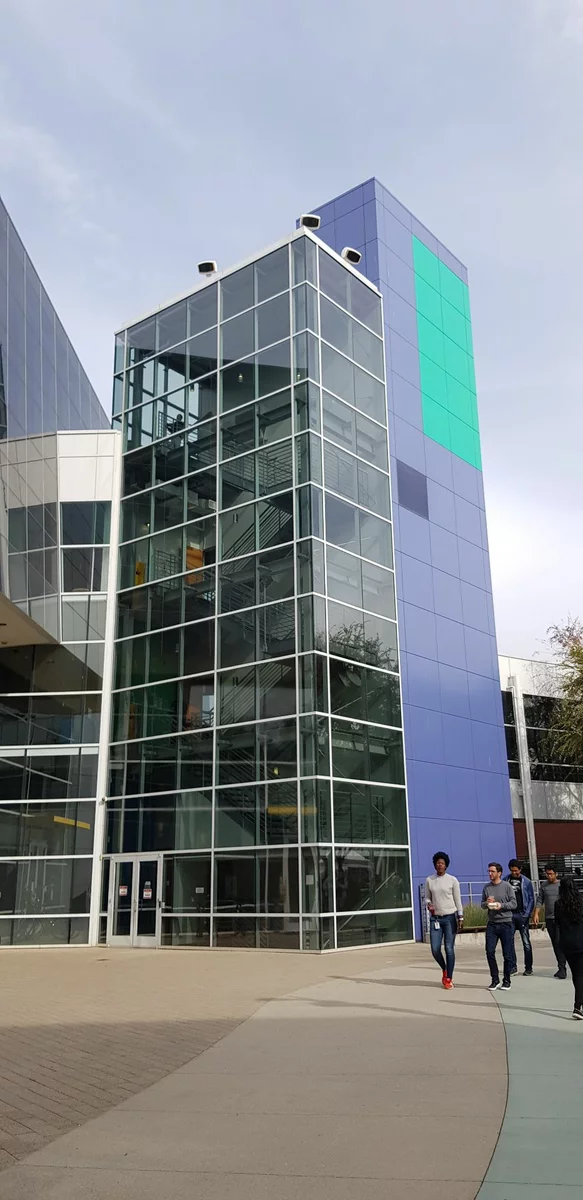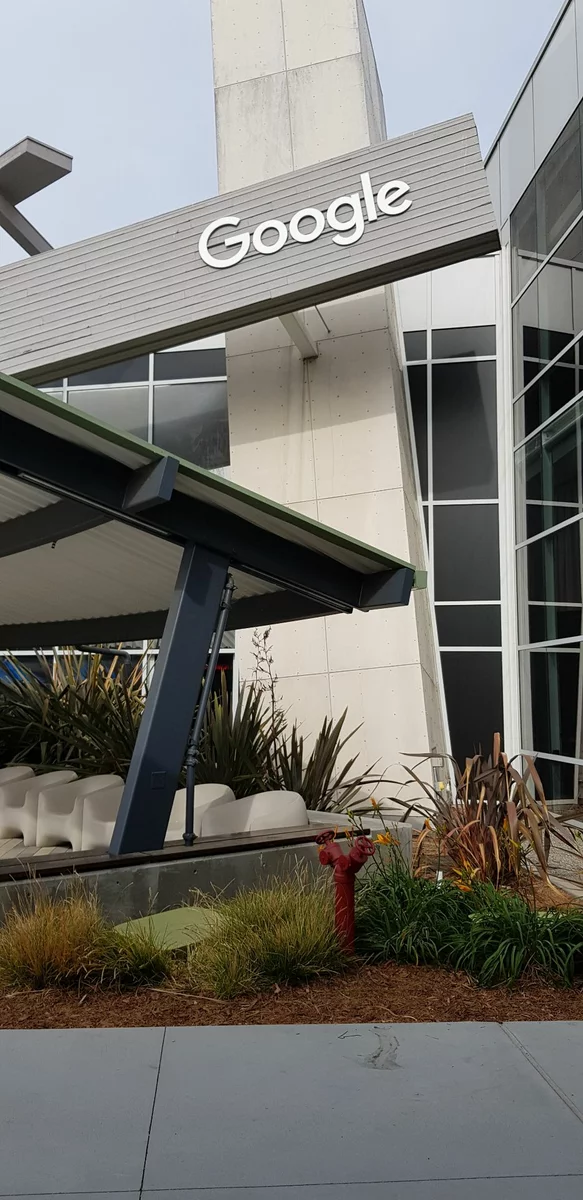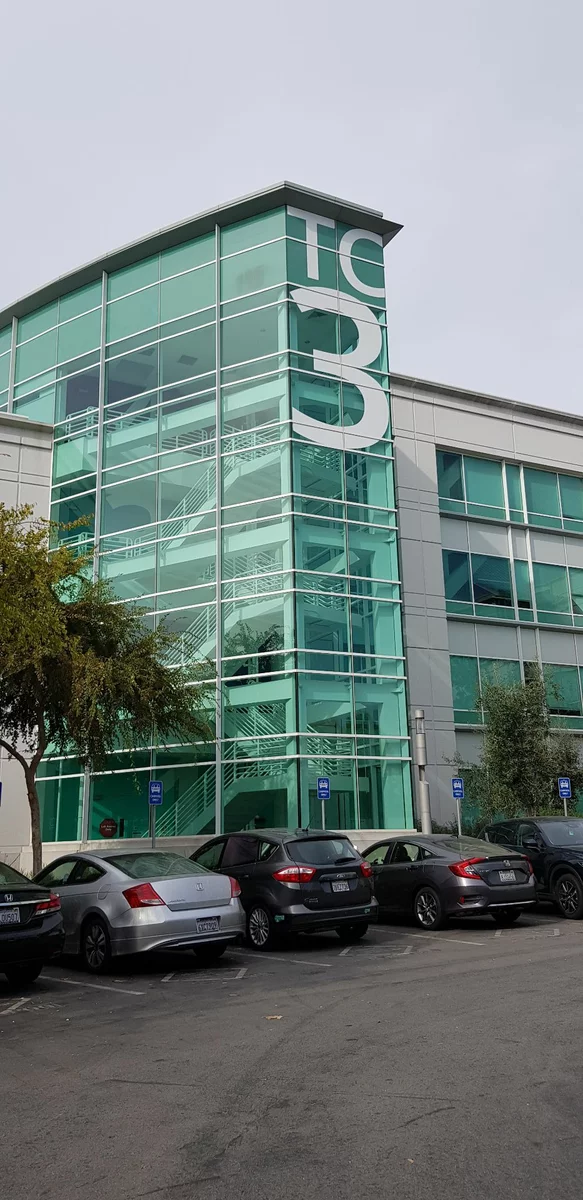 The dynamic growth of the company led to the inevitable consequences on the real estate market of the regions in which Google is located — a rapid increase in rents for commercial and residential real estate and increased traffic. And employee housing has become a major concern for companies like Google. Talking about IT specialists, this does not stop the flow of people who wish to work in this company. Millions of CVs come to Google HR department every year.
Perhaps this is one of the few companies in the world who created such an incredible infrastructure inside their campuses. We were able to see how Google works from the inside.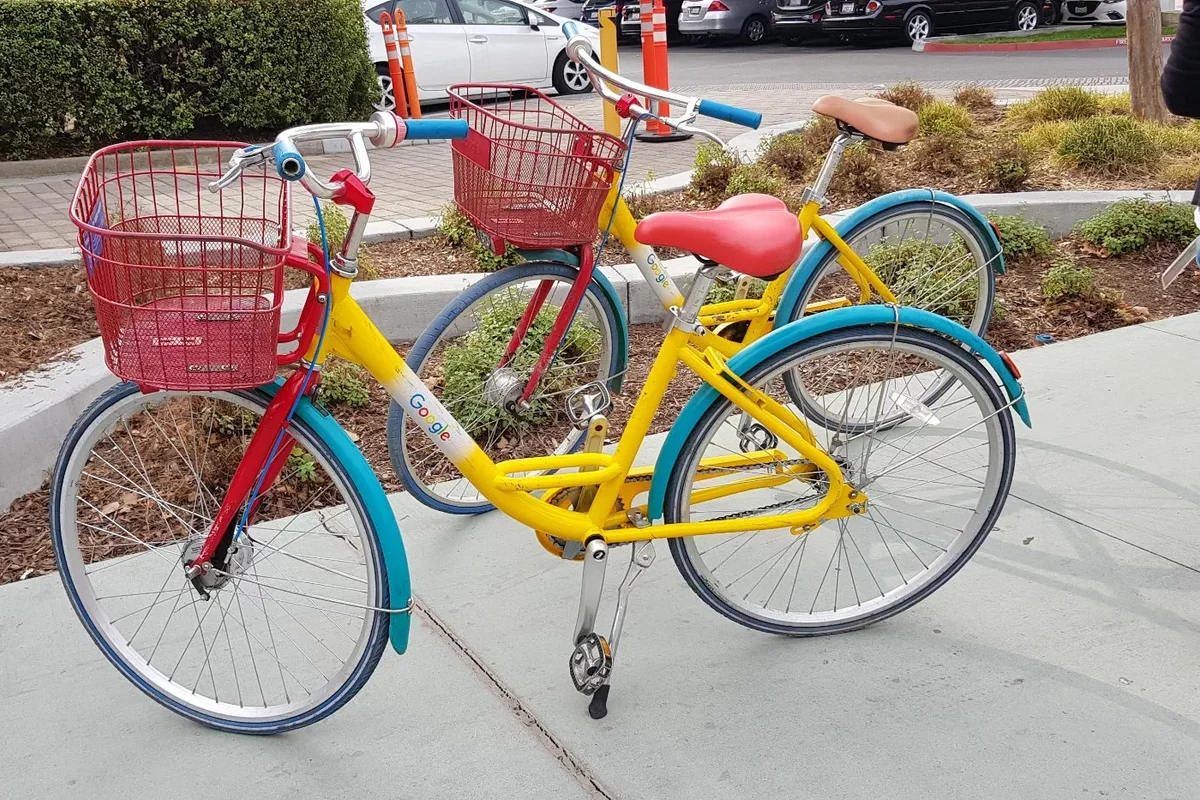 At the campuses entrances there is a multi-level parking biult for employees. Therefor there are no parking issues here. Security guards help regulate movement when necessary. On the way to the office buildings, you can find several food trucks with Mexican, Indian and other cuisines, all of them are free of charge for employees.
The number of buildings is so large that moving between them is available on special Google bikes. They are located everywhere and are in demand.
Meals in campuses are arranged in such a way that you can find a cafe offering lunch or breakfast or dinner at any time in one of the buildings. There are zones of salad stations, coffee houses, special a la carte restaurants wh ere you need to make a table reservation in advance. At any of these points, employees can eat at the expense of the company. An unlimited number of fruits, drinks, cocktails, numerous variations for a healthy diet — there is everything for every taste possible.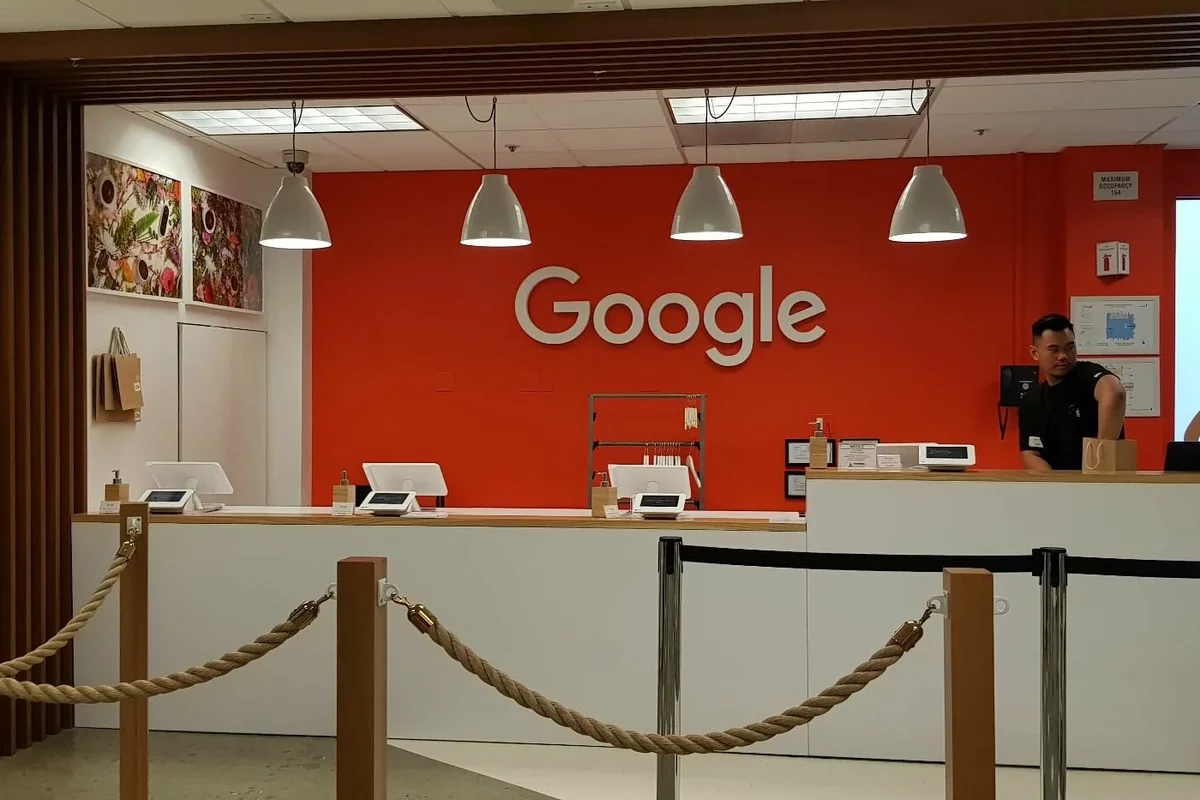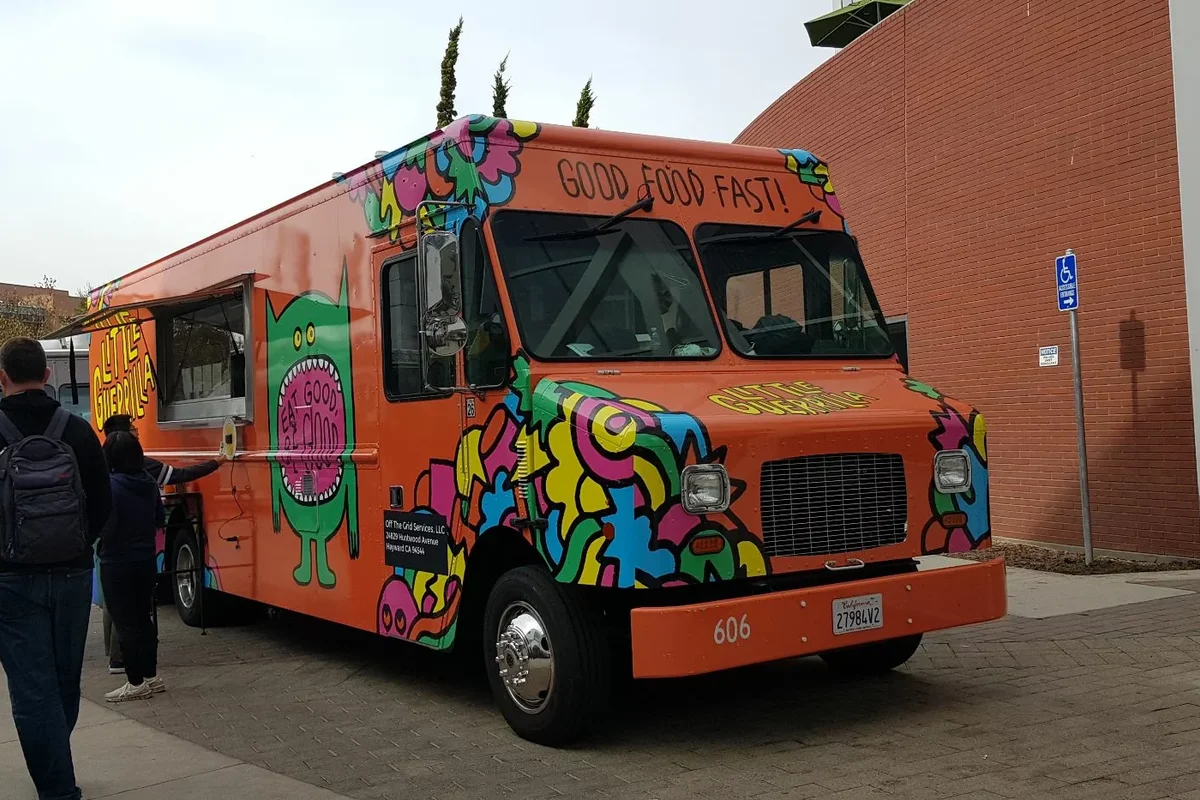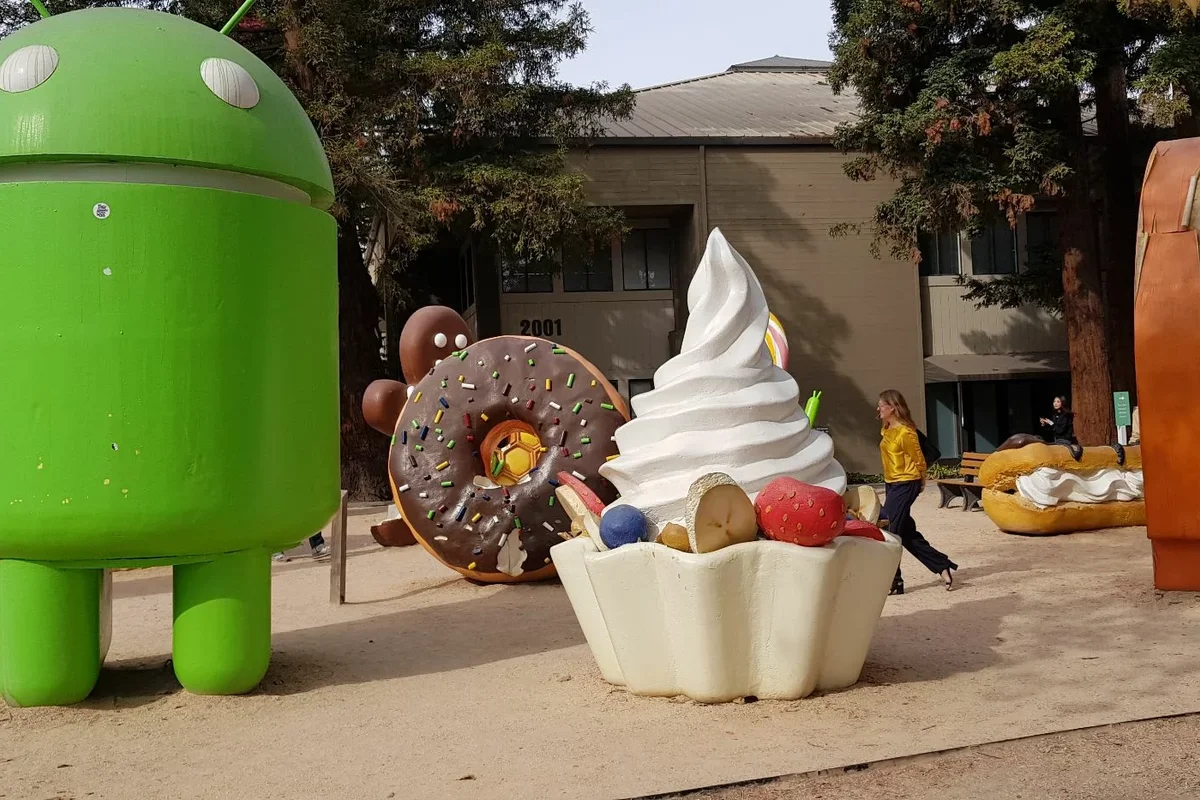 On the street there also are relaxation zones, dining areas, playgrounds wh ere you can play volleyball, basketball. Inside you can see sleeping capsules, slides, descending from the top floor to the bottom, and even a bowling center, massage areas and much more, which is completely uncommon for a typical office.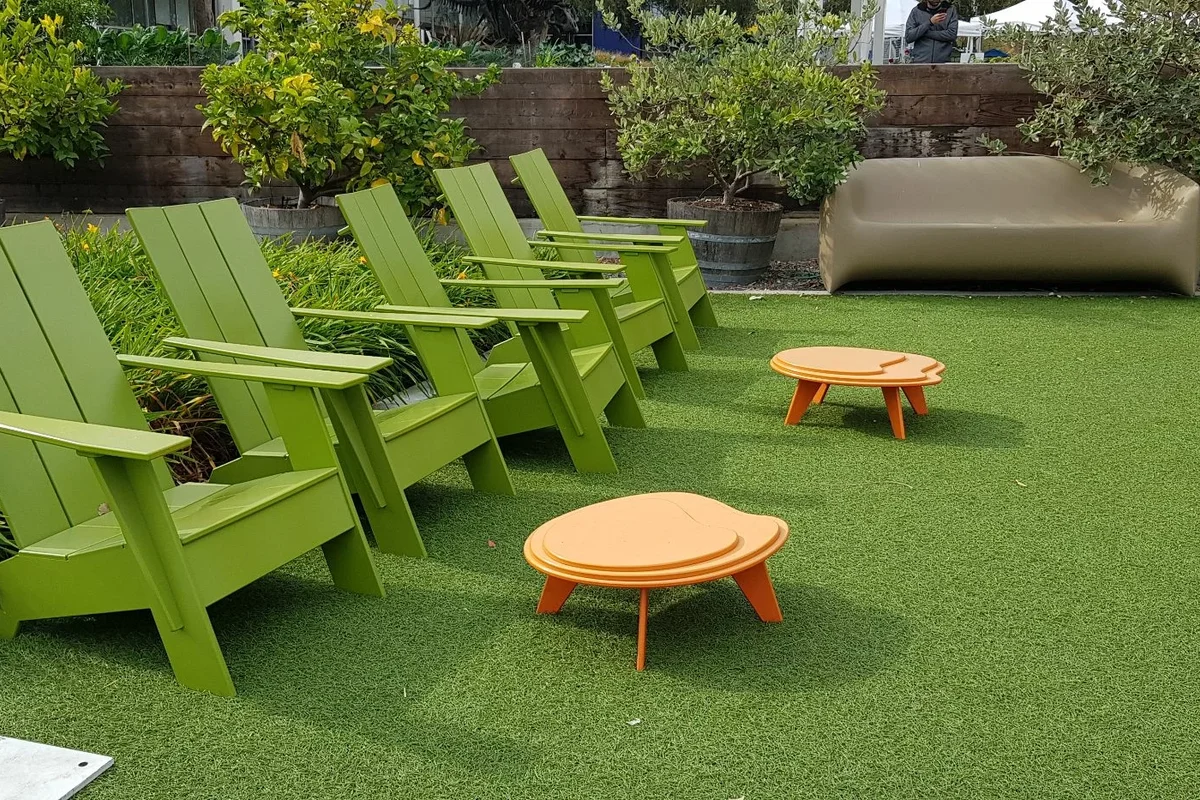 If you are not among employees it will be almost impossible to enter the offices. There is a fairly serious security service at the entrance. The headquarters used to be a little more open to visitors. But, according to one of the employees, everything have changed since one furious woman have started a gunfire, caused by the jealousy to her boyfriend-employee of the company. Since then, the campus has the strictest security system starting from the entrance doors, including the photos and videos ban.
We still managed to get inside, but taking photos and videos inside the offices and headquarters were strictly prohibited. Yet, it was allowed to take pictures in the Google Store — a store, located in the somewhat isolated part of the campus, which sells branded goods for visitors who come here to take a look at the world's largest office cluster.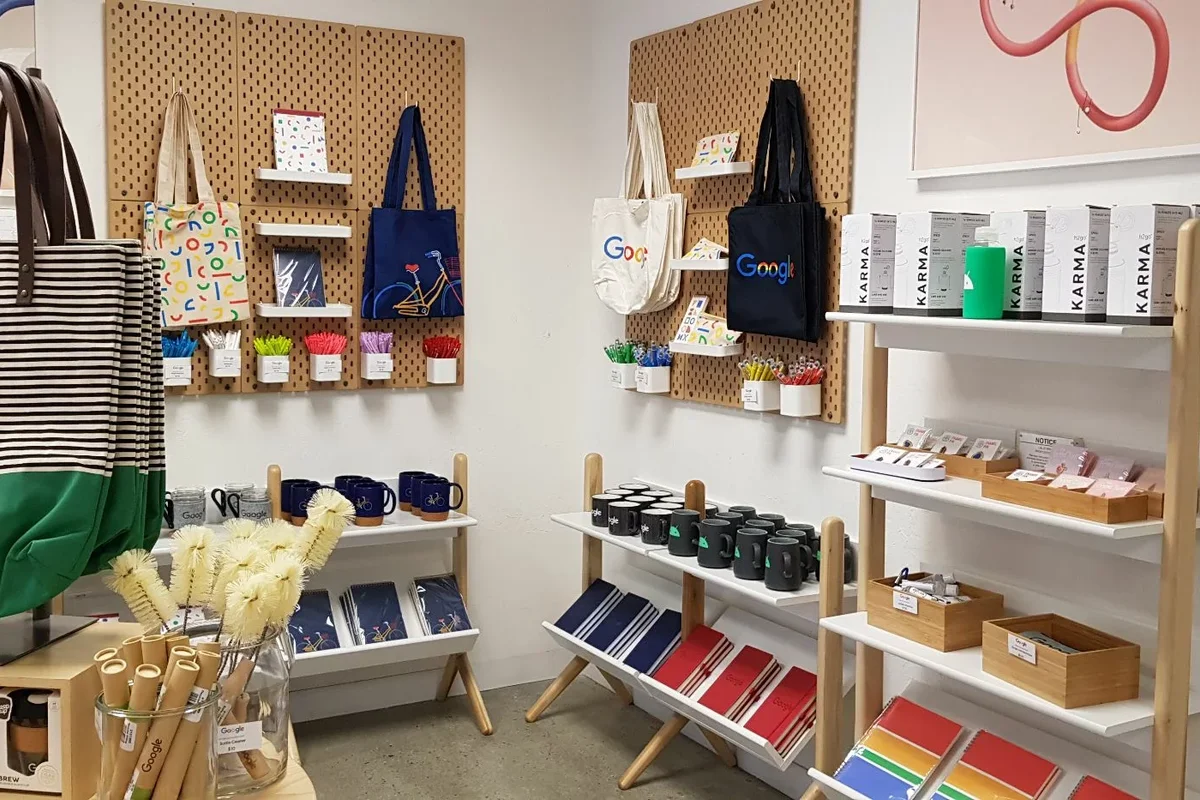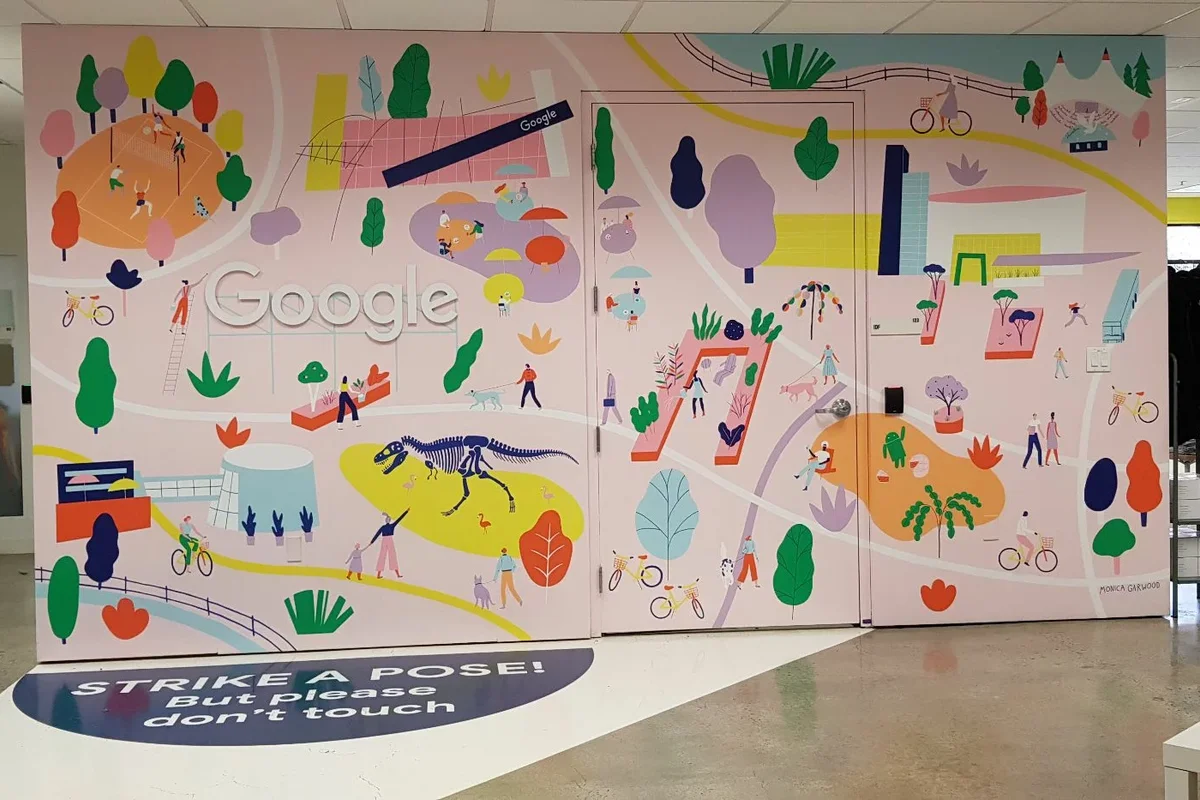 In the nearest future, there will be biult a Guest Center for visitors in Google's Headquarters. The construction of a new grandiose structure inside the cluster has already begun, and for those interested in Google, there will be even more points of attraction.
Autor: Alena Martynenko