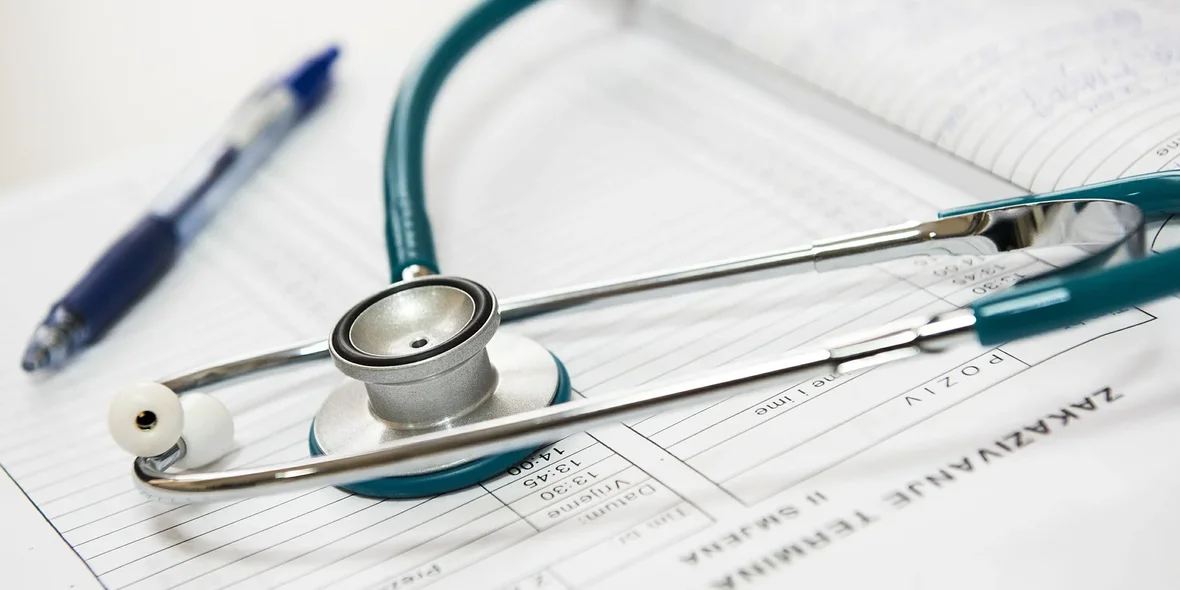 Healthcare in Canada for Immigrants
Содержание:
---
Canada is renowned as one of the countries with the best healthcare system in the world. As an immigrant, there is the need to be armed with the knowledge of what one of the most important things to look out for, healthcare, works in the country you are headed to. In this piece, emphasis will be placed on how an immigrant can access free medical care whether the medical issue in question is occasioned by an illness or an accident.
Who then pays?
The taxpayers actually pay for healthcare and health care services that are as basic as medical and hospital treatment are free and this benefit can be enjoyed by citizens and permanent residents who have the option to apply for Public Health Insurance.
Applying for healthcare in Canada
To enjoy the benefits of free healthcare, there is the need to apply for the healthcare coverage which would result in an eventual receipt of a provincial health card. This card proves that the carrier is eligible and covered by the health care program. Every time there is a visit to the doctor, this card would be required. To apply for the health care coverage, an application form may be picked up from either of the places listed below:
A hospital;
A pharmacy;
Via an online application;
A doctor's office;
A settlement service agency.
When is the best time to apply?
Health care is as important as they come and as an immigrant, there is the need to make sure that this is covered as soon as is possible. Upon arrival into the country, the process can be started so that it can be completed on time. There is the possibility of a waiting period especially for permanent residents from Ontario, British Columbia, and New Brunswick so it is advised that the process is started immediately upon entry.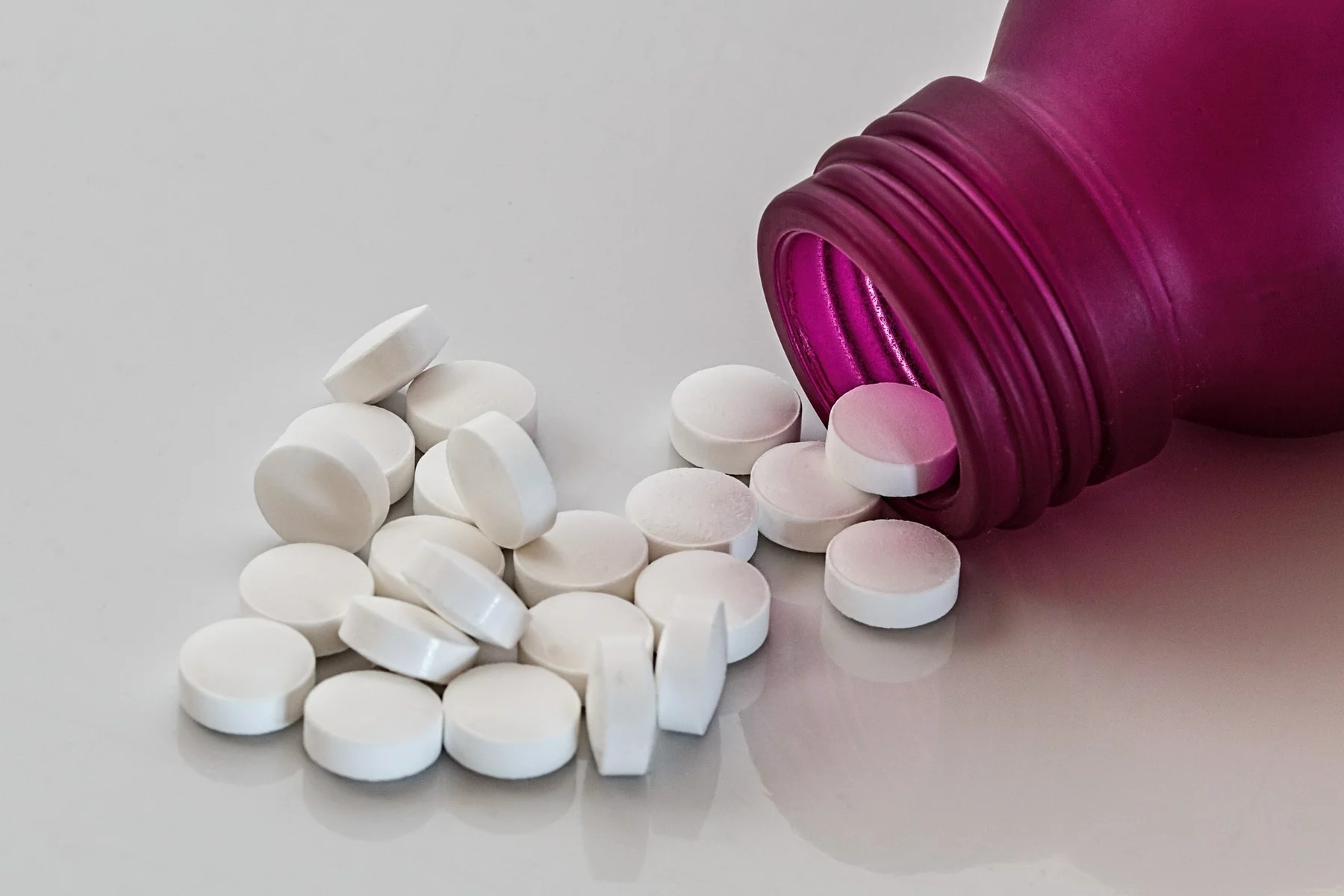 Is there any need for additional Private Healthcare insurance?
As stated already, the public health care covers basic medical services though there is the need to consider a number of factors before taking out private insurance and these include:
Whether the immigrant lands in any of the provinces that have waiting periods; the need for medical protection pending the arrival of the provincial health card.
Does anyone in the family or the immigrant has extensive health care needs?
Whether or not any member of the family has health care needs that are not covered under general insurance.
In some cases, however, employers offer health care benefits to their employees though immigrants are allowed to purchase further health care insurance where specific needs are not covered by the government or workplace.
Territorial and Provincial health care programs typically cover the following
Though coverage can differ from province to province, generally, the government health care programs cover the following:
Emergency room visits;
Doctor's appointments with the family doctor;
Laboratory and other diagnostic procedures;
Medical tests and surgeries;
Visits to walk-in clinics and some other healthcare service givers;
Necessary surgery.
Some medical services not covered include:
Dental Services;
Prescription drugs;
Eyewear and eye exams;
Visits to chiropractors, physiotherapists, ambulance services e.t.c.
Documents required to apply for a health card as an immigrant:
Birth certificate;
Passport;
Confirmation of Permanent Residence or PR Card.
It is advised that a confirmation of documents required should be done at the provincial or territorial location whose healthcare program is to be accessed. These are helpful basic guidelines required to help immigrants understand what the healthcare system in Canada is like and to help inform on how to go about applying for the necessaries.