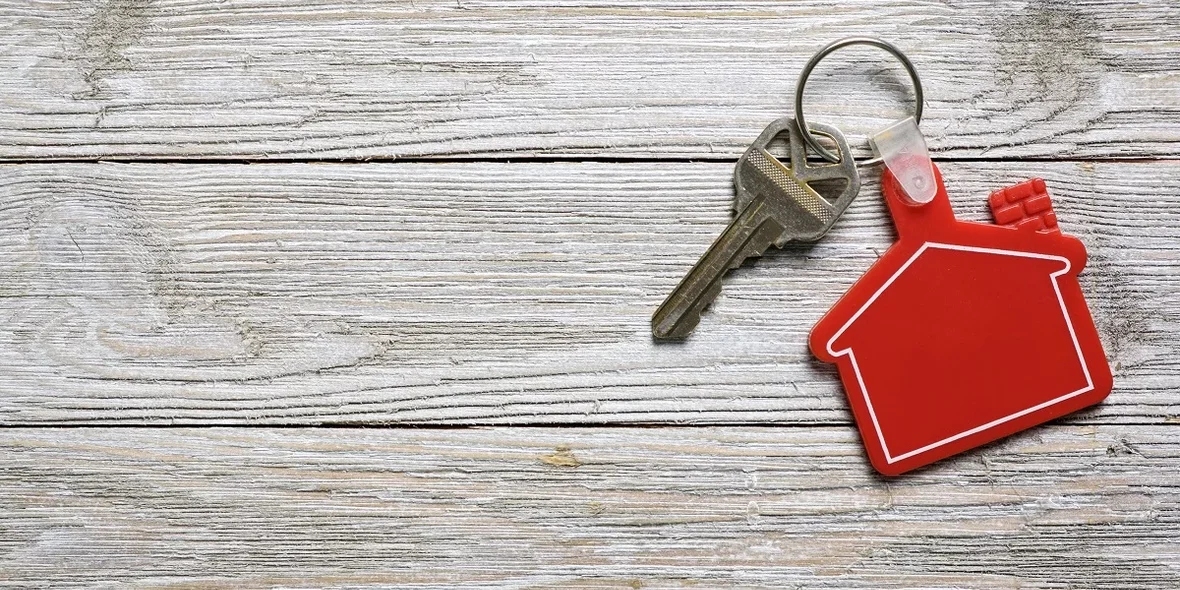 What types of real estate services does the Central Real Estate Agency specialize in?
The Central Real Estate Agency was founded in 2013. Already in 2014, the company got a Golden Key award of the Realt Golden Key in the Head Start in the Real Estate Market category. The agency is a member of Belarusian and international real estate associations.
The Central Real Estate Agency specializes in the purchase and sale of residential, commercial, and suburban real estate and provides all types of services:
client counseling;
assistance in variants compilation;
viewing appointments with written registration;
advertising;
agreement of terms and conditions of an upcoming transaction;
providing information about demand and supply for a requested property;
assistance in preparing and processing documents for both real estate transactions and registration of immovables.
The price segment varies from budget to luxury real estate. All objects are advertised and sold under exclusive contracts.
Now, there are 40 people employed in the company. They are professional real estate agents and brokers, and marketing managers.
Alexander Lositsky is the head of the agency. Before Mr. Lositsky started his own company, he got a solid experience working in one of the largest real estate companies in Minsk.