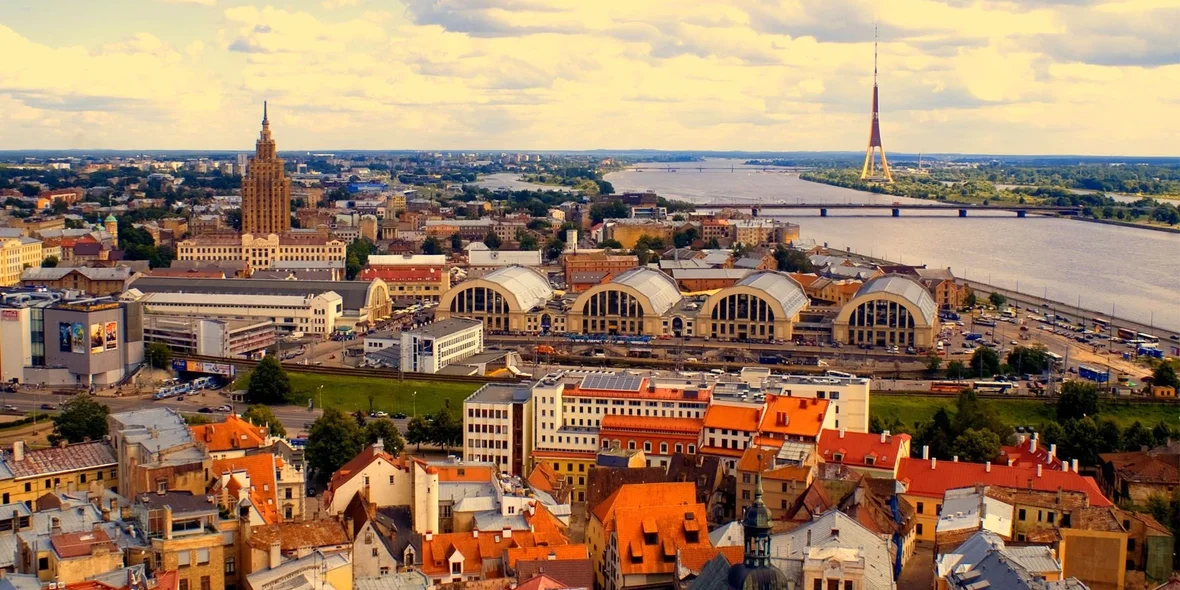 Prime Minister of Latvia calls to cancel the issuance of a residence permit for real estate investing
According to Kariņš, foreign capital which is being invested in local real estate is unproductive. The issuance of a residence permit for real estate investing is a reflection of the previously conducted political regime in the country. The Prime Minister calls for the curtailment of this programme since it has completely exhausted itself.
The report, which was provided by the Minister of Internal Affairs, indicates that during the period from July 2010 to December 2020, 19 thousand foreign investors received a residence permit in Latvia under the real estate investing programme. However, not all applicants were able to obtain the desired status — 186 people were refused, and another 1672 applications were cancelled.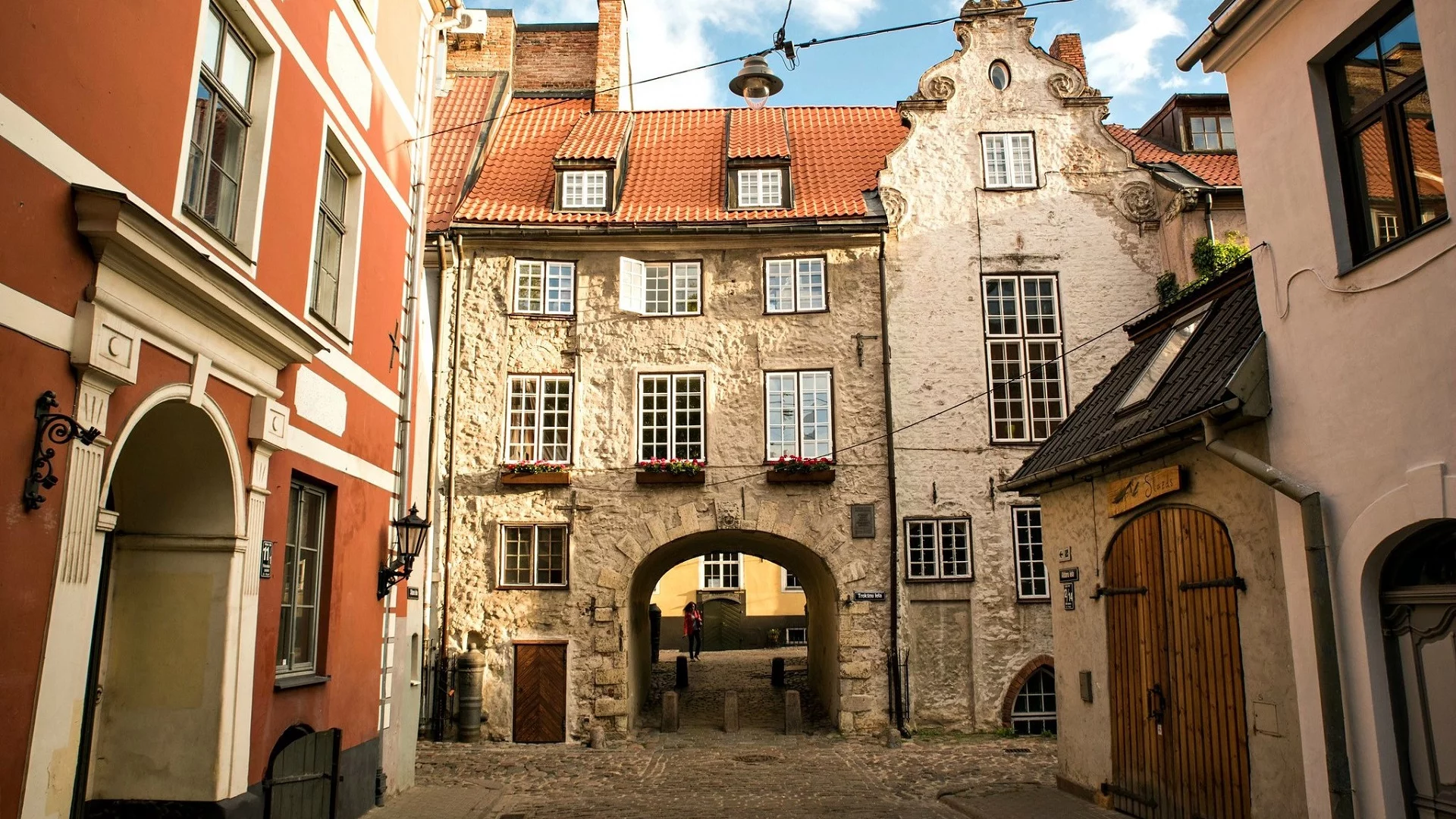 Meanwhile, as of December 31 last year, 7,441 foreign investors and their family members with a valid residence permit were registered in the country. When compared to the same date for 2019, there is an obvious decline in 550 people. Of all the applications for a residence permit, about 86% were submitted by investors from the CIS countries.
During the last government meeting, Sandis Ģģens noted that, in his opinion, the final decision on the cancellation of the investment programme should be made by the Ministry of Economy and some of the political figures. This said, the Minister of Internal Affairs has stressed that the country needs investments, but at the same time it is necessary to attract such investors that will not harm Latvia at the state level. It requires finding a balance between economic and national security issues.
Previously, Krišjānis Kariņš has come up with another initiative, offering to increase the amount of investment for obtaining a residence permit to 500,000 euros.