Commercial 900 m² in Great Plain and North, All countries
Commercial 900 m² in Great Plain and North, All countries
Great Plain and North, Szabolcs-Szatmár-Bereg, Nyiregyhazi jaras, Nyiregyhaza, Abszolut belvaros
Location
Region:
Great Plain and North
City:
Szabolcs-Szatmár-Bereg
Address:
Abszolút belváros.
Description
Nyíregyháza, 1856 are suitable for a business activity on a nm area in his downtown, 800 nm businesses and storages, and 100 nm ones two room family houses, 30 m-es with a street side, 3 x with 63 amperes of power supply, an automatic gate, with climates, an asphalted inner yard salesman. It is an immovable distinguished opportunity for undertakings! Call in with confidence, for our customers all of our services free.
Location
Great Plain and North, Szabolcs-Szatmár-Bereg, Nyiregyhazi jaras, Nyiregyhaza, Abszolut belvaros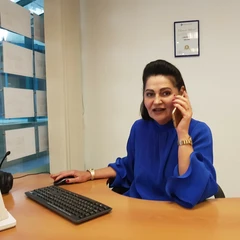 Seller agent

Languages: English, Русский, Hungarian
Hungary, Budapest
Leave a request for property
Leave a request
Learn more about this property
Send your request to the agent