Commercial 200 m² in Radnoti Miklos lakotelep, Hungary
Commercial 200 m² in Radnoti Miklos lakotelep, Hungary
Radnoti Miklos lakotelep, Hungary, Győr-Moson-Sopron, Gyori jaras, Abda, Gyor koezeli uezleti lehetoseg
Location
Village:
Radnoti Miklos lakotelep
Address:
Győr közeli üzleti lehetőség!
Description
In Győr direct region, on Abda, frequented place, where it is transit traffic considerable, salesman it 200 nm street side real estates, to which 30 nms terrace owes. A host operated as a unit early, his conditions considering excellently suitable commercial, an office's and anything else service providers onto an aim equally. It is a section of house which can be lived independently inside a building with a separate entrance which can be found.
Location
Radnoti Miklos lakotelep, Hungary, Győr-Moson-Sopron, Gyori jaras, Abda, Gyor koezeli uezleti lehetoseg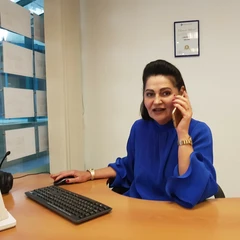 Seller agent

Languages: English, Русский, Hungarian
Hungary, Budapest
Leave a request for property
Leave a request
Ask all your questions
Send your request to the agent