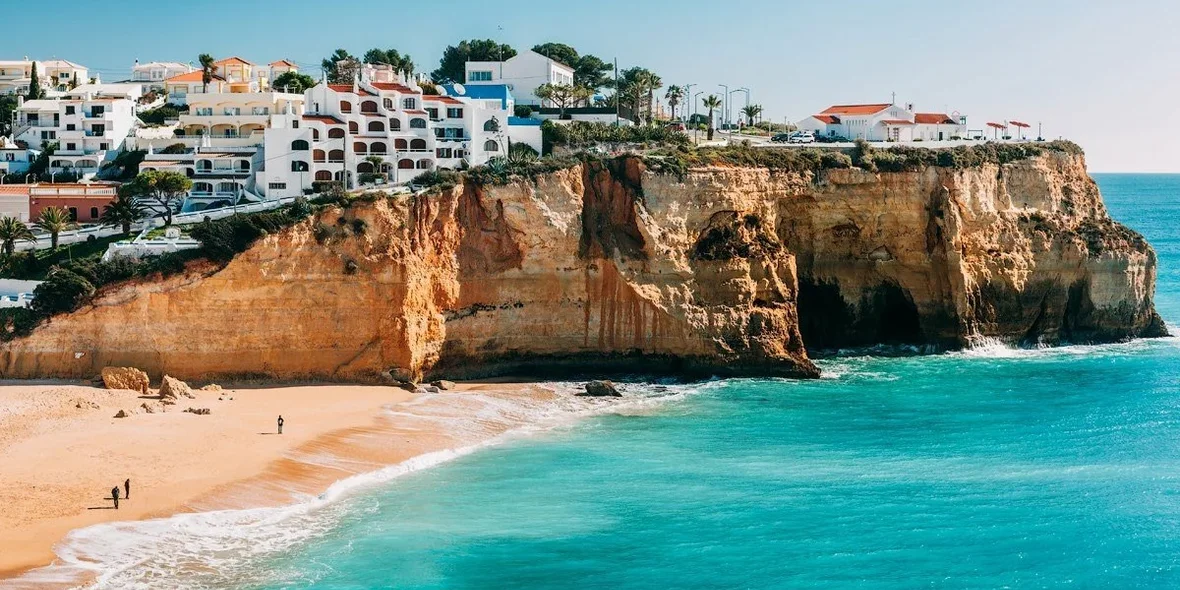 Portuguese authorities have introduced new requirements to the Golden Visa programme
The Portuguese government has announced changes that have been implemented with regard to the Golden Visa programme for foreign investors. They will take effect on January 1 next year, as Investment Migration Insider informs. Previously, it was announced that the current rules will remain in force only until July 1, 2021.
In compliance with the new conditions of the programme, foreign citizens are required to invest the following amounts of money:
1,5 million euros instead of 1 million when transferring capital.
500,000 instead of 350,000 euros when investing in an investment fund.
At least 500,000 euros for the purchase of real estate and 350,000 euros for the purchase of reconstructed objects. An important caveat — the right to obtain a residence permit through the purchase of housing will now be limited to the interior regions of Portugal, as well as the Azores and Madeira.
500,000 euros instead of 350,000 when registering your own company in the country.
500,000 euros instead of 350,000 in case of investments in the field of science and research.
The changes made to the Golden Visa will not affect commercial real estate. Foreign citizens will still be able to purchase it for the purpose of obtaining a residence permit in major cities — Lisbon and Porto, as well as on the entire coast of Portugal.
At the moment, investors have the opportunity to apply for a Golden Visa on the old terms. They can apply for a Portuguese residence permit by January 1, 2022, by choosing the appropriate option of investing.