Land 7 bedrooms 230 m² in Benidorm, Spain
Land 7 bedrooms 230 m² in Benidorm, Spain
Benidorm, Spain
Location
State:
Valencian Community
Address:
Calle del Esperanto, Residencial Paraiso
Description
We offer a villa on a good plot with garden in Benidorm.
The villa consists of two independent floors of 115 m2 each. There's a garage, water and electricity. All documents are in order.
This offer may also be considered as an option to purchase a site with a house for demolition/reconstruction, in case the buyer wishes to build/change the villa according to an individual, more modern project, despite the fact that the existing house is in good operational condition, but may be considered somewhat outdated in design.

This site/site you can buy and build property with our company.
In the construction market of Spain, the company serves as the General Contractor for the Construction, Reconstruction and Engineering of Residential Buildings in Spain on the Costa Blanca Coast.
Operating since 2005, took the best position in the Spanish market of the construction contract segment & laquo;DeLuxe».
Customers are provided with a wide range of works, from the development of an architectural concept to the commissioning of a completed construction facility.
- creation of a high-quality product and assistance to the Company's Clients on construction and architectural services.
For the Clients a full range of design and survey works are carried out, which guarantee the establishment of reliable and beautiful houses equipped with modern engineering equipment and communications from the world's best manufacturers.
At all stages of the design works, Customers are provided with complete information, which minimizes the cost of a project, and significantly reduce construction design time.
The team of employees and specialists pays great attention to the quality of engineering systems and performs design, supply as well as installation of various types of engineering communications, such as:
- water supply and sewerage
- heat supply
- power supply
- air conditioning and ventilation
- video surveillance
- security systems
- telecommunication systems
- fire alarm systems
-
- brick construction of country houses of a class «DeLuxe»
- block construction of country houses
- monolithic construction of country houses
We offer
to you as individual projects and designed and consistent with your wishes, as well as ready-made model designs from Spain's best architects on the Costa Blanca coast.
Maximum construction time for your dream villa on the Costa Blanca coast, with the participation of our company will be one year from the date of agreement and signing of the Agreement.
The price per 1 square meter of villa construction will be from 1200 euros to 1500 euros, including all finishing, depending on the cost of the materials you have chosen.
Taking into account the wishes of our customers, introduction of a number of additional services in the field of Interior Design with an individual approach to each project, and landscape and design.
For more information on how to work with your company's customers, please contact our experts.
We look forward to receiving calls and requests to realize your dream, called the & laquo; Villa by the Sea in Spain & raquo;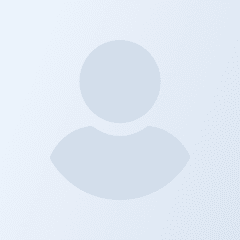 Seller agent
Languages: English, Русский, Español
Spain, l Alfas del Pi
Leave a request for property
Leave a request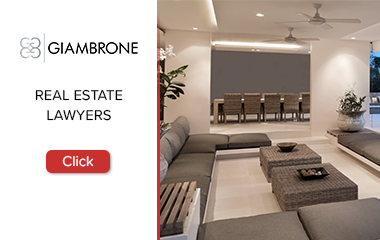 Learn more about this property
Send your request to the agent