Land 10 028 m² in Borsod-Abaúj-Zemplén, Hungary
Land 10 028 m² in Borsod-Abaúj-Zemplén, Hungary
Hungary, Borsod-Abaúj-Zemplén, Miskolci jaras, Miskolc, Vasgyar Koezpont
Location
Region:
Great Plain and North
City:
Borsod-Abaúj-Zemplén
Description
In Miskolc's, Vasgyári városrész centre, the ironwork ones and on Fürdő utca pole, One with a mixed classification selling along the tram-tracks directly, 10.028 nm areas. The smaller building requiring 5 renovations on the real estate with old open-air theatre which can be found, cinema with a building, tram stop and with box office and with a coffee bar working currently. His constructible 45% !!! Let him be doing for details.
Location
Hungary, Borsod-Abaúj-Zemplén, Miskolci jaras, Miskolc, Vasgyar Koezpont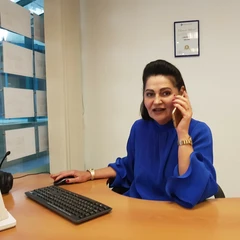 Seller agent

Languages: English, Русский, Hungarian
Hungary, Budapest
Leave a request for property
Leave a request
Ask all your questions
Send your request to the agent