Apartment 1 bathroom 104 m² in Csongrád-Csanád, Hungary
Apartment 1 bathroom 104 m² in Csongrád-Csanád, Hungary
Hungary, Csongrád-Csanád, Szegedi jaras, Szeged, Szeged-Rokus Piarista Gimnazium szomszedsagaban
Location
Region:
Great Plain and North
Address:
Szeged-Rókus, Piarista Gimnázium szomszédságában
Building parameters
The year of construction:
2017
Description
MODERN LIFE, FAMILY FRIENDLY ENVIRONMENT! Szeged harmony in a house park 103,48 M2 inner two-storey ones, American konyha+nappali, 2 room fsz-i flat in a condominium being built now salesman. With the environment truth contact the 12,06 M2 balconies/ a terrace and the 34,06 M2 gardens insure it. Did I arouse his interest? Would he like to know more? I wait for his call in connection with all additional details, personal inspection!
Features
Parking
Basement floor
New building
Location
Hungary, Csongrád-Csanád, Szegedi jaras, Szeged, Szeged-Rokus Piarista Gimnazium szomszedsagaban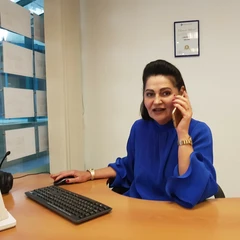 Seller agent

Languages: English, Русский, Hungarian
Hungary, Budapest
Leave a request for property
Leave a request
Ask all your questions
Send your request to the agent