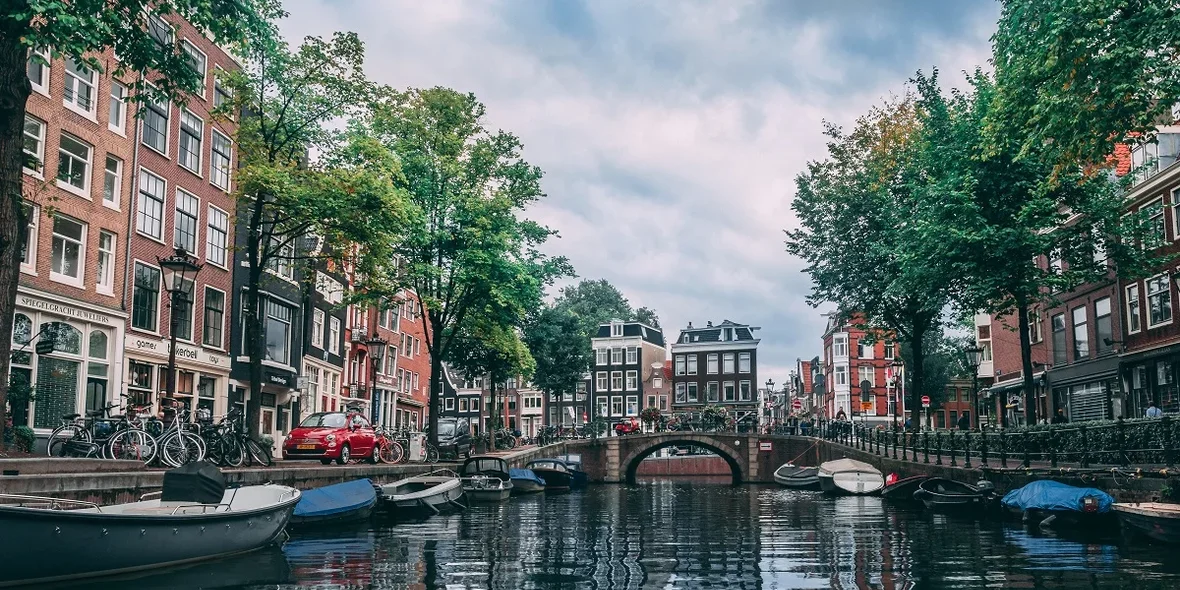 ​​​​​​​The real estate market in the Netherlands is out of reach for the middle class
Real estate market experts have studied the latest statistics from the state Land Registry and they have come to disappointing conclusions. These checks showed that it is almost impossible for families with an income of up to € 35,000 per year to purchase a home in the Netherlands.
Households with an annual income of up to € 60,000 can buy only 37% of the houses for sale. Just 4 years ago, the situation was more optimistic. People with low incomes could consider buying up to 65% of the proposed options.
During this year, the cost of housing in the Netherlands has increased by almost 20%. At the same time, the number of issued building permits has dropped sharply. There is a shortage of high-quality, modern real estate on the market. Many people planning to improve their living conditions have postponed this idea indefinitely and have given up selling their own homes.
The biggest difficulties with the acquisition of housing arose in The Hague, Amsterdam, Utrecht, and Rotterdam, where the price per square meter has long exceeded the national average.
In the capital of the Netherlands, the value of real estate has increased due to the increase in the number of millionaires living in the city. The country's statistics office found that at the beginning of 2020, the population of Amsterdam was:
4.4% millionaires;
35% high-income citizens;
47.6% low-income citizens;
18% middle-class citizens.
The findings are direct confirmation of the rapidly widening poverty gap between in the Netherlands.