Cottage 4 bathrooms 380 m² in Vencsello, Hungary
Cottage 4 bathrooms 380 m² in Vencsello, Hungary
Vencsello, Hungary, Great Plain and North, Szabolcs-Szatmár-Bereg, Ibranyi jaras, Gavavencsello, Felujitott major Nyiregyhaza koezeleben
Location
Region:
Great Plain and North
City:
Szabolcs-Szatmár-Bereg
Address:
Felújított major Nyíregyháza közelében
Building parameters
The year of construction:
1999
Description
From Nyíregyháza 20 km, renewed, demanding 380nm-es grange, with 4 ha of area and 47,44 AK with a ploughman salesman. In the main building with 4 separate entrances 1, ill. 2 room, appartements supplied with a bathroom and a kitchen can be found. With plastic fenestrations, floor radiator with heating provided one, which a boiler with mixed firing runs,. To the building 350nm-es hall,350nm-es stable and 40nm-es balance house owes.
Features
Parking
Good condition
Balcony
Location
Vencsello, Hungary, Great Plain and North, Szabolcs-Szatmár-Bereg, Ibranyi jaras, Gavavencsello, Felujitott major Nyiregyhaza koezeleben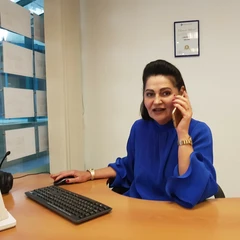 Seller agent

Languages: English, Русский, Hungarian
Hungary, Budapest
Leave a request for property
Leave a request
Ask all your questions
Send your request to the agent