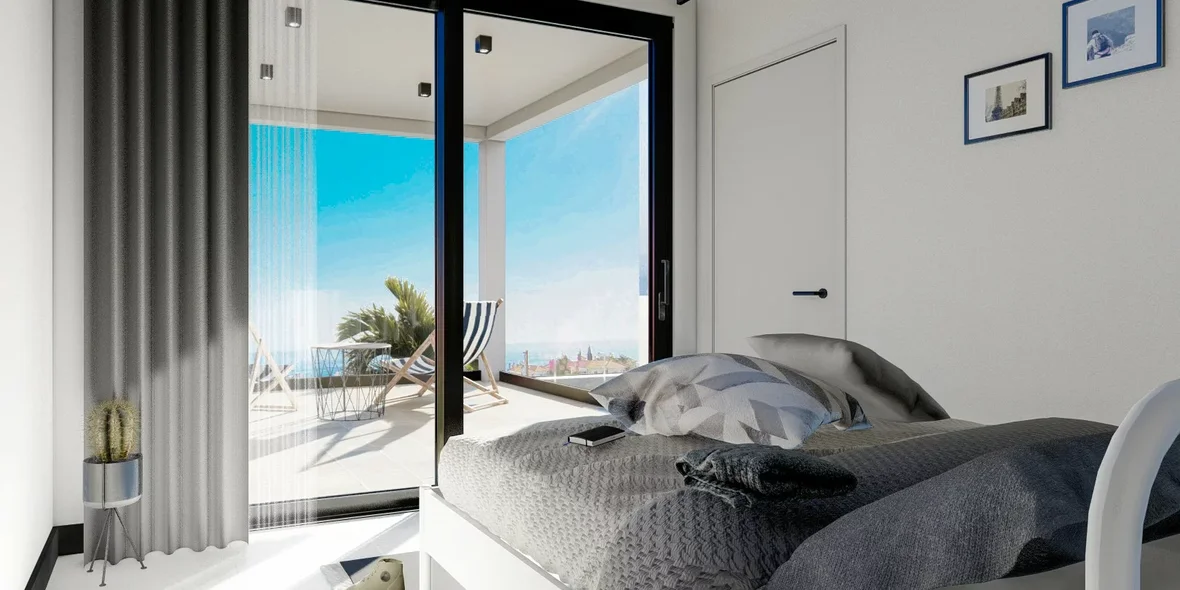 «In 2-3 years they will be 40% more expensive». The expert names top 5 trendy new buildings in Northern Cyprus
Sponsored Post
Northern Cyprus is famous for its gentle sun, golden sandy beaches, delicious (and healthy!) food and low real estate prices. To be more precise, they were low — the cost of a square metre in the country is growing rapidly. Together with the sales director of Luxe Home Cyprus agency, Maria Kursun, we have selected for our readers 5 coolest new buildings in Northern Cyprus for any budget. But why are they worth attention now?
«Most properties have an amortisation period of 8-12 years». What does that mean?
About 50 years ago, the island of Cyprus was divided into two parts — Greek and Turkish. As a result, the Turkish Republic of Northern Cyprus (TRNC) is a partially recognised state located in the northern part of the island of Cyprus. Only about 300,000 people live in a relatively small area but the republic has its own president and the government.
The island is washed all around by the Mediterranean Sea and has an ideal hot climate with over 320 sunny days every year. As a result, each year more than 1 million foreign tourists visit Northern Cyprus. So it's no surprise that the economy of the TRNC is based on the service sector, but light industry and agriculture are also growing. The education system is also developing at a fairly rapid pace. More than 120,000 students study in the TRNC during the year, and the number is only increasing.
Luxe Home Cyprys sales director Maria Kursun believes that the investment appeal of Northern Cyprus is now high, as evidenced by the ever-increasing number of investors. According to her, only over the past five years, the number of foreign property buyers in the Republic has increased by several times.
— Tell us more: why is it worth buying property in Northern Cyprus now?
— It is fair to say that the best time to buy property in Northern Cyprus used to be up to 2015 — today the price of flats in some towns has literally gone up by about 2-3 times. However, at that time, the buyer could not always predict which area or town would experience a larger rise in property prices and where the infrastructure would be more developed.
Today we can say that buying an apartment or a house in Northern Cyprus is a much more predictable income. The cost per square metre there has been rising for 9 years now. And while earlier annual rise was about 10%, in 2022 property prices are growing at a much faster rate. There are several reasons for this: finally realised buyer demand, which has been postponed by the pandemic; the rapidly developing infrastructure; the inflow of European investment capital; and low taxes to attract investment. That is why, people from all over the world have started coming to Northern Cyprus not only to relax and enjoy the beautiful beaches, but also to buy real estate here.
However, before you buy a flat in Northern Cyprus, you should clearly understand the purpose of the purchase: to rent it out (investment purpose) or to live in the flat yourself. The payback period of an investment property varies from 9 to 13 years, but of course, it all depends on the quality characteristics of the residential complex. However, most new buildings have an amortisation period of only 8 to 12 years. This means that it will only take about 8 years for a flat or a house to increase in value only from the rental income. In comparison, in most European countries this period varies between 17-25 years (seaside properties in metropolitan areas up to 50 years). Therefore, buying a house for investment in Cyprus is very profitable, but the amortisation period of the property should be taken into consideration. In addition to rental income, this period can be shortened by the continually increasing cost of the real estate.
— Are there any other bonuses from the state for real estate buyers?
— All real estate buyers who live in the country are entitled to a residence permit, which can be renewed. The whole process is absolutely straightforward, and a residence permit can be obtained already on the down payment for the property.
I'm not sure if you can call it a bonus from the government, but food prices are very low in the shops of Northern Cyprus, in addition to low crime rate, great environment and wonderful nature. Cyprus' climate is considered one of the healthiest in the world. That's why it's in the top ten best places to live in retirement.
— Can foreigners buy a property in Northern Cyprus on their own?
— Locals and foreigners can easily buy real estate in Northern Cyprus. The procedure is really simple, however, foreigners must be aware of several nuances. For instance, (приведите пример отличия покупки недвижимости именно иностранцем). For this very reason, I recommend executing a power of attorney for the purchase of property. The most common form of power of attorney is executed in the name of a Cypriot lawyer.
Real estate buyers also need to know which project to invest in: the city, the district, the residential complex. Even such small things as the view from the window are important. By the way, the sea view sometimes is not as attractive as the view of the sunset over the city. It's our job to help the buyer find the most profitable residential complex, so that the investment can become as rewarding as possible in the shortest time.
TOP-5 new buildings in Northern Cyprus
— I've chosen exactly these new buildings in Northern Cyprus, because they are affordable for any investor with any budget. Beside this, they all stand out thanks to the high quality of construction, awesome location and well-developed infrastructure nearby. In total, all these advantages guarantee that by the end of the construction their cost will have gone up by 40%.
A studio flat for €65,732
There are several new buildings on offer in Esentepe, one of the finest towns in Northern Cyprus. Esentepe means «windy hill» in Turkish, but that doesn't mean that the wind is too strong there. It is one of the most favourite touristic towns, where the pine forest meets the mountain range of Kyrenia. According to locals' opinion, the best beaches are located not far away, on the lovely Karpas peninsula.
A residential complex with excellent views of the sea coast is being built in the heart of Esentepe. This is a low-rise complex consisting of blocks of flats. The complex will have recreation zones with open-air pools.
A one-bedroom flat in this residential complex costs from €65,732. For that price, the seller offers accommodation with a total area of 47 sqm. This includes one bedroom and a living room joined to the kitchen.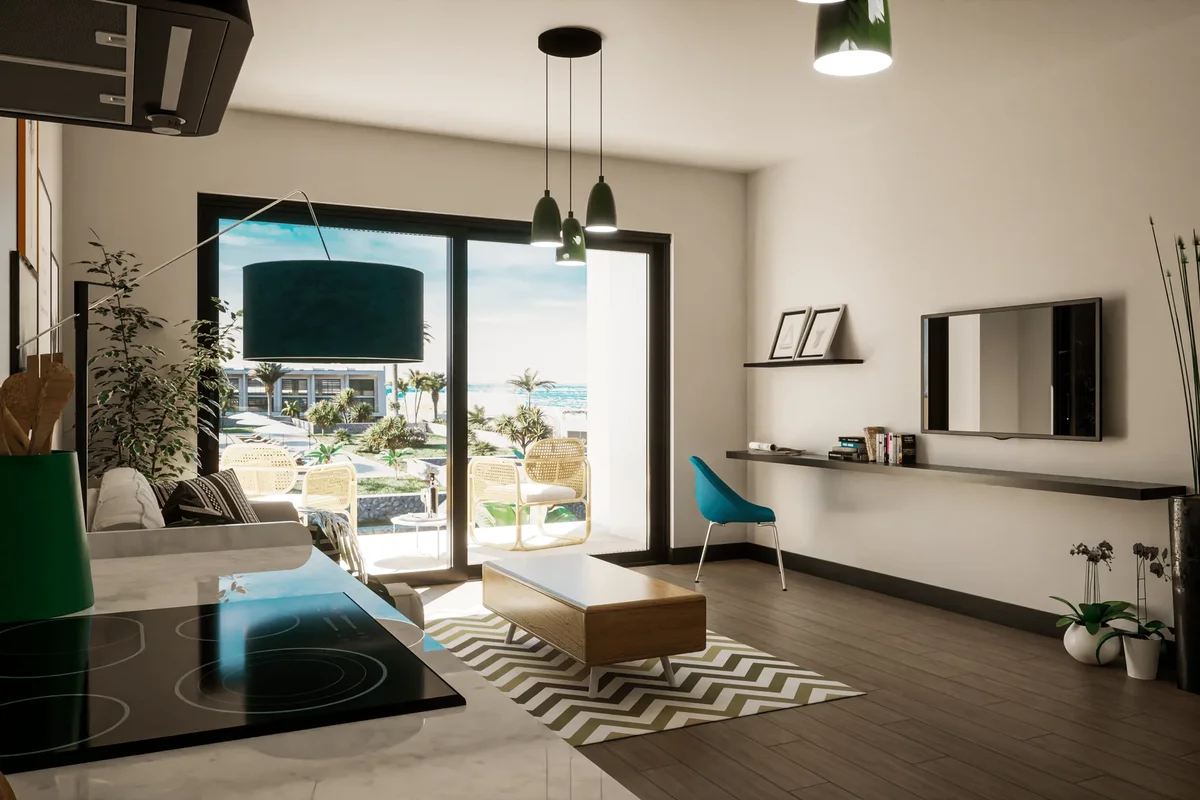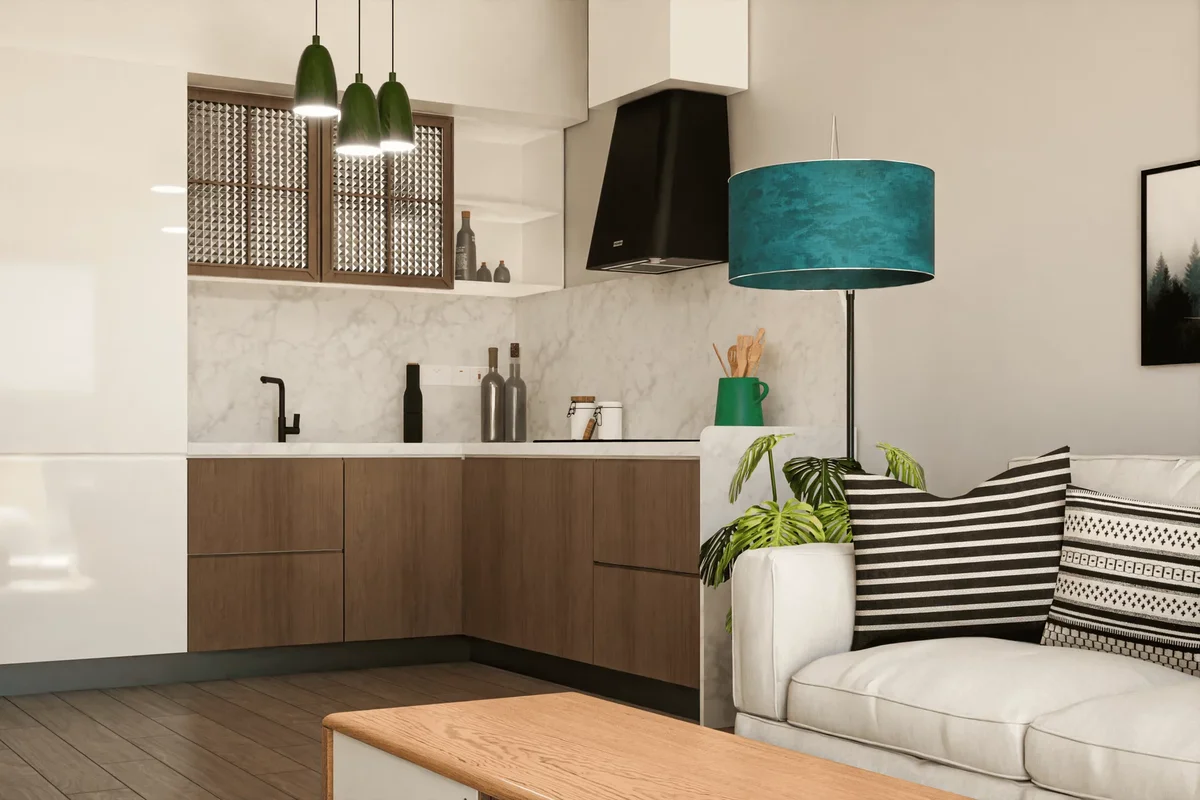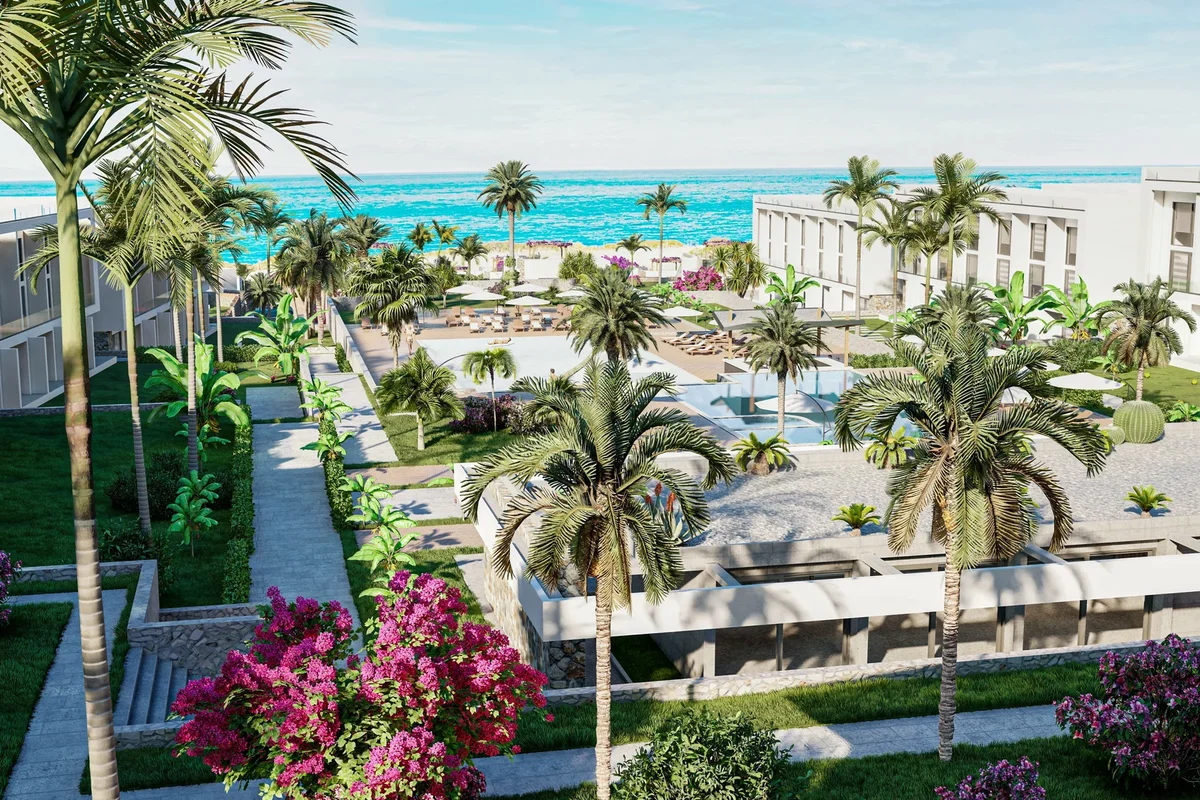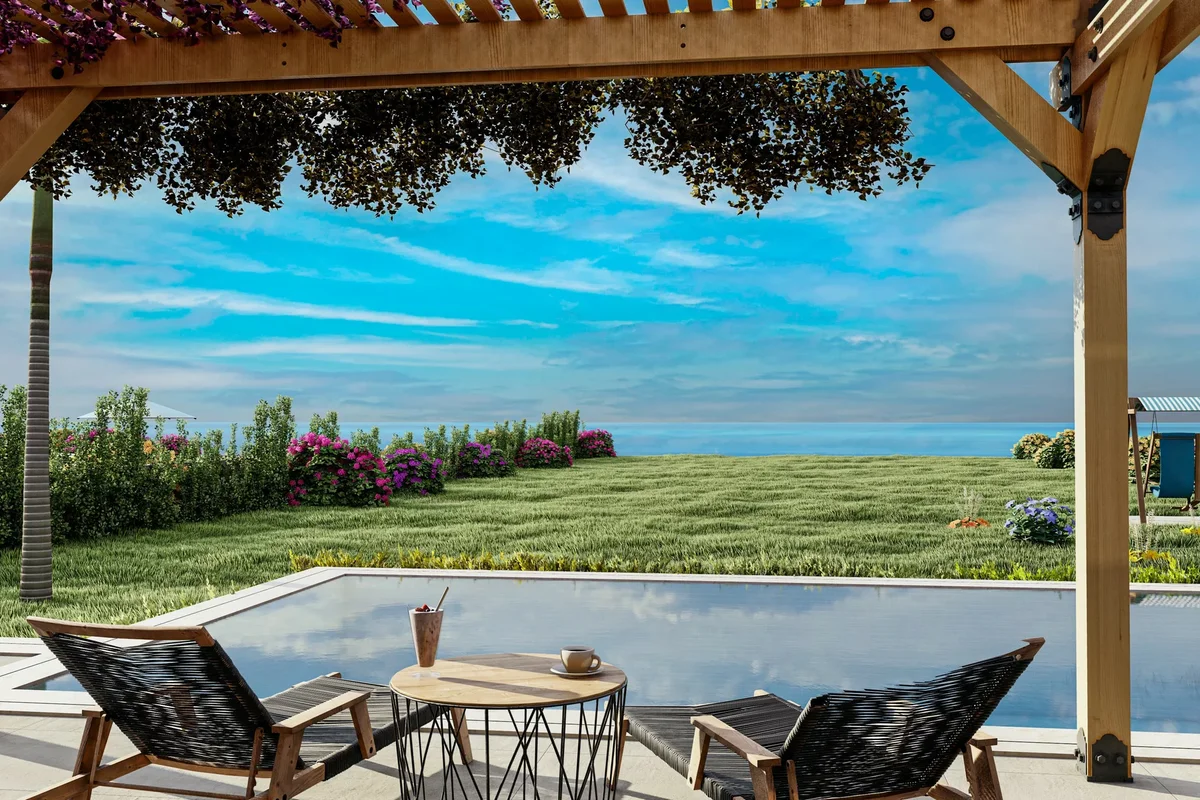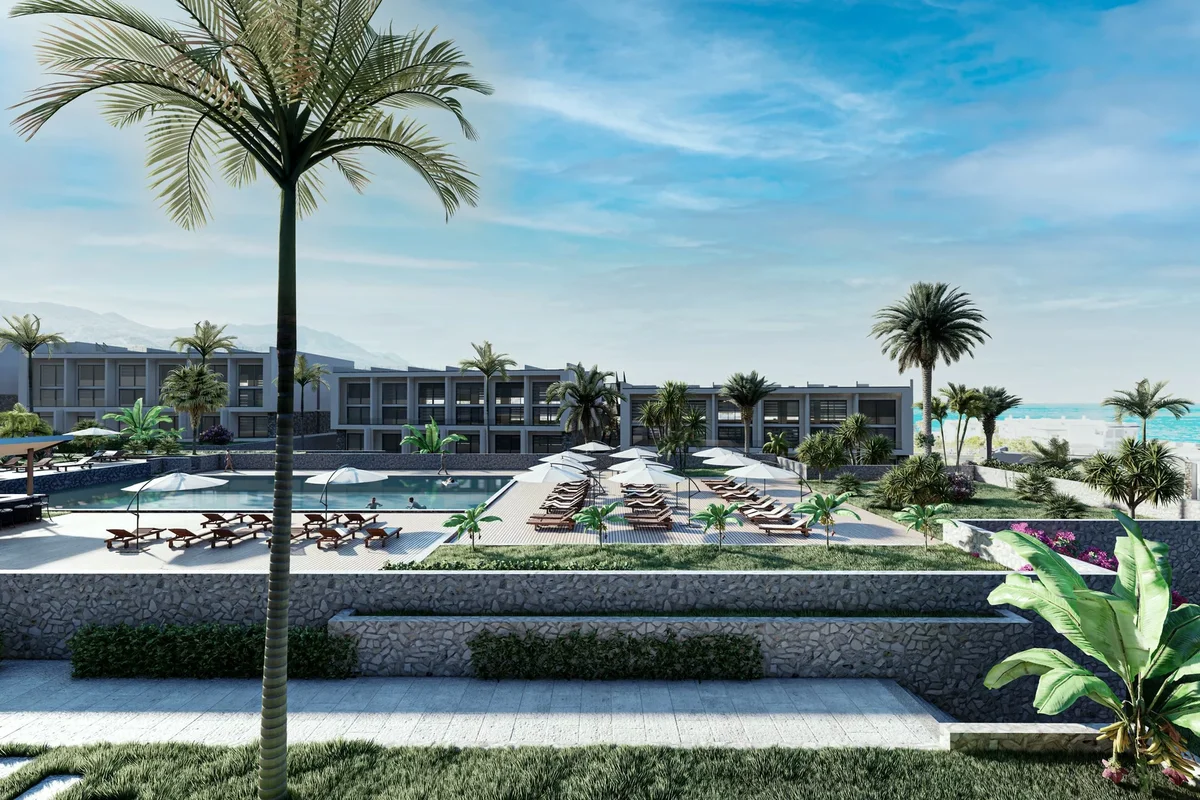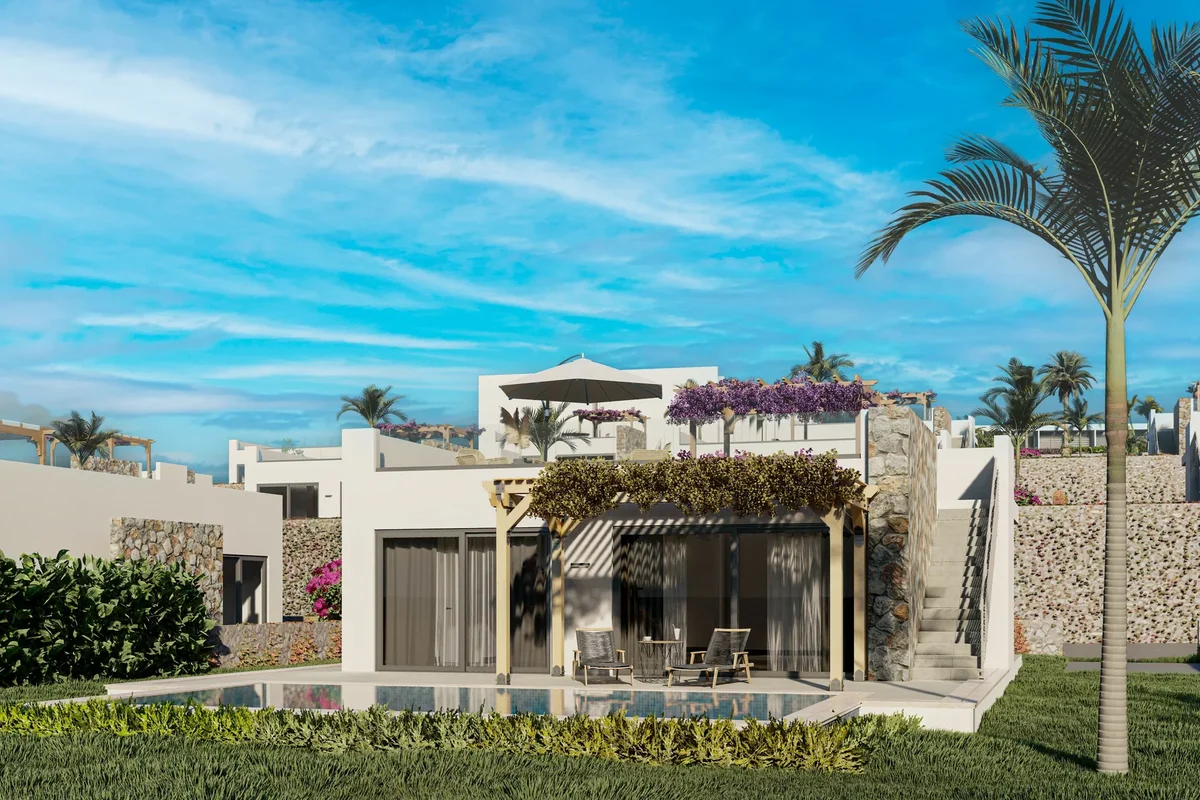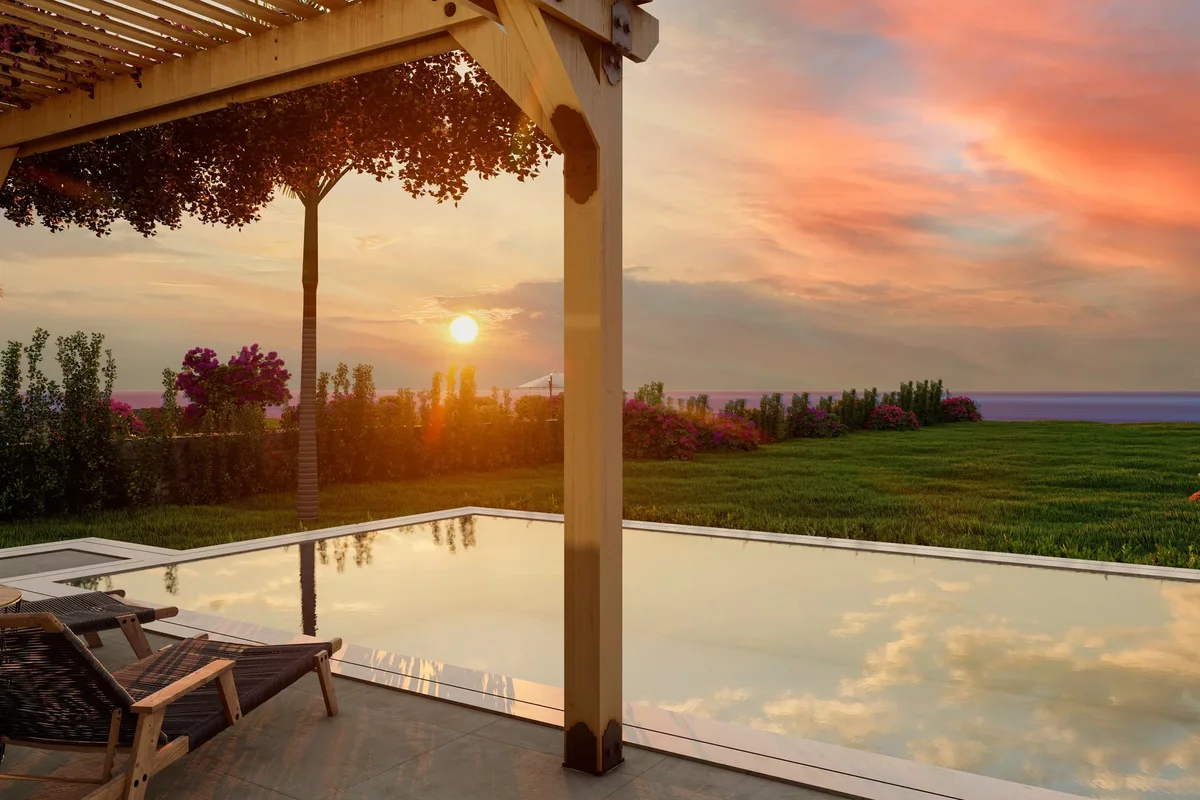 A studio flat for €77,697
In the same town you can buy a two-storey apartment for €77,697. It consists of one bedroom and a terrace with a beautiful sea view. The total area of the flat is 43 sqm. The complex is expected to be finished in 2025.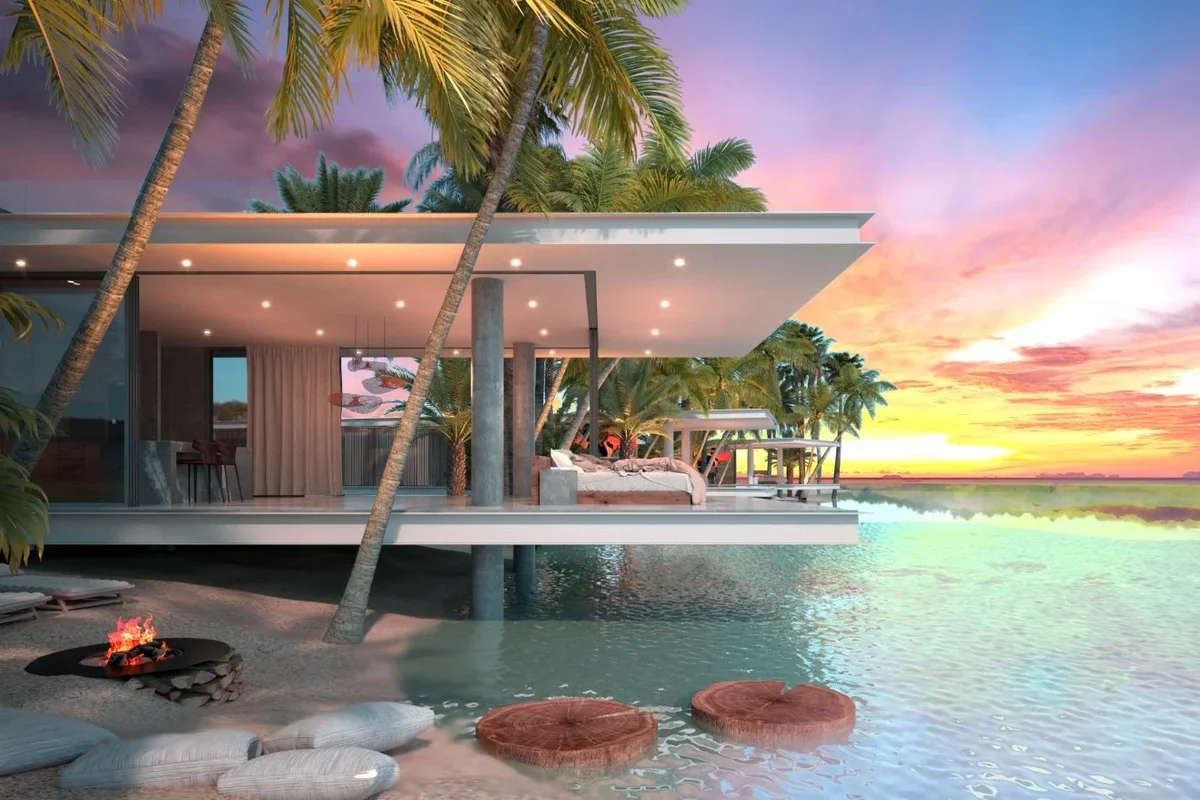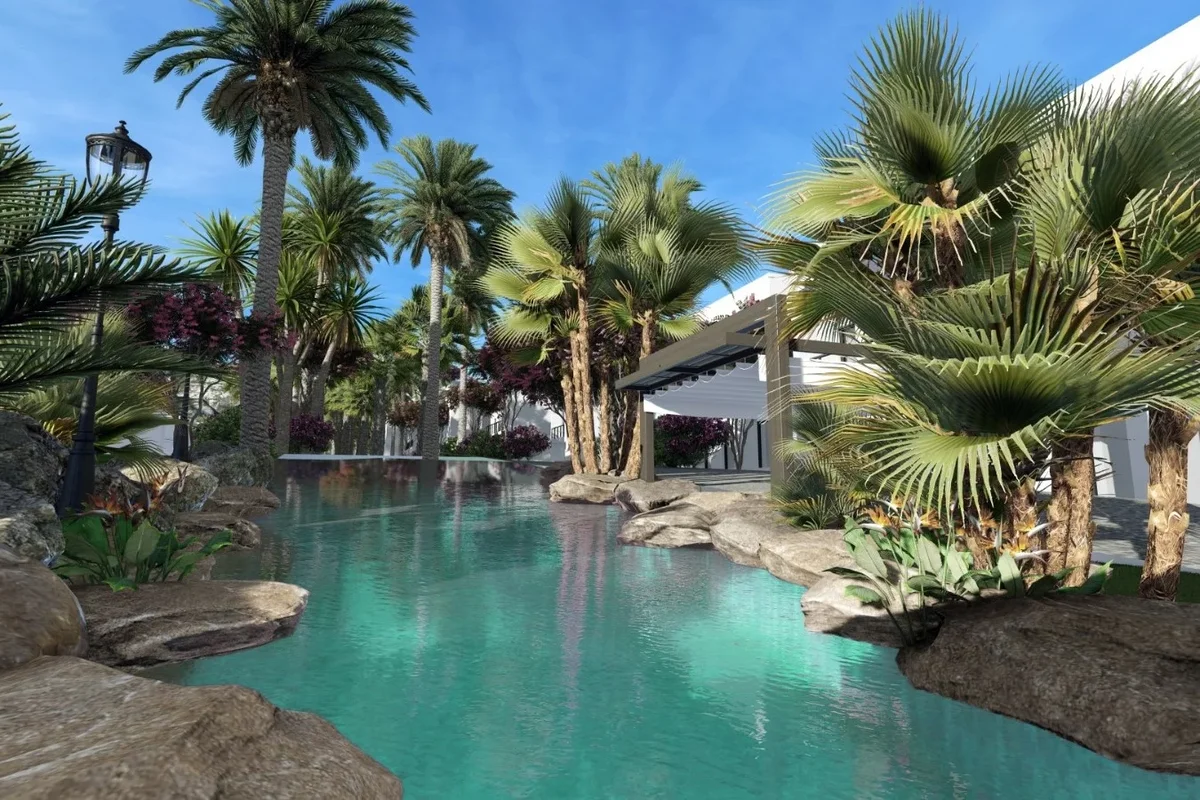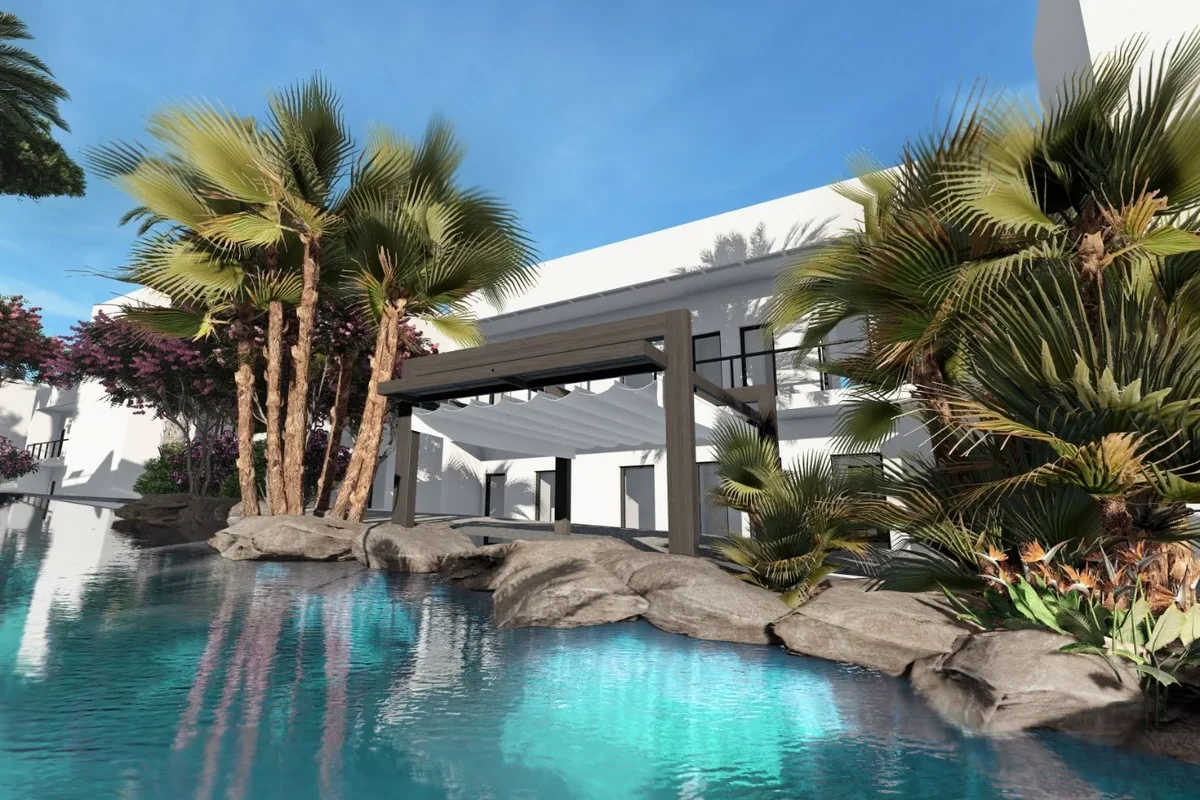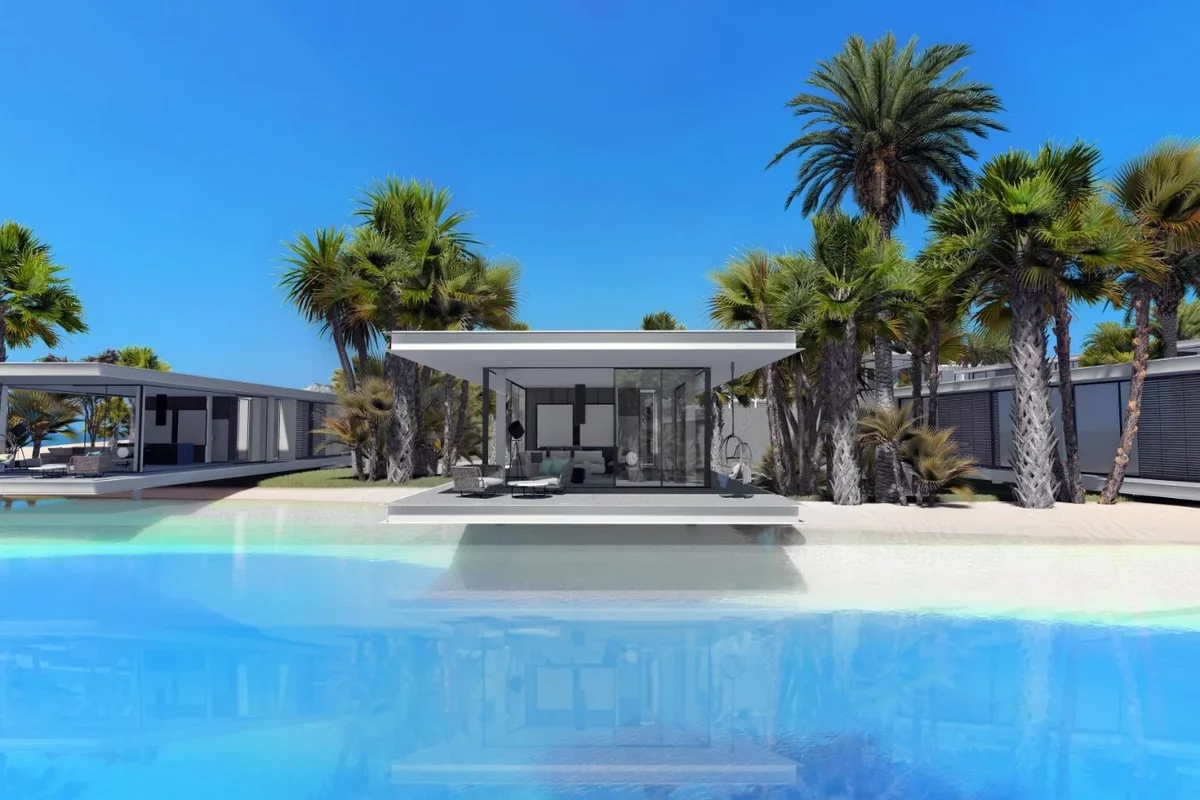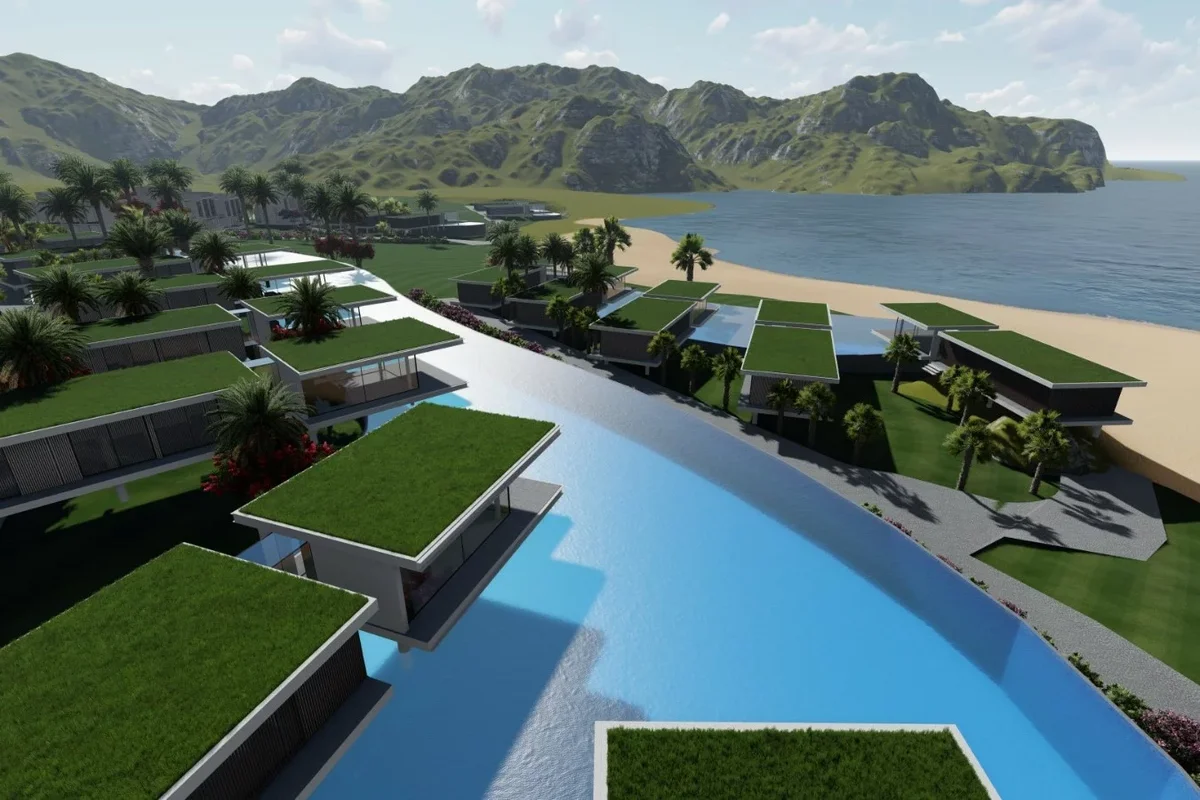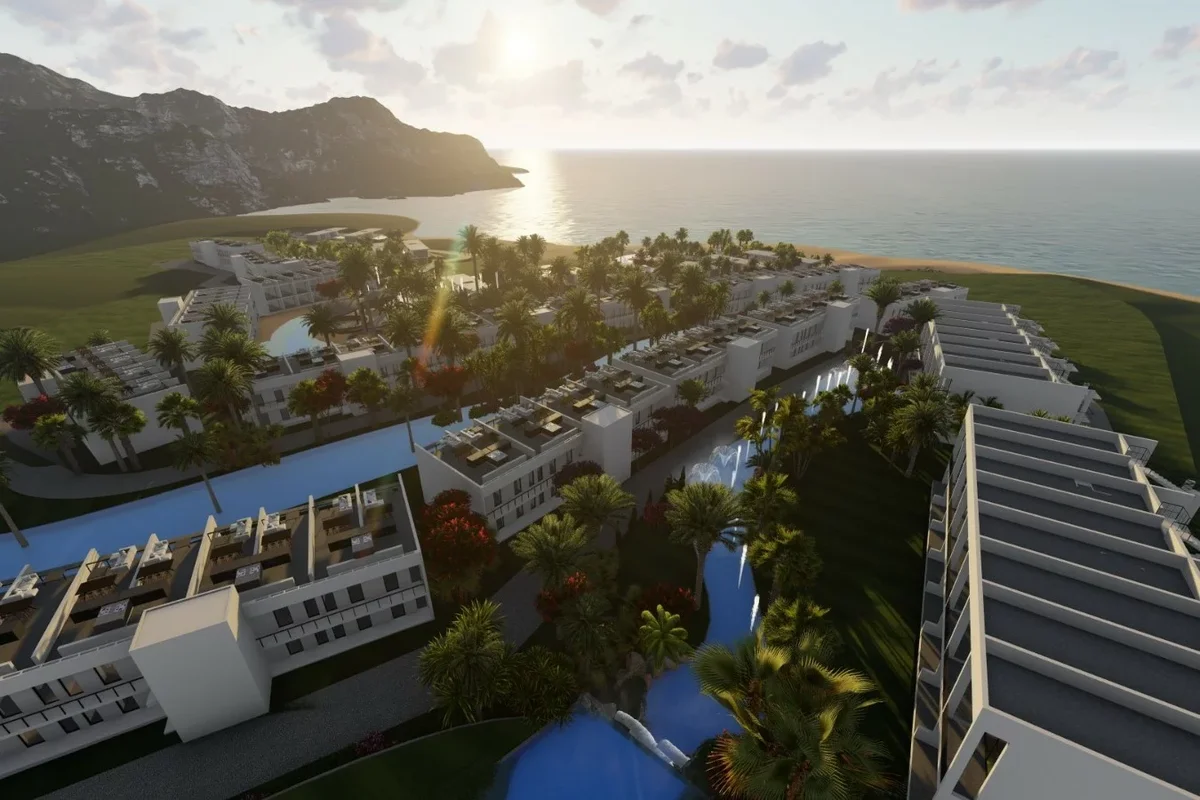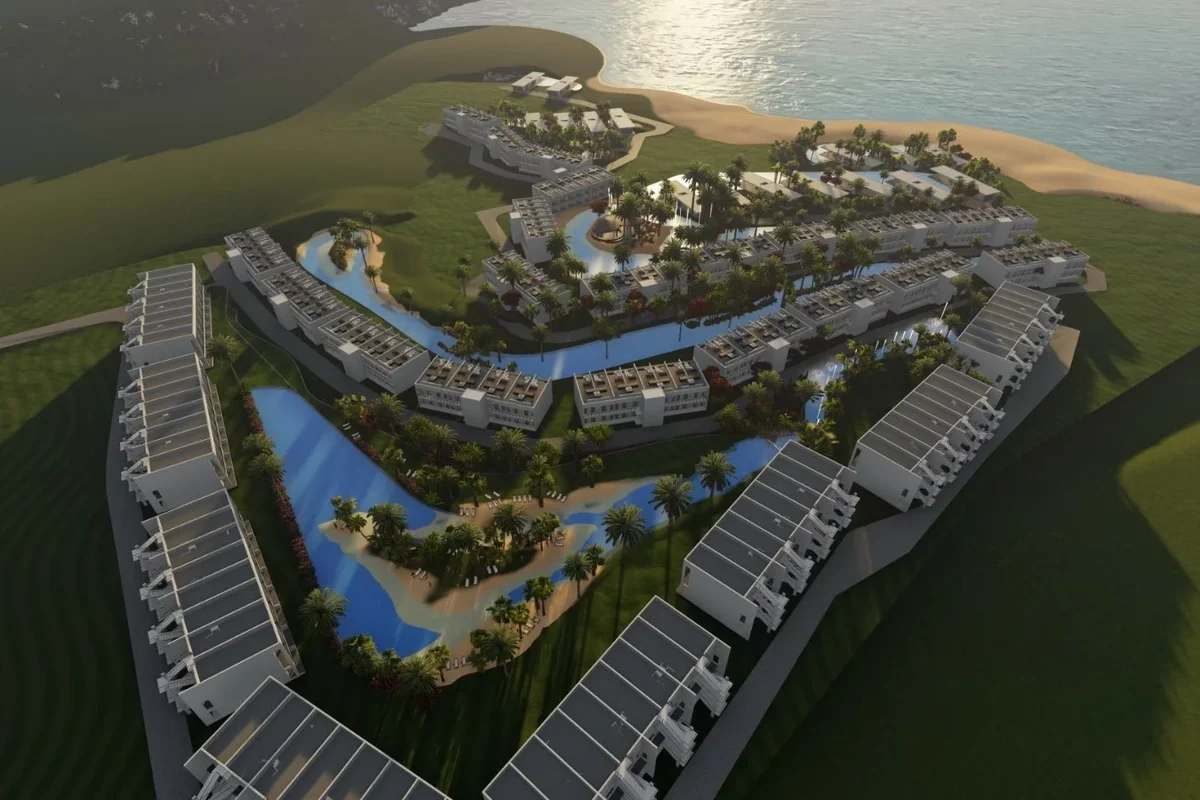 Four bedroom villa for €304,063
In Esentepe you can also buy a two-storey villa for €304,063 with a total area of 285 square metres. There are four bedrooms and four bathrooms. The house also has a private plot of land of 5.6 hectares.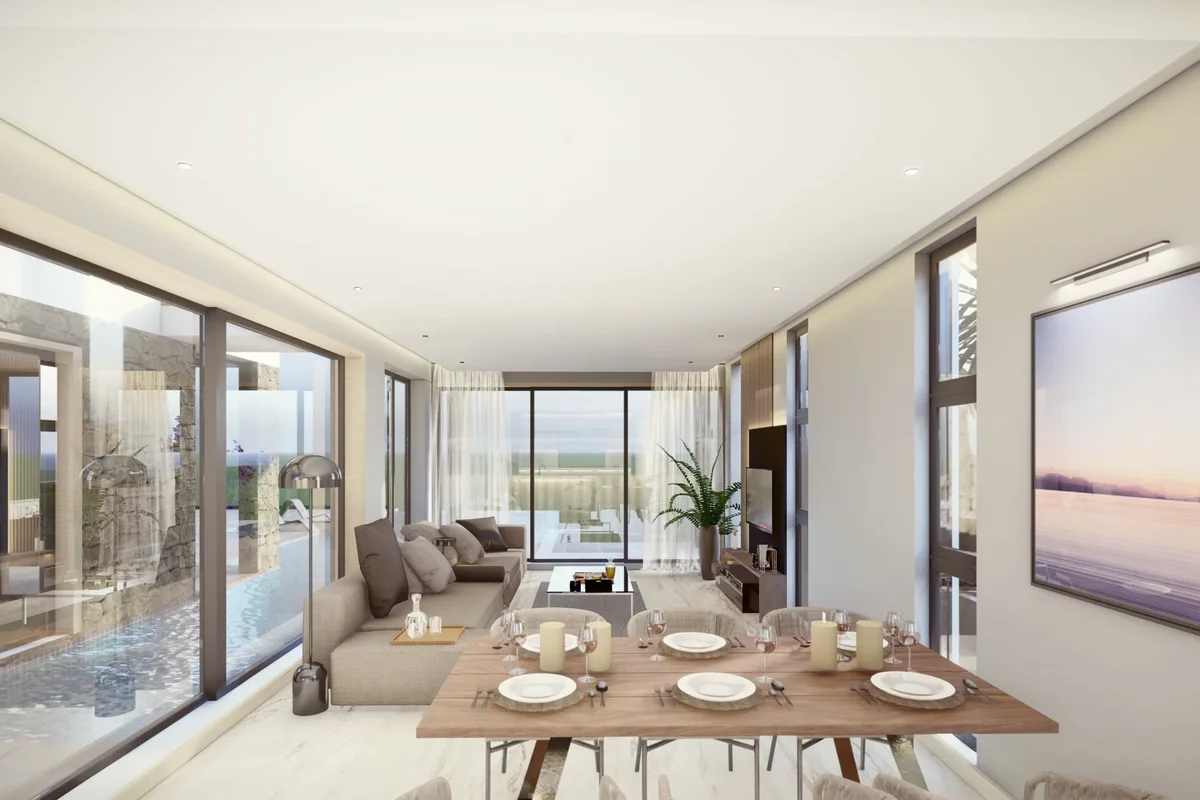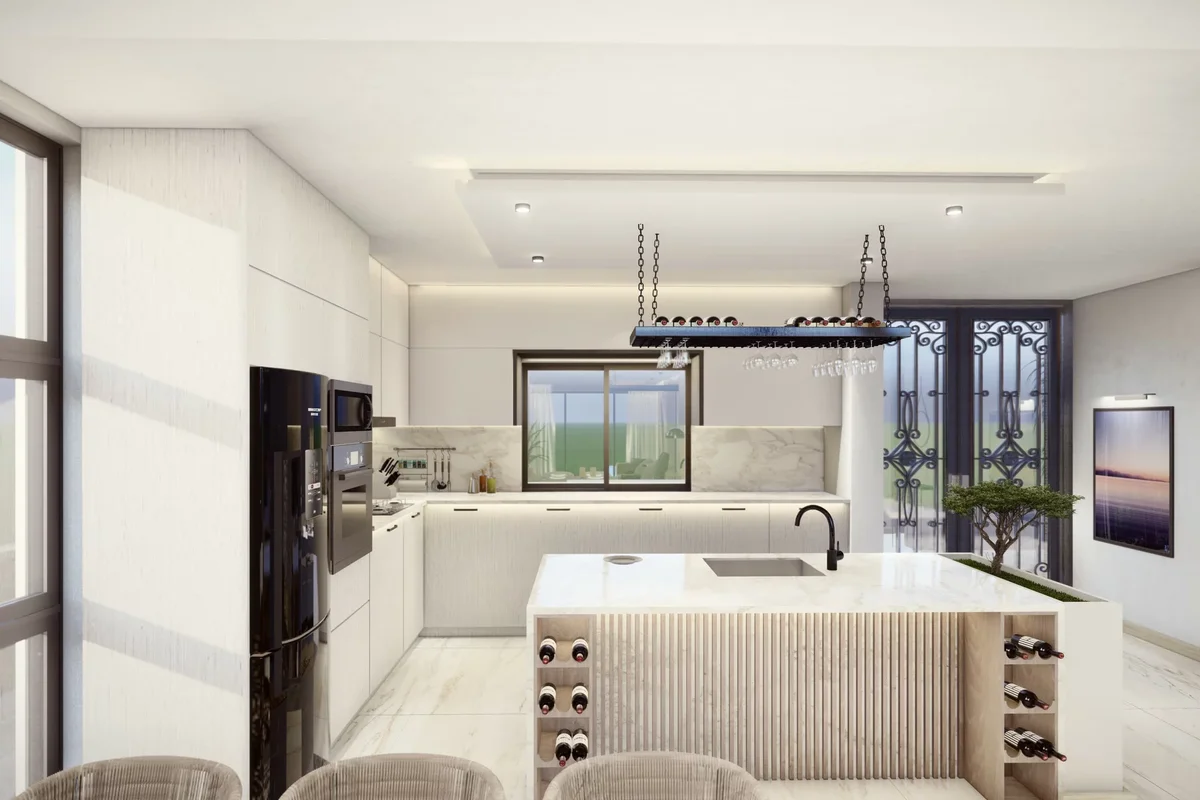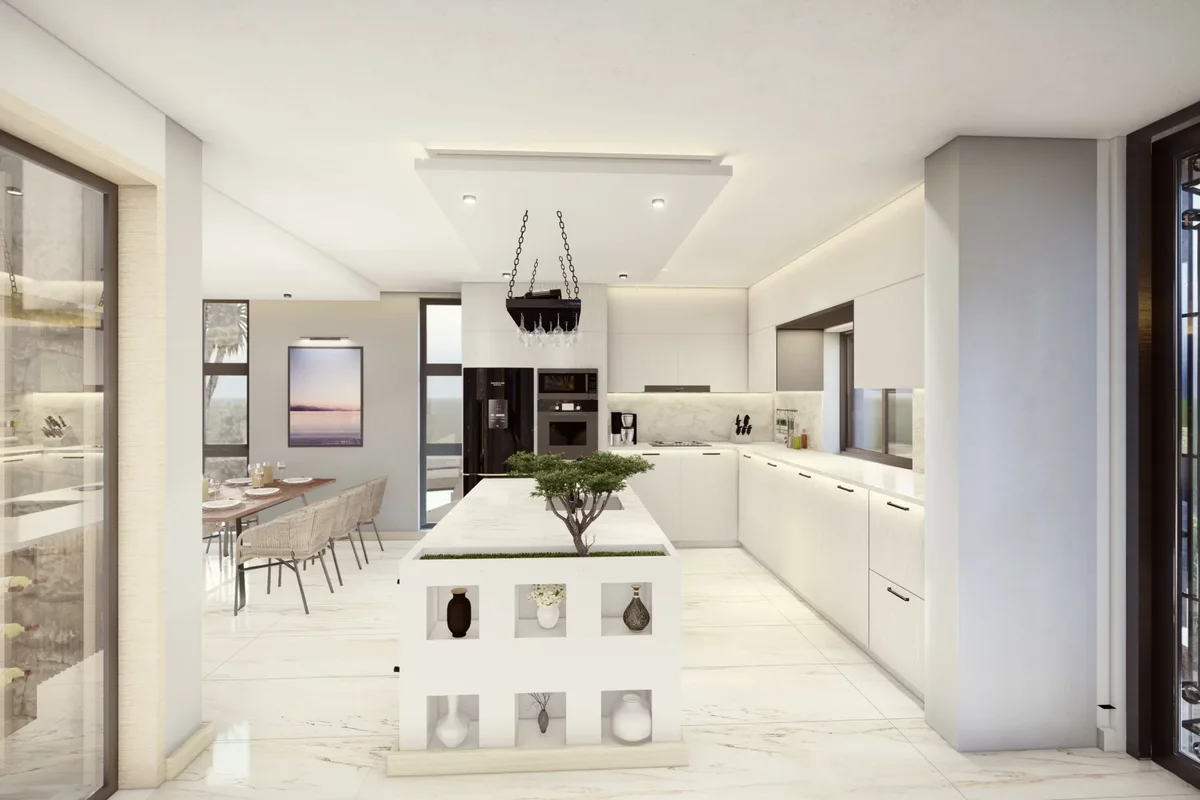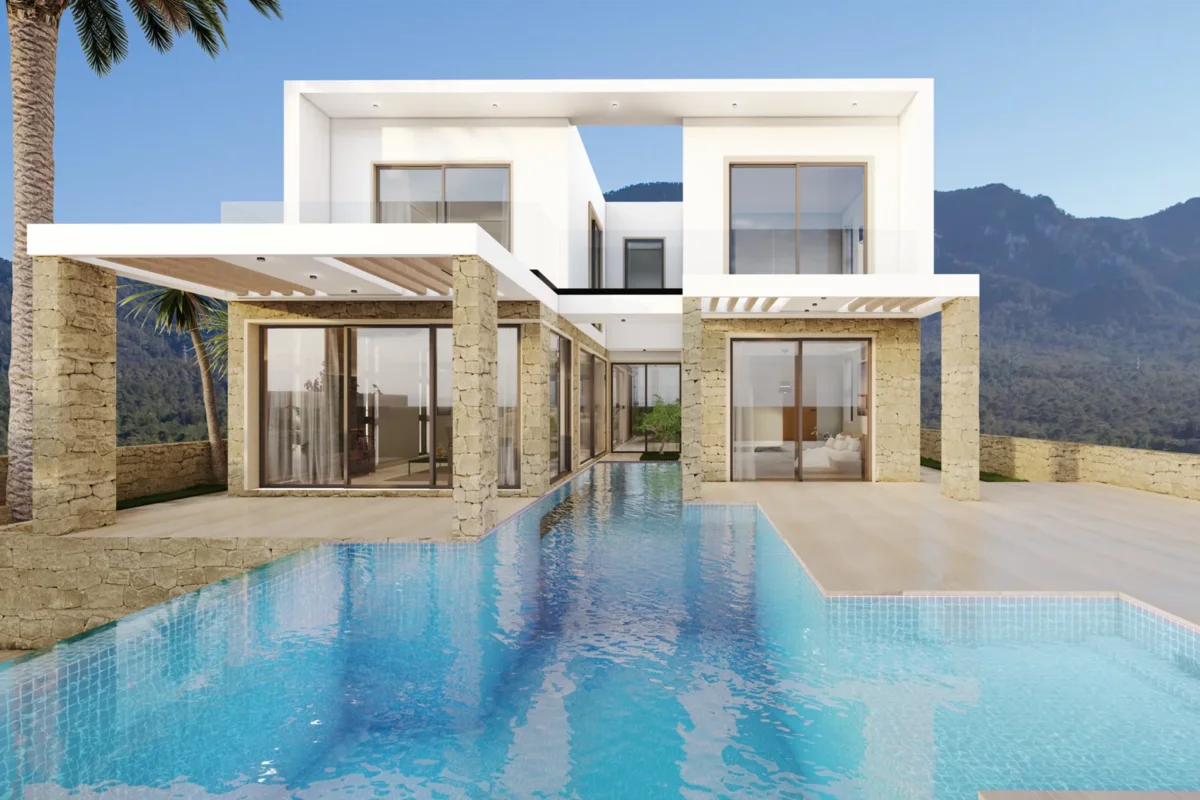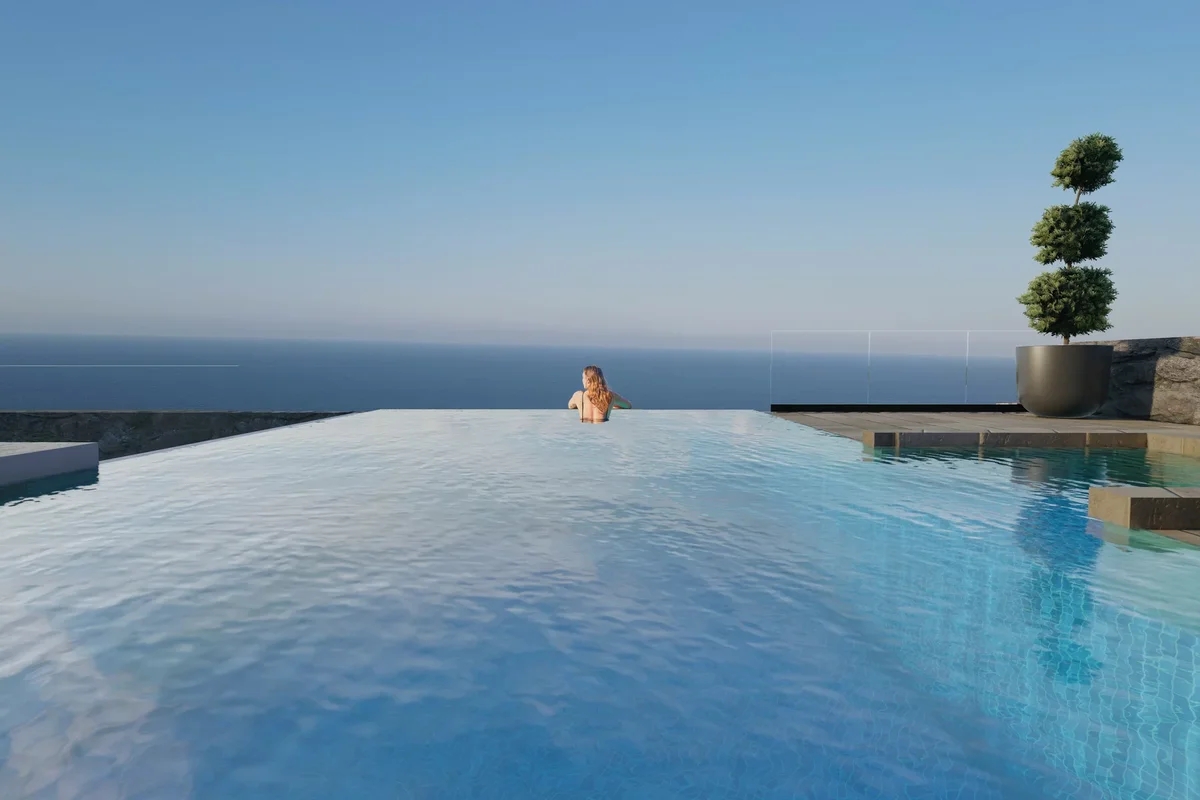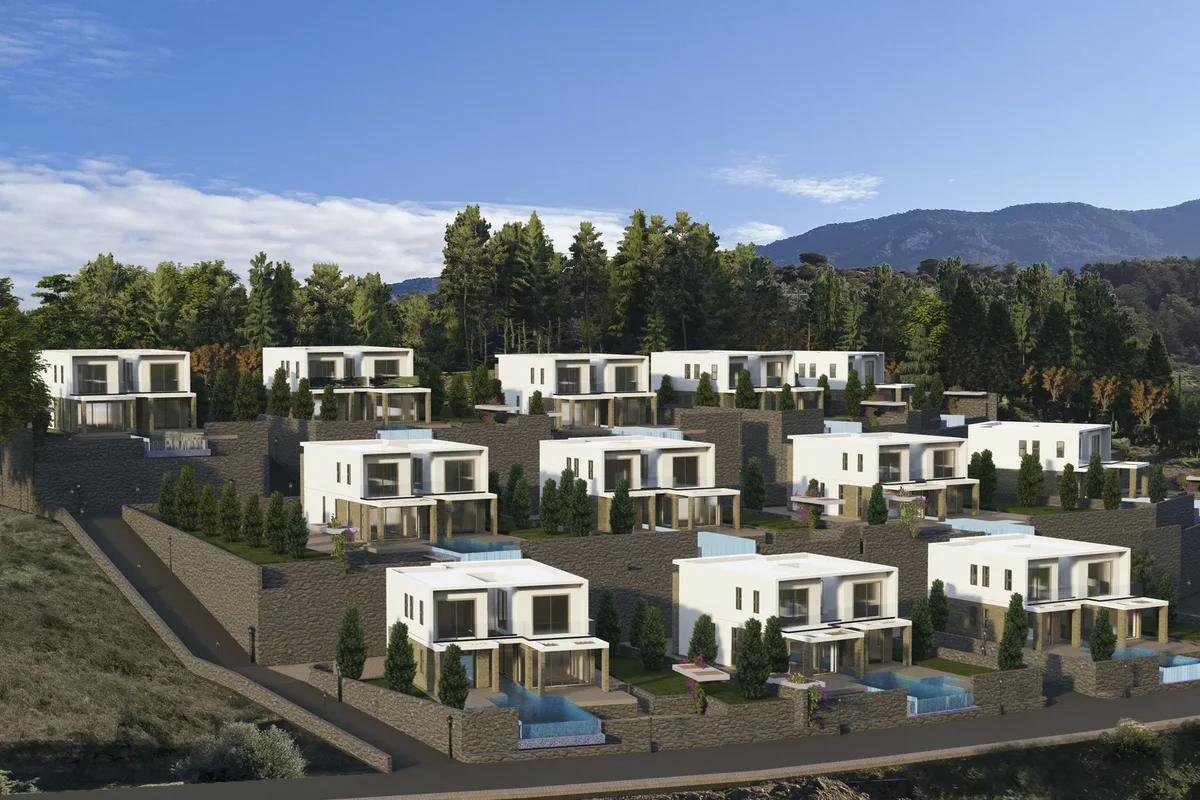 Villa with roof terrace for €357,406
In the same wonderful region you can buy your own villa in a residential complex under construction with a total area of 290 square metres for €357,406. The highlight of this option is the two terraces, one of which is on the roof. Currently, the buyer is able to choose the home of his dreams with the most beautiful sea view.
The villa has four bedrooms and a large living room combined with the kitchen. Panoramic windows let the daylight fill every room with its soft warmth.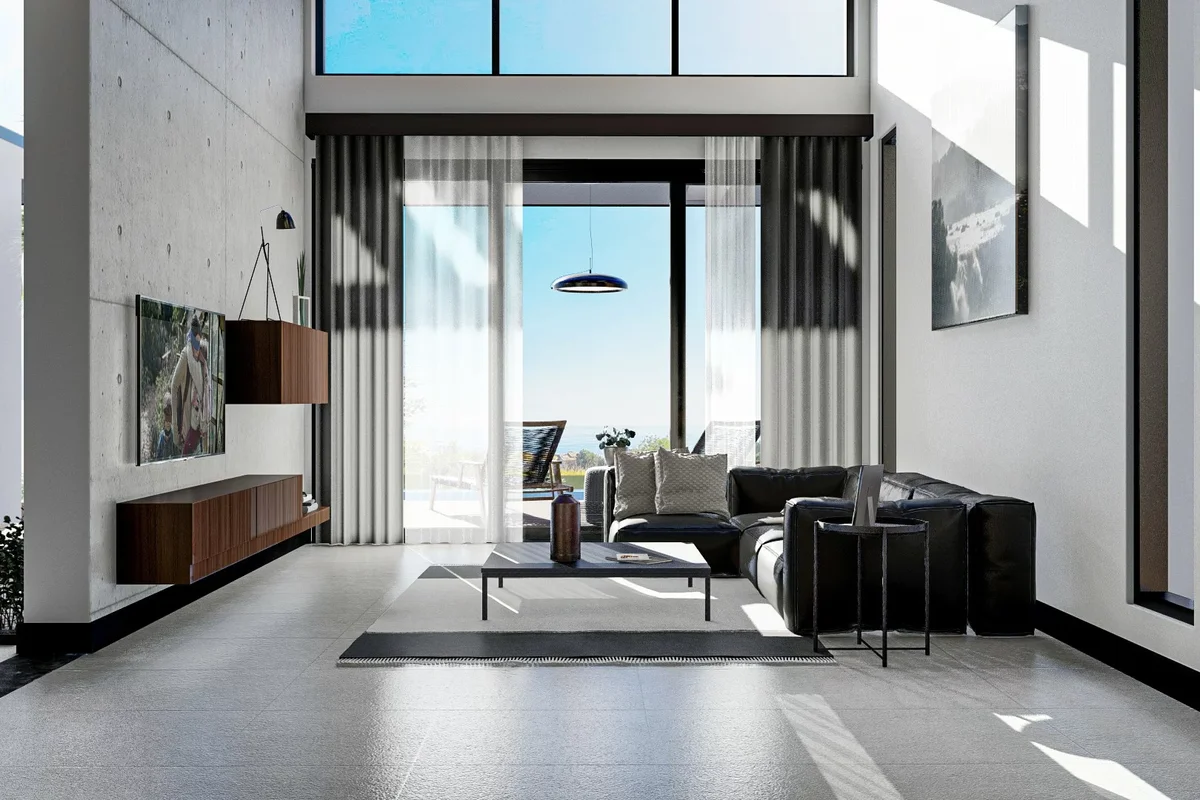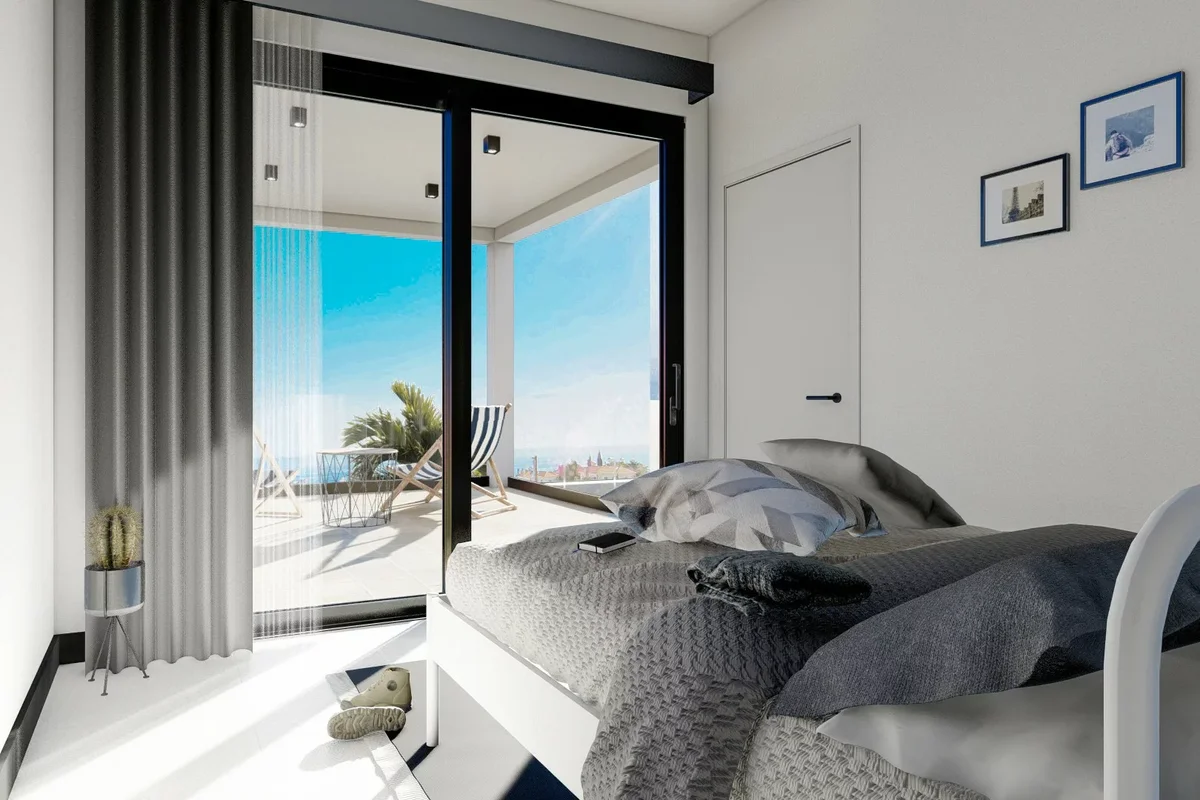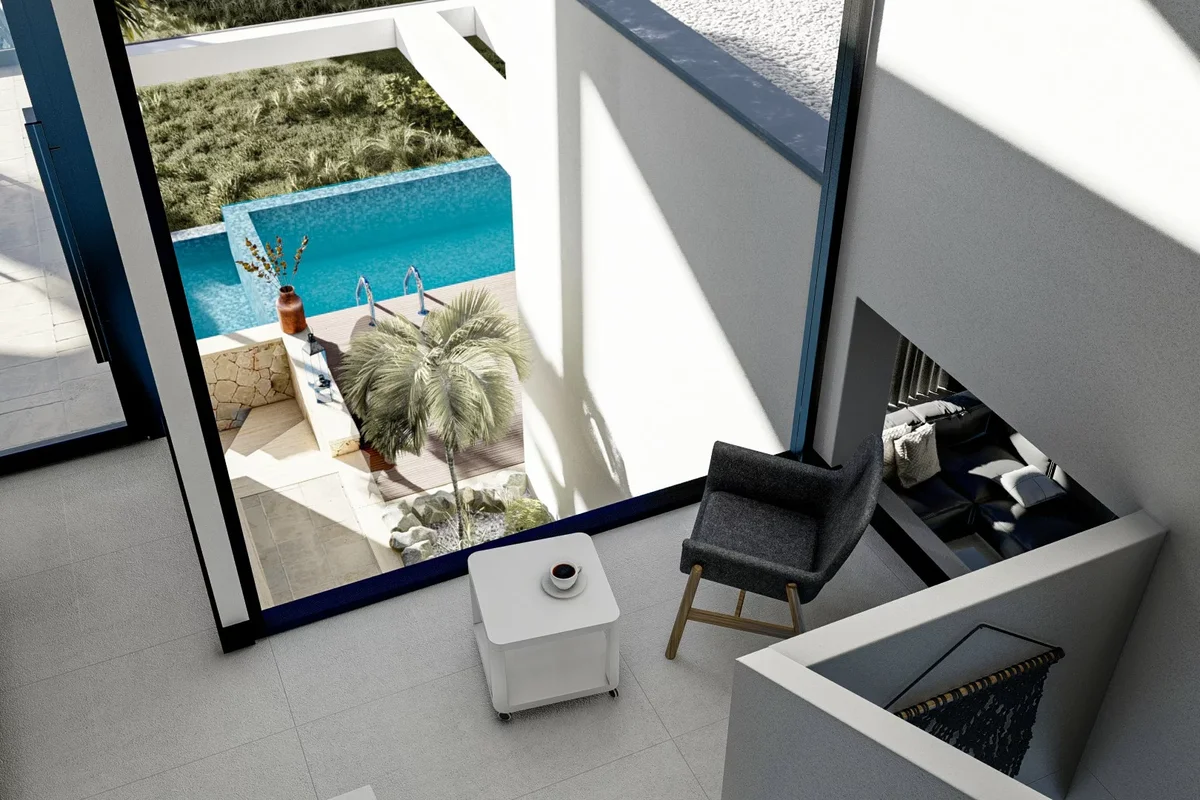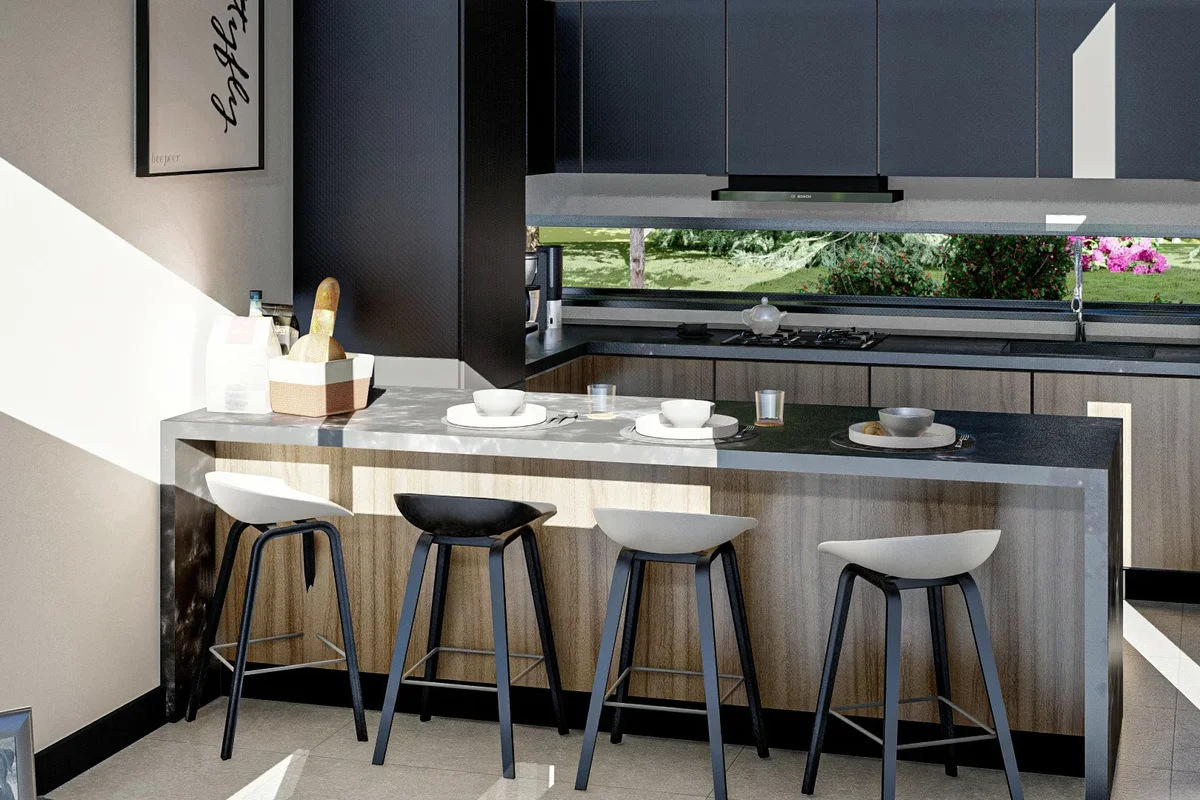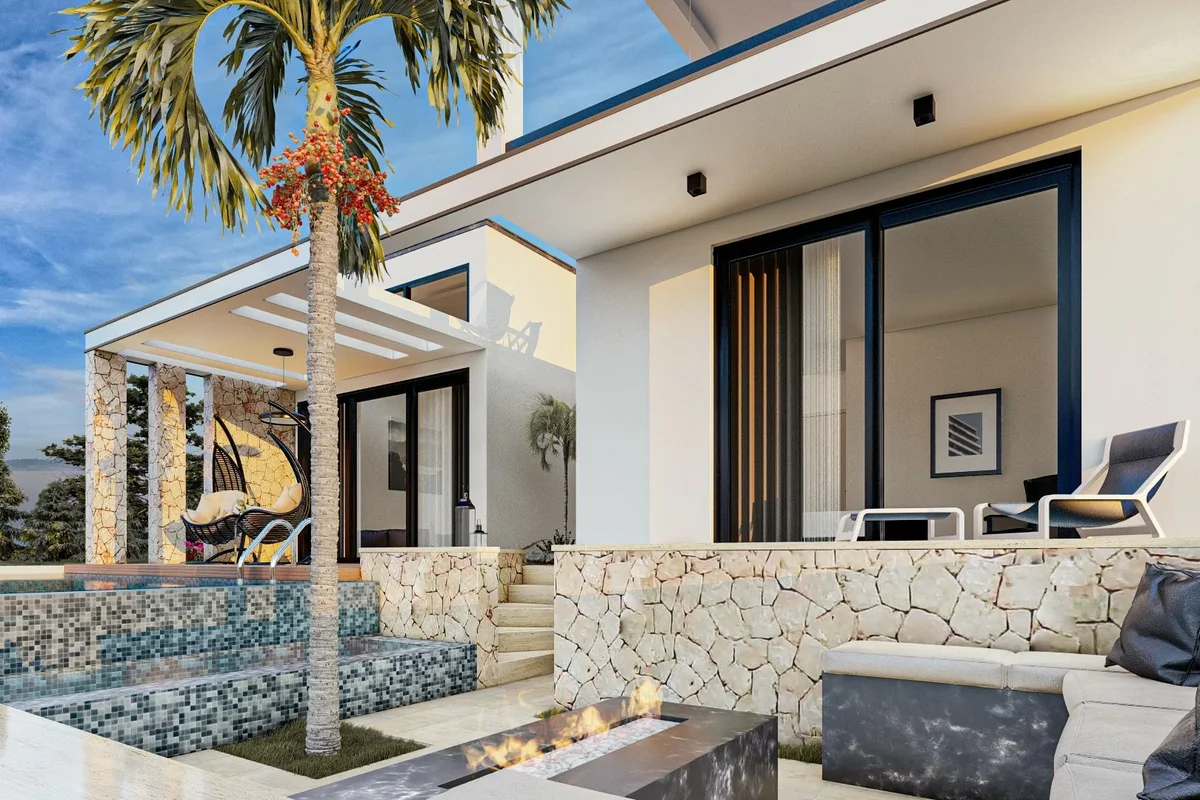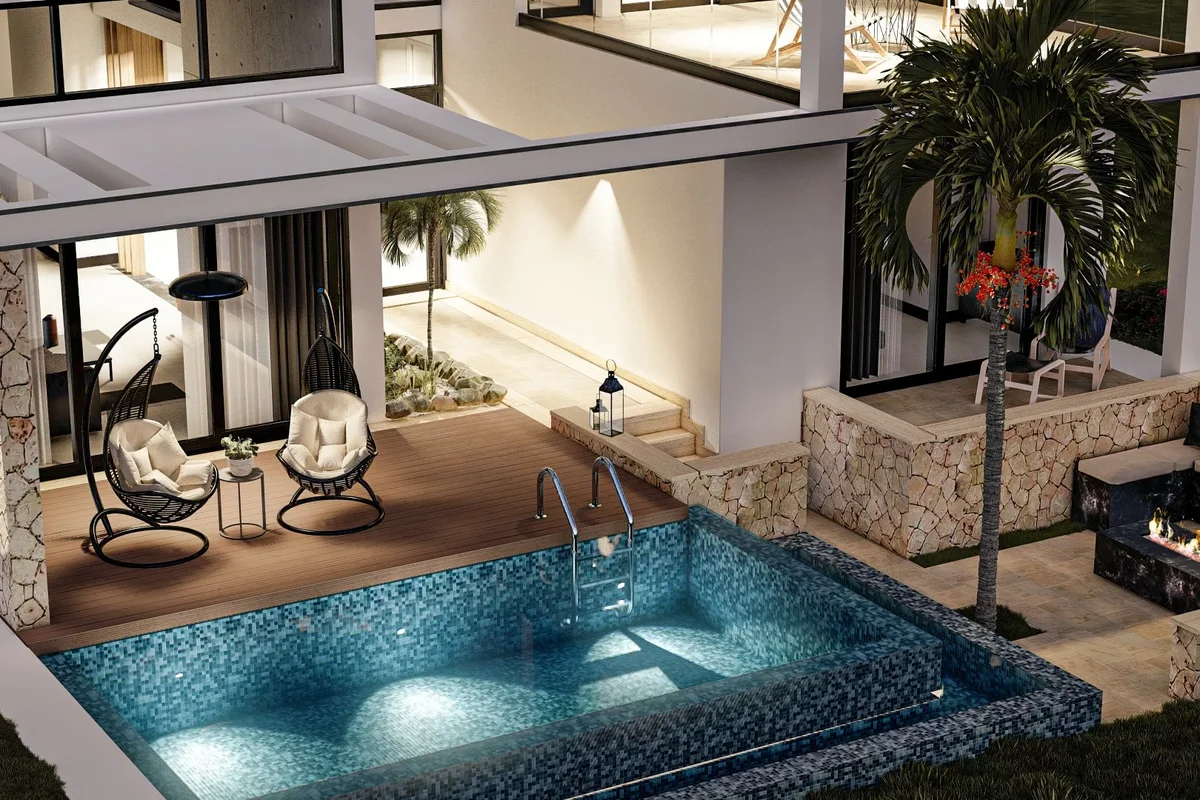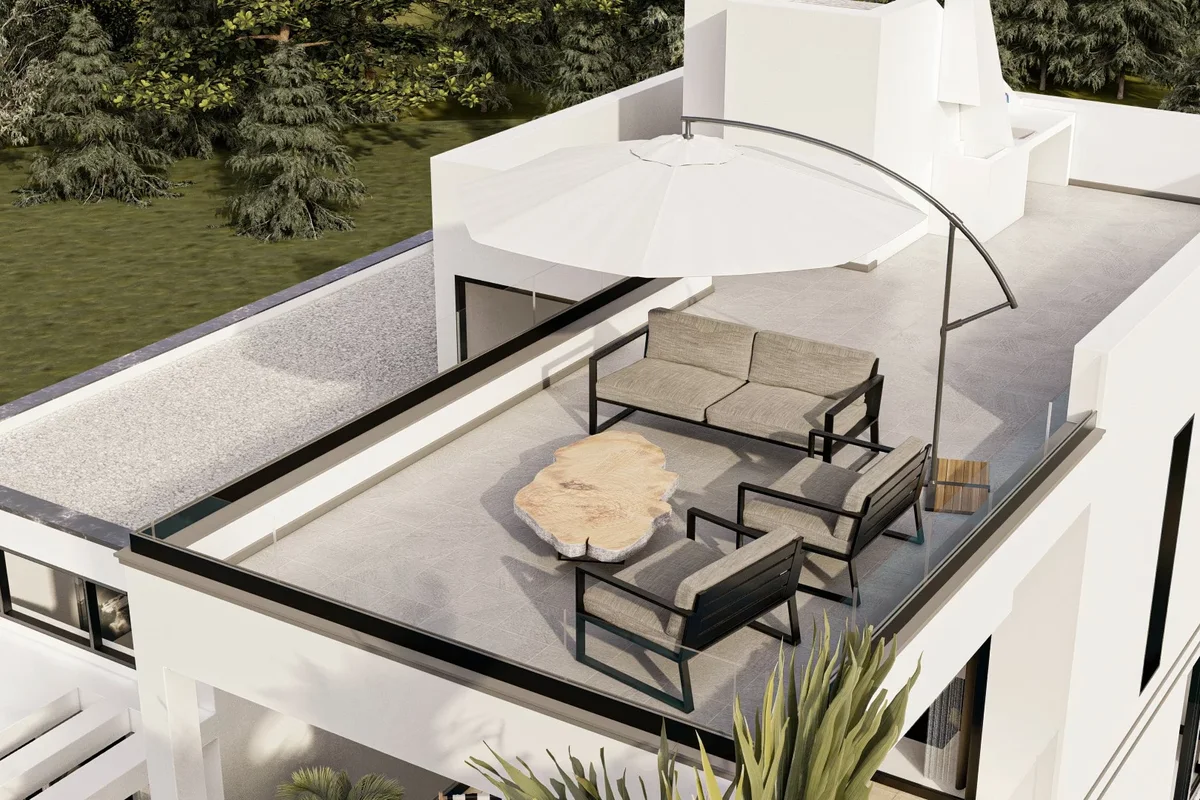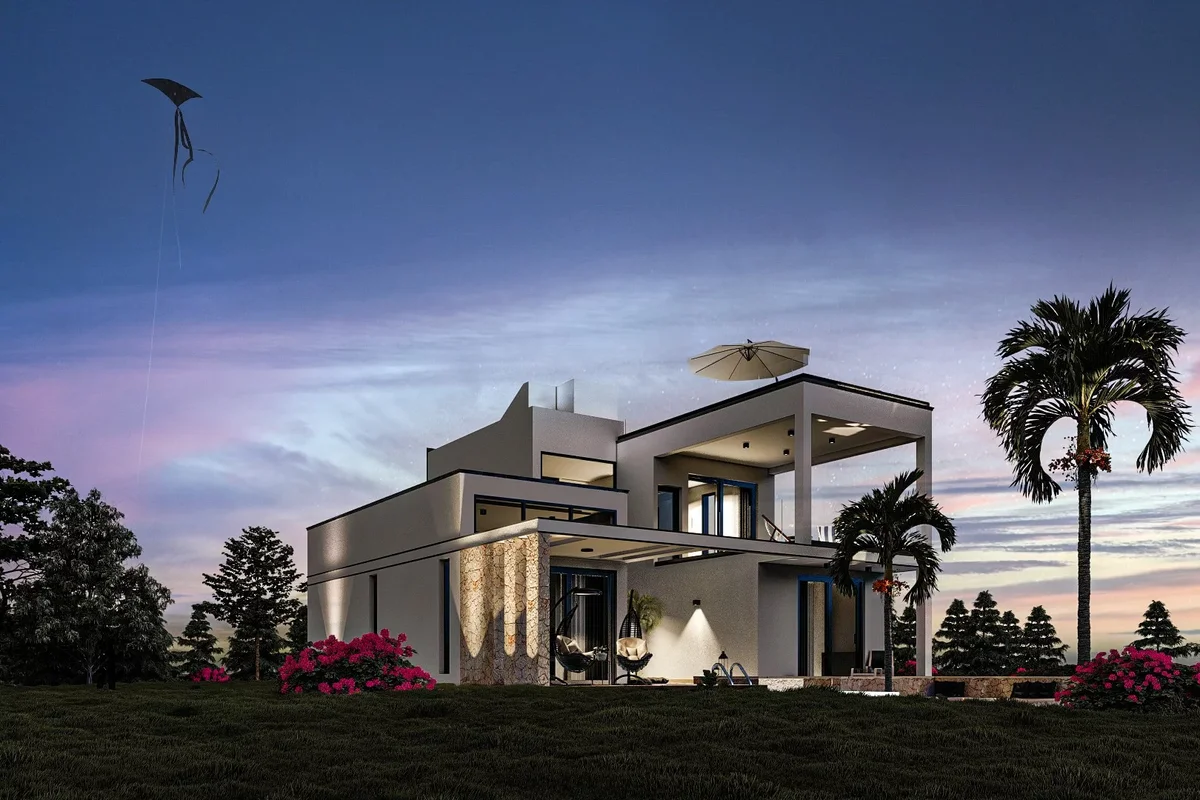 An 8 room mansion in Trikomo for €2,988,342
In the state of Famagusta there is a town called Trikomo, one of the most popular tourist towns right on the Mediterranean coast. A truly unique mansion is now being built there for the most demanding customers.
The total area of the mansion is 575 sqm. It has an open terrace of 310sqm and a basement of 175sqm. On the ground floor there is an entrance hall, a guest bathroom, a living and dining area, an office, three bedrooms, one of which has its own bathroom and a dressing room. The basement has an entrance hall, Turkish sauna, gym, cold shower, bar and cinema room.
The mansion is furnished with top-class materials such as granite, marble, natural stone and wood. White aluminium joints for thermal and sound isolation are used in all glasswork.
Next to the house you can find a swimming pool with a whirlpool and a separate children's section. The pool is finished with top-quality ceramics, both on the inside and outside.
Believe me, this mansion is a must-see and you'll fall in love with it at first sight.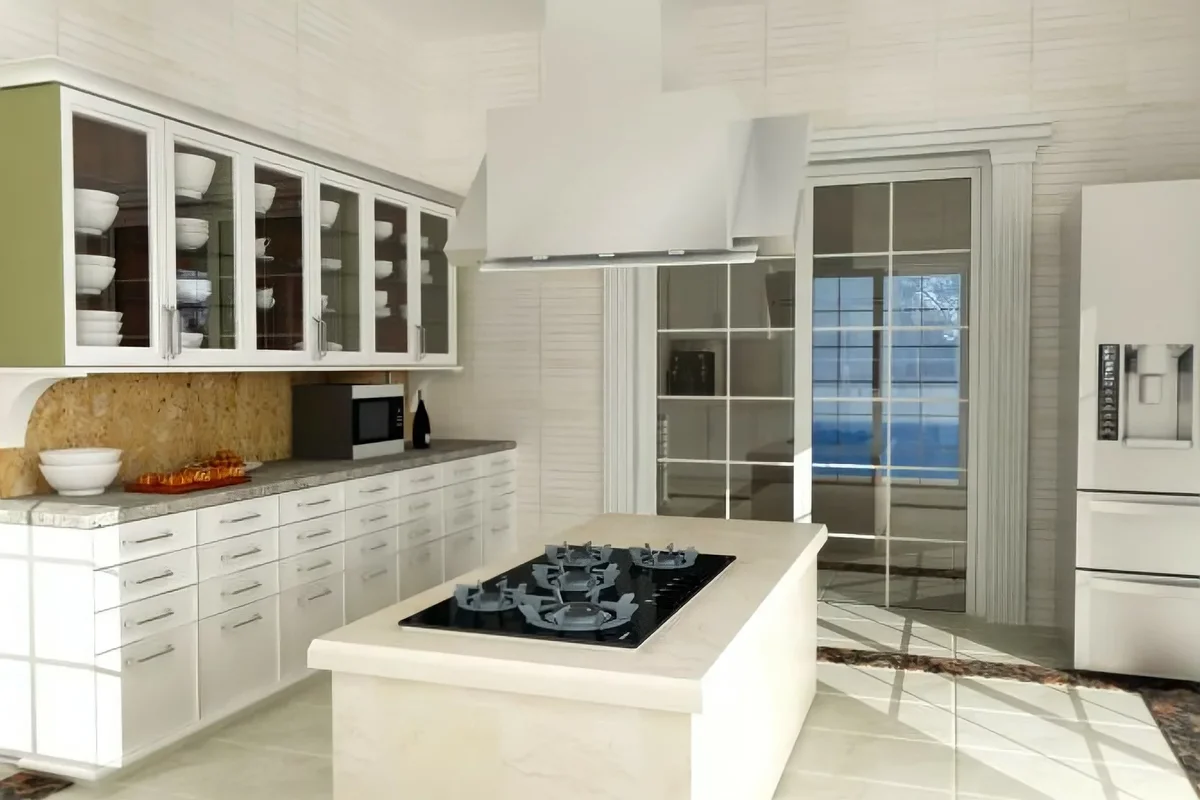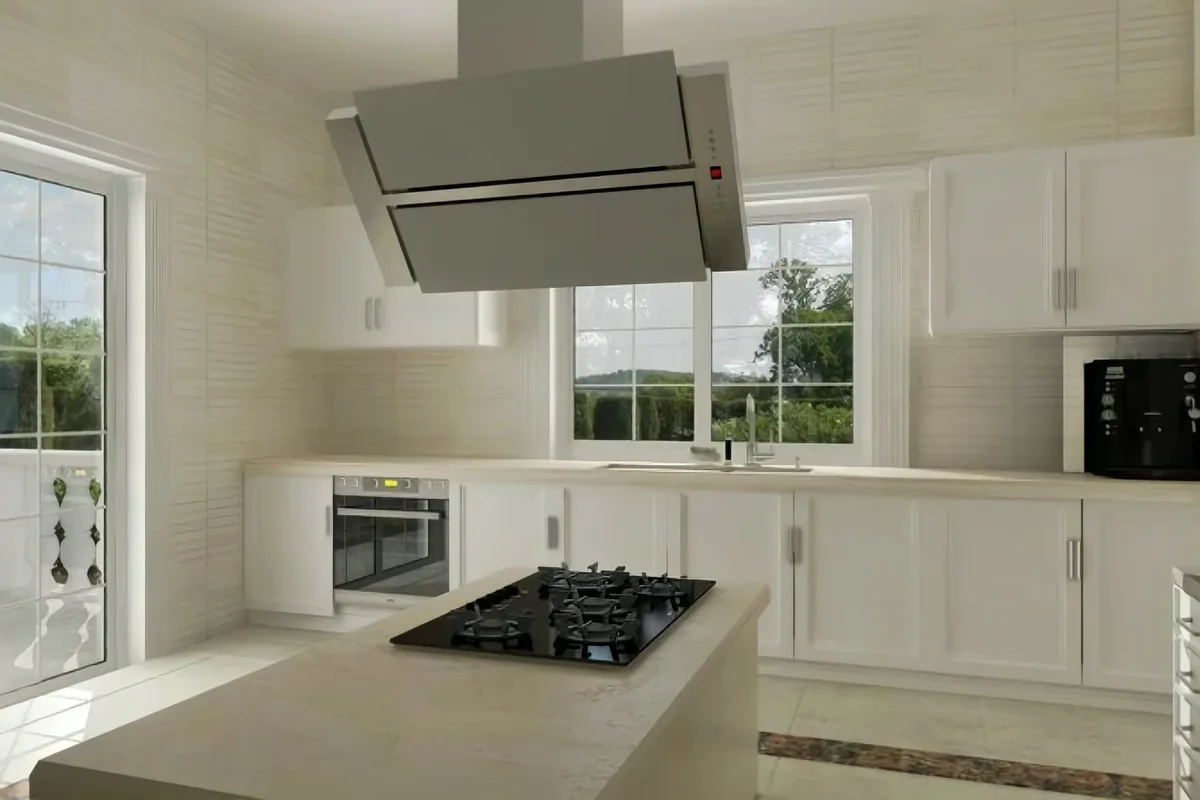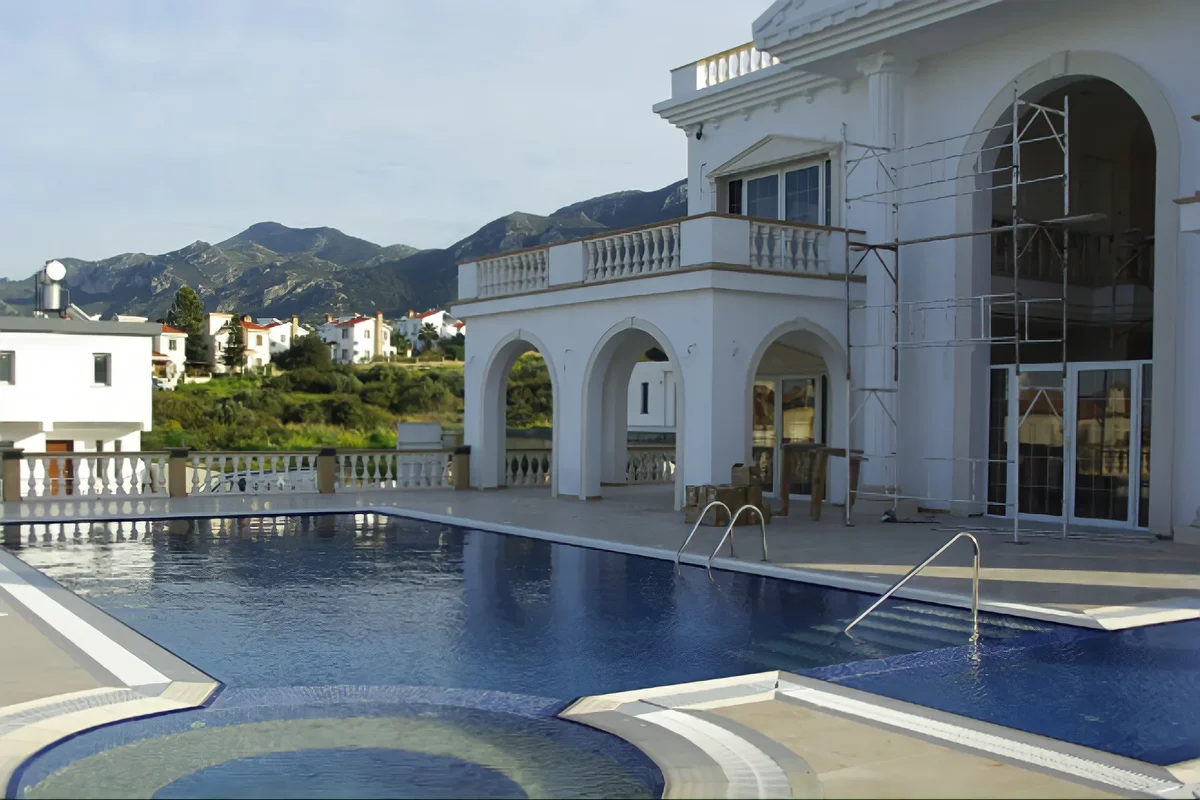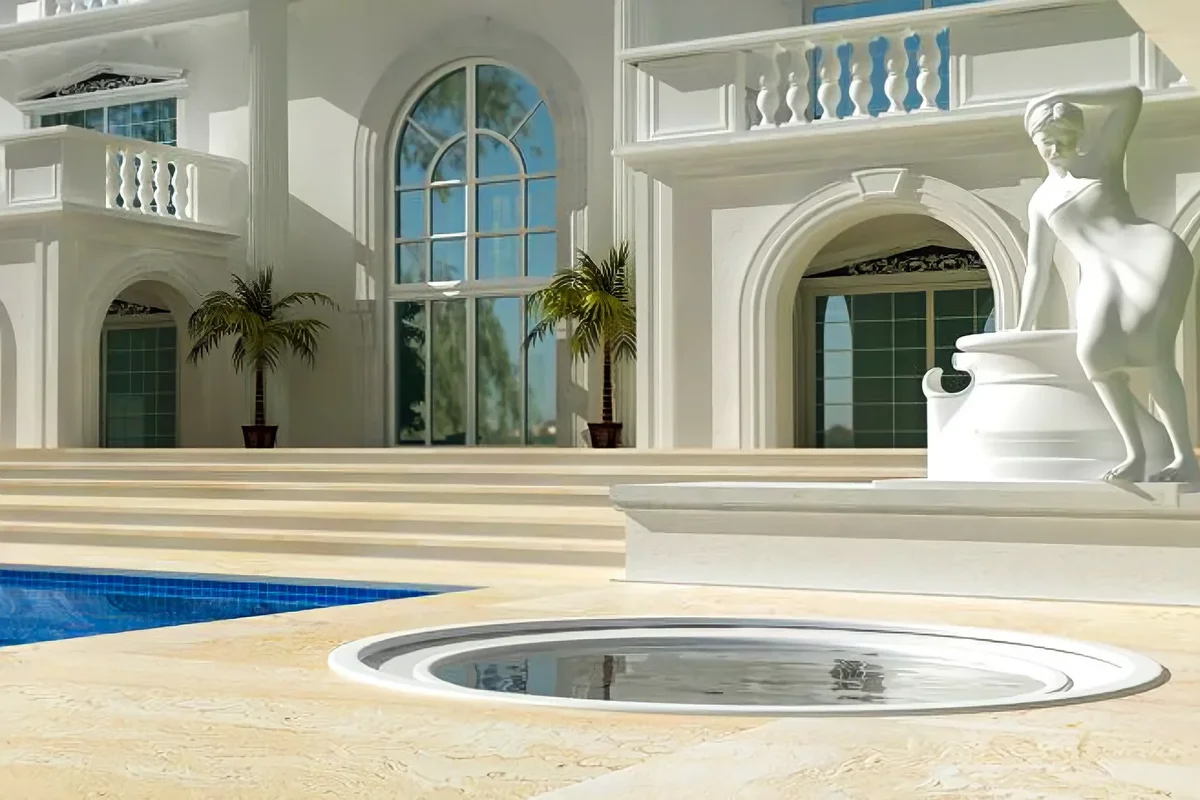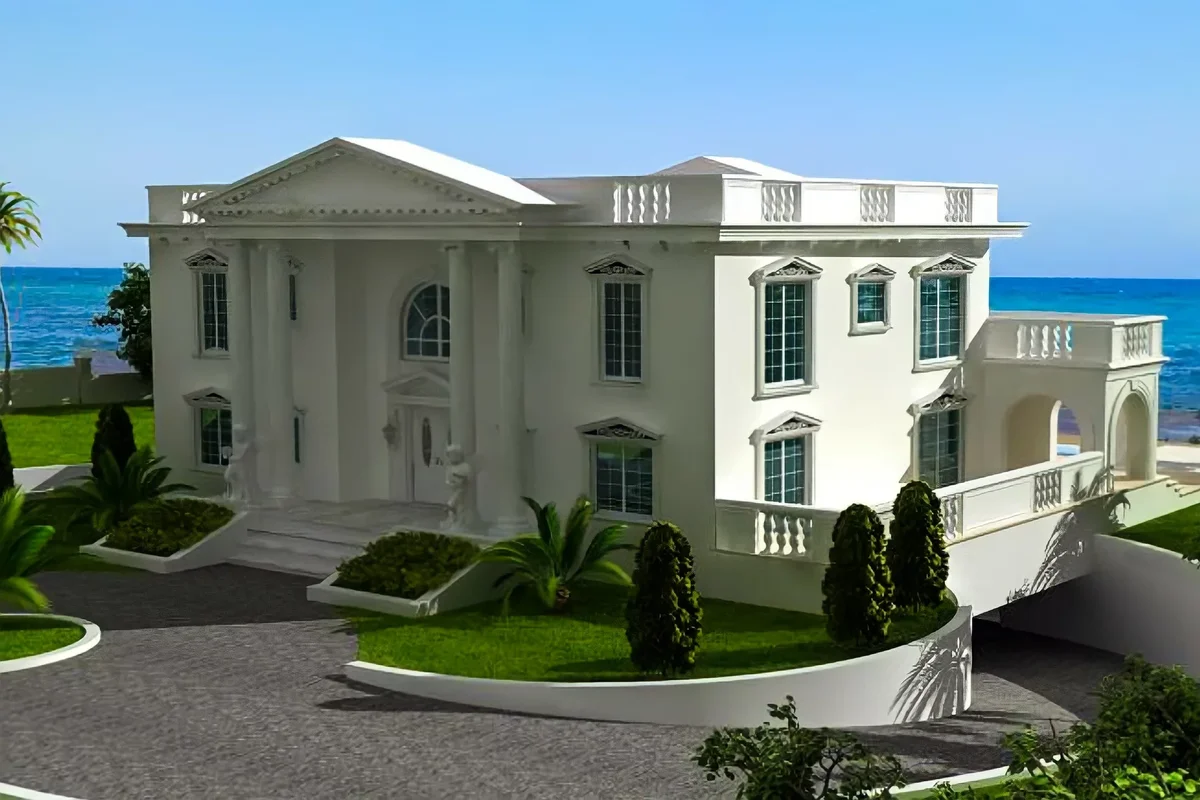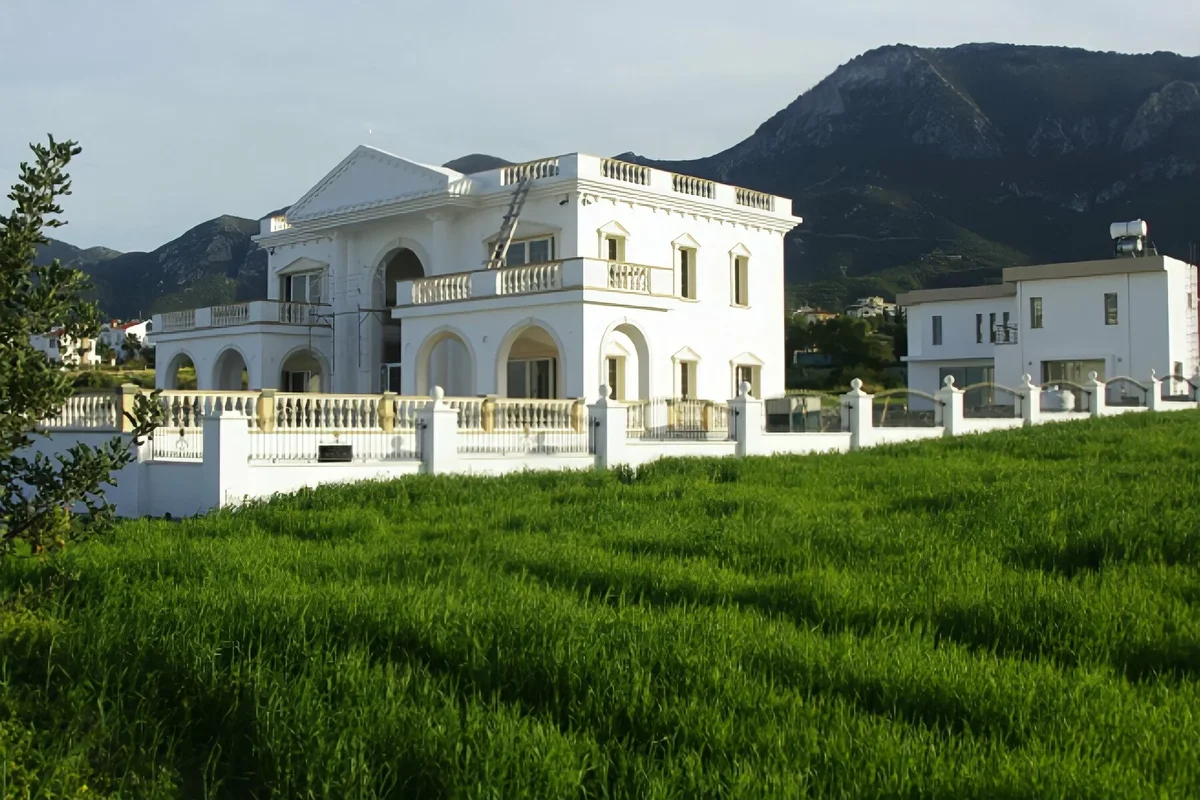 Want to buy an apartment in Cyprus? Go to the «» section and choose the one that suits you best from thousands of options.