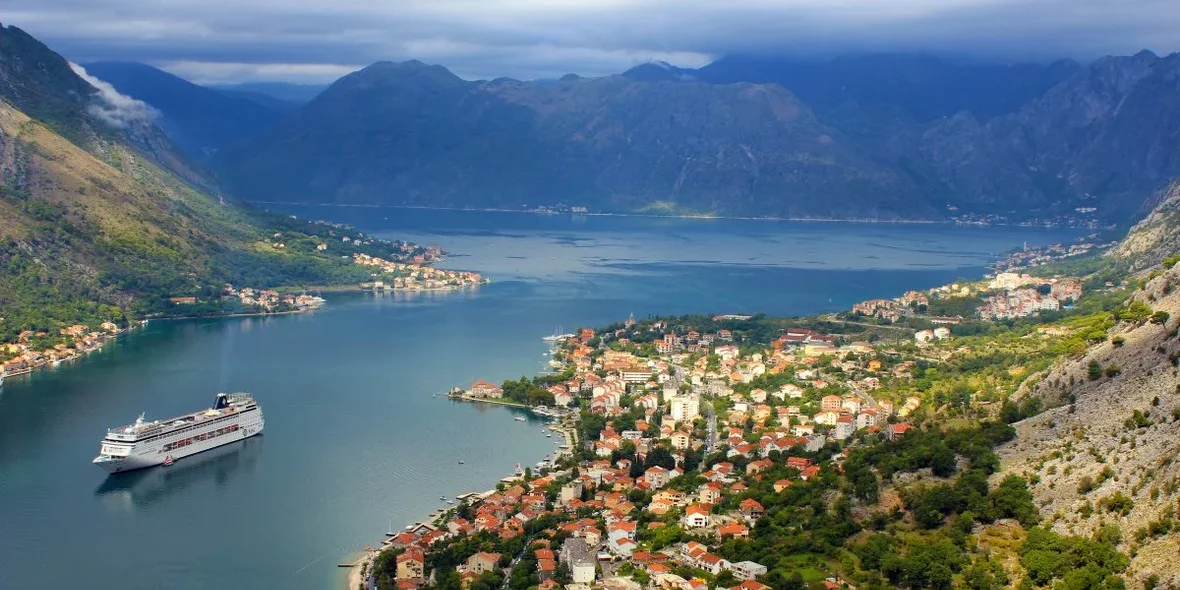 «The laws of Montenegro guarantee safety to both parties of a transaction». The process of buying property in the country
Montenegro is one of those countries where it is possible to get a legal stay through the real estate purchase. Svetlana Konyukhova, the Director of the Monte-Life Real Estate Agency, shared about the process of buying housing in the country.
Process of purchasing real estate for a foreigner
In Montenegro, there is only one restriction for a foreign citizen on immovables purchase. If buying local land, a plot with an area of more than 4999 sq. m can only be registered for a legal entity.
To conclude a real estate transaction, a foreigner will need to personally attend the appointment and have an international passport.
The process of buying a property includes several stages:
First, a real estate agency prepares all the necessary documents, which will then be handed over to the notary.
Second, with a licensed interpreter, a buyer signs a purchase and sale agreement with a notary. There is no doubt about the transaction transparency: a notary is liable to be prosecuted for concealing information about the course of the process, as well as about possible risks and cases of encumbrance for purchased objects.
Third, a buyer pays a deposit to a seller in the presence of a notary. Usually, it is 10% of the property value. If later a customer decides to cancel a transaction, the deposit will not be refunded.
The final payment to a seller can be made in a local bank or by money transmission. To do this, one will need two types of an agreement: an original and a translated one.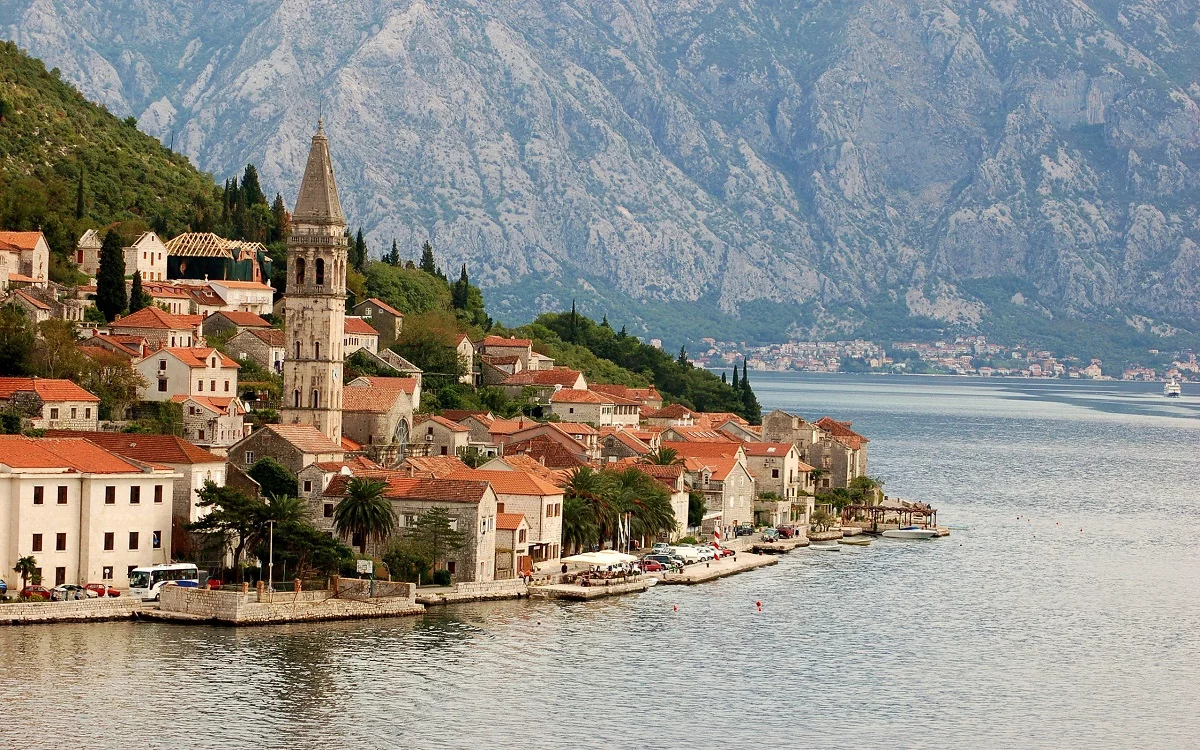 Sale and purchase agreement
Signing a contract between a buyer and a seller is mandatory.
The laws of Montenegro guarantee safety to both parties of a transaction:
a buyer will not be able to transfer a contract to the national inventory for registration of a property in their name until they have paid money to a seller;
while a seller can not sell this property to a third party.
A contract must specify how and according to what schedule a buyer will make a payment.
After a buyer pays the entire amount, a seller signs the agreement (Clausulantabulandi) of acknowledgment that they are in good standing. After a full settlement between two parties, a notary issues signed contracts to both a buyer and a seller.
A notarial agreement is a document based on which a real estate owner is re-registered in the national inventory. After a 60-day pendency of an application by the authorities, a buyer receives a certificate of ownership.
Additional expenses
A property buyer will need to pay for notary services. The Ministry of Justice of Montenegro approves all prices. Besides, it will be necessary to pay for a real estate agent and judicially licensed interpreter services, if a buyer does not speak the Montenegrin language.