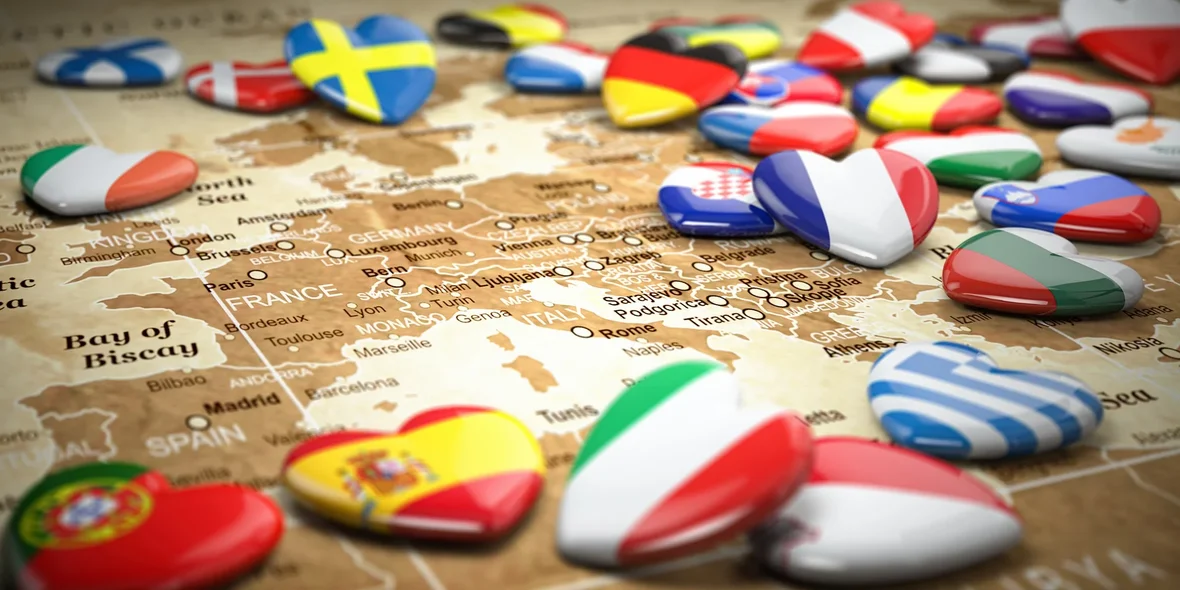 Expensive Denmark and affordable Bulgaria: Prices in the European Union as compared by experts
---
Which EU countries have the most expensive goods and services, and which of them can surprise you by their affordability? The answer to this question was given by research conducted by Eurostat. The average price level in the EU was used as the baseline, and then prices were analyzed in 27 countries.
Food, Alcohol and Tobacco
To begin with, researchers analyzed the cost of food. Prices for food in Romania and Poland are the cheapest, at 66% and 70% respectively from the average EU price level (further on this indicator will be provided in parentheses below). Denmark (129%) is the most expensive. Luxembourg and Austria (124% each) cannot be called cheap either and Finland (119%) is not far off. As for the island states, Ireland (116%) and Malta (113%) also proved to be expensive.
Would you like to have a drink or light a cigarette? Welcome to Bulgaria (62%) and/or Poland (74%). Alcohol and tobacco are also cheap in Hungary and Romania (75% in each country). On the contrary, having bad habits in Ireland (188%) can be very expensive. The same is true of cold Finland (157%), its neighbor Sweden (131%), and — surprisingly — the wine country of France (126%).
Clothing, Electronics and Services
Scandinavian countries Denmark (132%), Sweden (118%) and Finland (115%) have the highest prices for clothing. If you would like to upgrade or refresh your wardrobe inexpensively, then go to Bulgaria (79%) because the clothing prices there are the most reasonably priced. As for electronics, it is most expensive in France (111%), and cheapest in Poland (91%).
Denmark's prices for restaurants and hotels (156%) are also the most expensive. According to the research, Denmark is the most expensive country in the European Union. It is followed by Ireland, Luxembourg and Finland. Countries that have the most inexpensive hotels and restaurants, Bulgaria (45%) and Romania (54%), are also considered to be the most affordable in other areas. In total, the cost of the goods and services considered in different countries can differ as much as 3x.
Based on materials: Prian
Photo: Envato