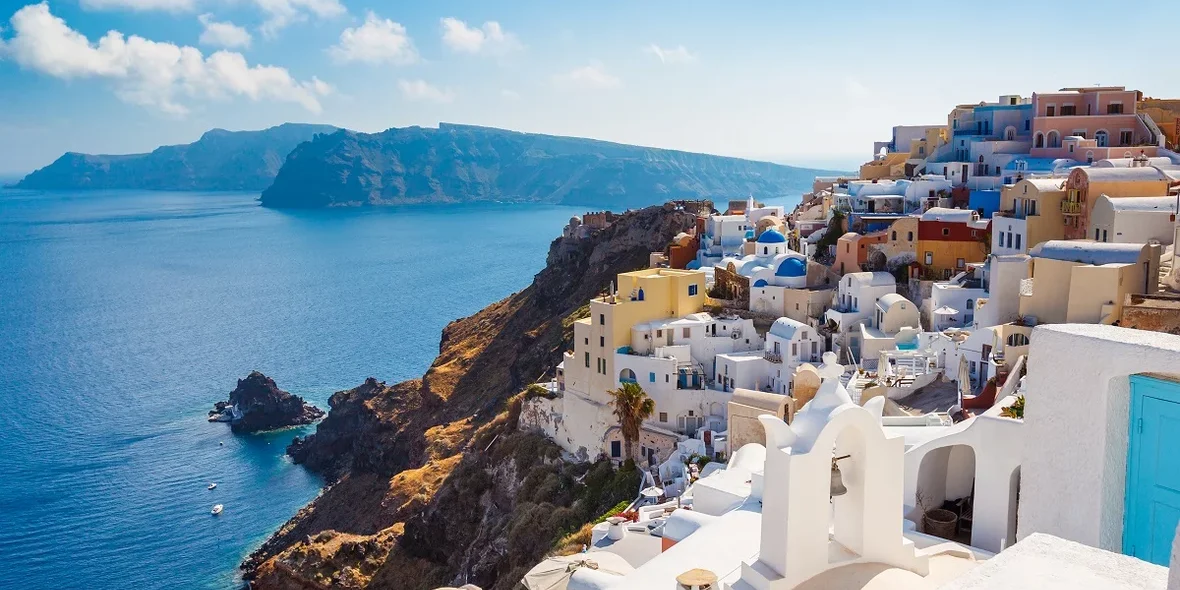 Greek authorities announced the opening of borders for tourists on special terms
A document with a draft plan for reopening tourism has been published on the official website of the Greek government. It describes measures aimed at ensuring health and safety of travelers and local population.
Conditions of entry into Greece for tourists in 2020
A health certificate and temperature measurement are required
All foreign visitors arriving at tourist destinations must submit a health certificate that they are not infected with coronavirus. Only certificates received no earlier than 3 days before entering the country are accepted.
Air connections with Greece will be reopen, as before. They plan to abolish restrictive measures on number of passengers in airplanes, including supporting of the airlines profitability.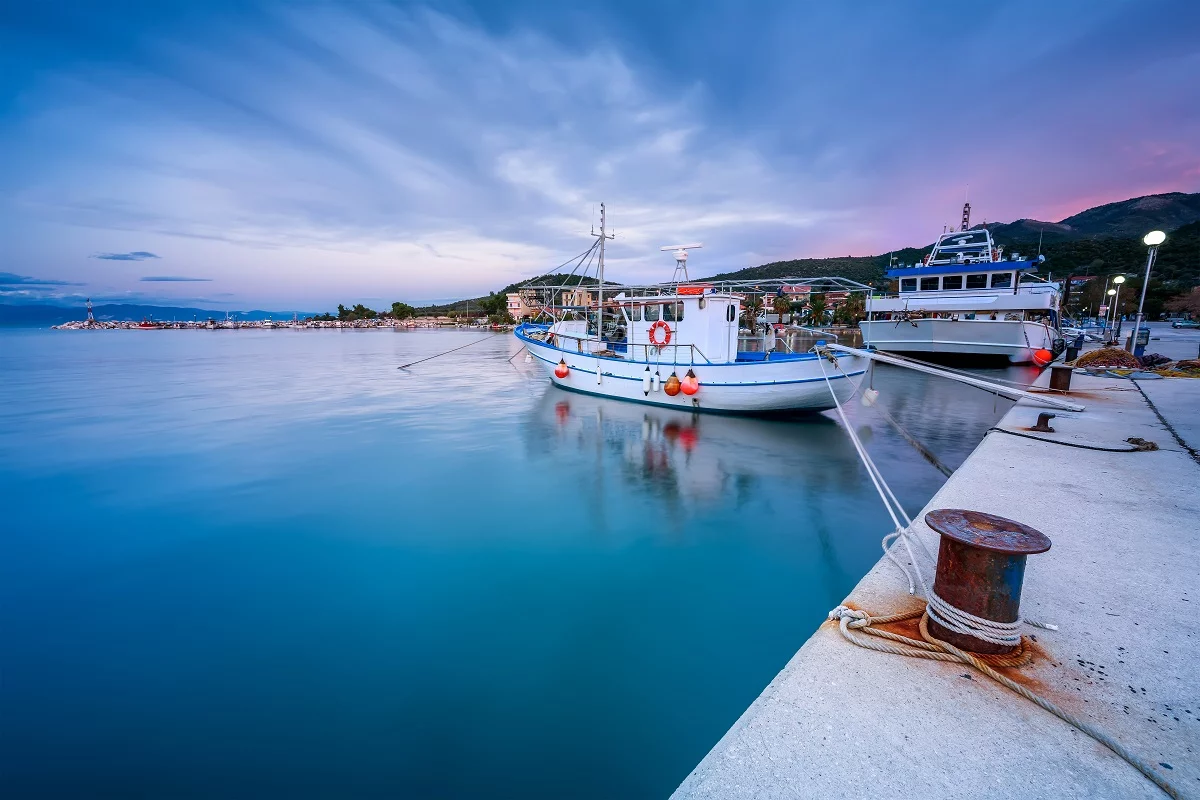 Distance is mandatory
In every tourist area of the country separate «quarantine hotels» will open for tourists infected with the coronavirus. The Greek authorities obliged hotels to have a contract with doctors to monitor the health status of guests and take emergency measures if necessary. People tested as COVID-19 positive shall be transferred to «quarantine hotels».
Another regulations:
there will be no self-service buffets in the hotels;
the distance between the sunbeds on the beaches should be at least 1.5 m, and the sunbeds should be disinfected after each use.
Safety corridors to be organized
The Greek government announced the official opening of the tourist season in the country from July 1, 2020. On May 15, the European Commission shall make public a unified plan with approved regulations regarding the operation of hotels and international transport (land, water and air).
If the EU member states do not agree on common rules, Greece plans to sell tourism through striking bilateral agreements with Germany, Israel, Russia and the Balkan states. In this regard, «safe travel corridors» for passenger transportation will be arranged. Greece has already signed the agreement in this format of cooperation with Cyprus, Bulgaria and Israel, so after a trip the tourists from these countries will not have to lockdown on a two-week confinement.
Based on materials: Prian
Photo: Envato