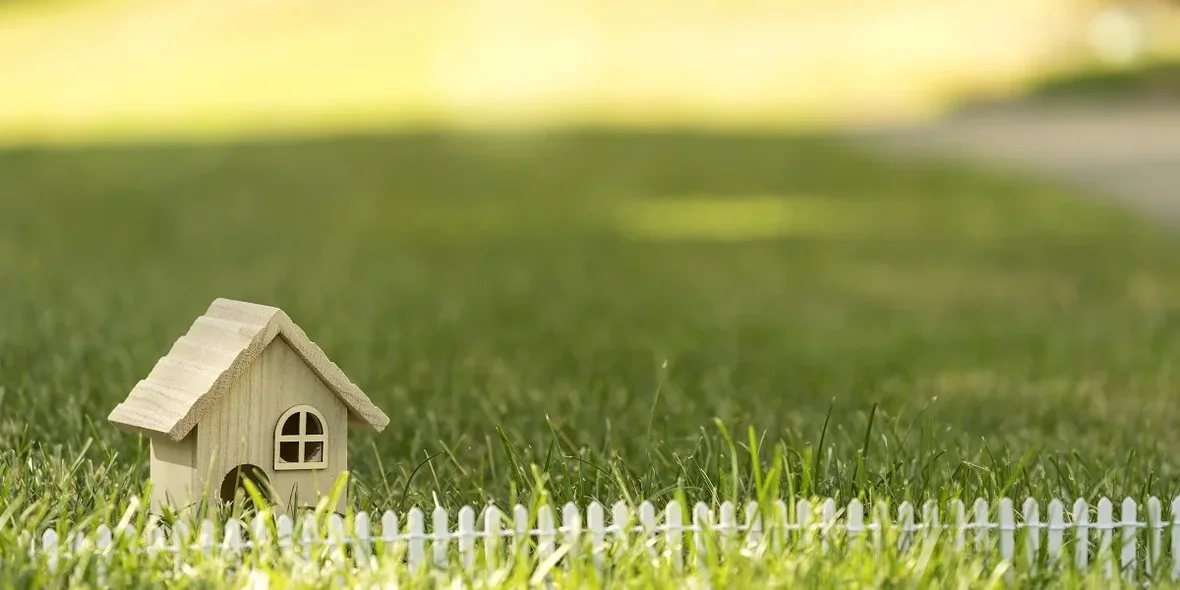 The Blagodom Real Estate Agency: provided services, achievements, and forecasts
The Blagodom Real Estate Agency LLC has been providing realtor services since January 31, 2007, in Minsk and the Minsk region.
During these years, the company's employees have examined ins and outs of the real estate market of Belarus. This is what allows them to provide all types of professional realtor services, such as:
Property sale services. The company assists in buying and selling all types of residential (apartments, cottages, houses, land) and commercial real estate. The agency works with objects of any price category: from budget to luxury housing.
Assistance in property selection and clients' further support at all stages of a transaction. The contracts that the company enters into with its clients are exclusive.
Сounselling on real estate transactions. Analyzing the market, agents develop a strategy for buying/selling housing on the most favorable terms for each customer.
Assistance in obtaining a construction permit. The company offers assistance in approving a project and issuing a developer's passport;
Services related to the demolition of residential houses, buildings, and constructions (including the resettlement of private-sector residents).
Conservation of objects under construction.
Transfer of housing stock premises to non-residential ones.
Putting construction objects in operation.
Services for real estate leasing.
Approval of alterations and reconstructions.
Selection of immovables for citizens of Russia, Ukraine, and Kazakhstan.
There are 10 employees in the company but not all of them are exclusively engaged in realtor services. The Blagodom REA offers its clients free legal support. Qualified specialists will help you collect and prepare the necessary documents for real estate transactions, as well as check objects' history, and the accuracy of reciprocal payments before a purchase.
Thanks to efficient fulfillment of its obligations, Blagodom is a member of the Belarusian Association «Real Estate» and the Confederation of Real Estate Agencies of Belarus.
Sergey Kovalchuk is the head of the agency. He started to work in the real estate sphere in 1996 and now he is a professional.
When COVID-19 began to propagate, Mr. Kovalchuk suggested that all colleagues switch to a remote work format, since the health of the company's employees and clients is the agency's priority.
By the way, Blagodom professionals predict a decline in property prices during the pandemic period by about 30-40%. The market is expected to recover within 1-2 years.