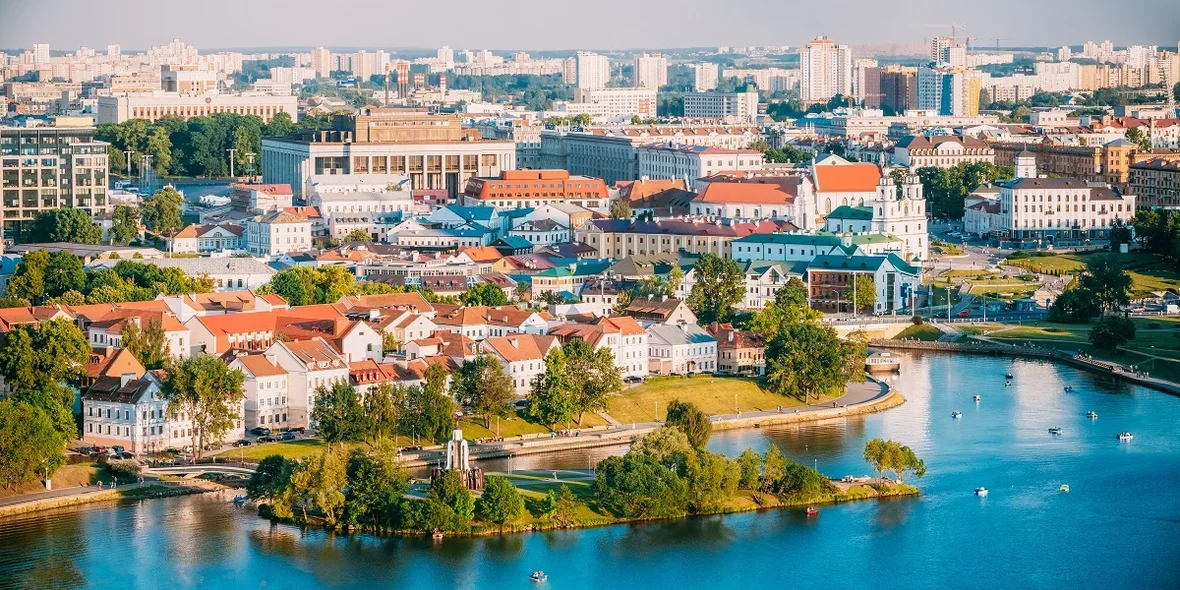 How the young Minsk agency «Harmony of Real Estate» has asserted on the market
In March 2020, the Belarusian agency «Harmony of Real Estate» became a partner of the international real estate platform REALTING. The legal entity was founded on April 22, 2019; on June 14, 2019 they obtained a license.
Agents and brokers of the company specialize in the following types of sale and purchase of real estate in the city of Minsk and the Minsk Region:
secondary housing,
new buildings,
country real estate,
commercial real estate.
The agency operates in a various price segment: from the sale and purchase of low-cost real estate to apartments and houses of a VIP level. Among other services, the company's experts will assist you in getting approvals for coordinate the redevelopment, to perform conservation of a building and much more.
Ekaterina Shelekh, director of the company
«Harmony of Real Estate» has been operating in the market for just more a year, but its team of 15 people has more than five years of experience. The agency appreciates each of their customers. In gratitude for our job, the customers often recommend the agency to their friends, relatives and acquaintances. The company has asserted itself on the market
due to a well-coordinated teamwork, decency in relation to customers and colleagues from other agencies, the ability to solve complex matters associated with buying or selling real estate properties.
During the coronavirus period, «Harmony of Real Estate» did not stop their work, but for the most part switched to a remote format. Negotiations with clients are more often conducted by telephone, and videos of the properties that customers are interested in are sent to them. For safety purposes, each employee of the agency adheres to personal safety measures.