Commercial 336 m² in Great Plain and North, Hungary
Commercial 336 m² in Great Plain and North, Hungary
Hungary, Great Plain and North, Szabolcs-Szatmár-Bereg, Nyiregyhazi jaras, Nyiregyhaza, Belvaros
Location
Region:
Great Plain and North
City:
Szabolcs-Szatmár-Bereg
Description
In the downtown of Nyíregyháza, from the walking street onto 100 metres, the number of any undertakings useful, 336 nm ones, basement business salesman. The business with 4 entrances, an elevator is at disposal of a burden and passanger one. Currently egylégterű, but his 4 entrances according to separate eligible one, pleasure, electricity water channel tied up, the heating distance hero, with a separate tap which can be shut out. All services are free for our customers!
Location
Hungary, Great Plain and North, Szabolcs-Szatmár-Bereg, Nyiregyhazi jaras, Nyiregyhaza, Belvaros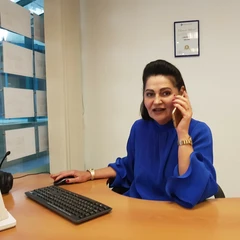 Seller agent

Languages: English, Русский, Hungarian
Hungary, Budapest
Leave a request for property
Leave a request
Ask all your questions
Send your request to the agent