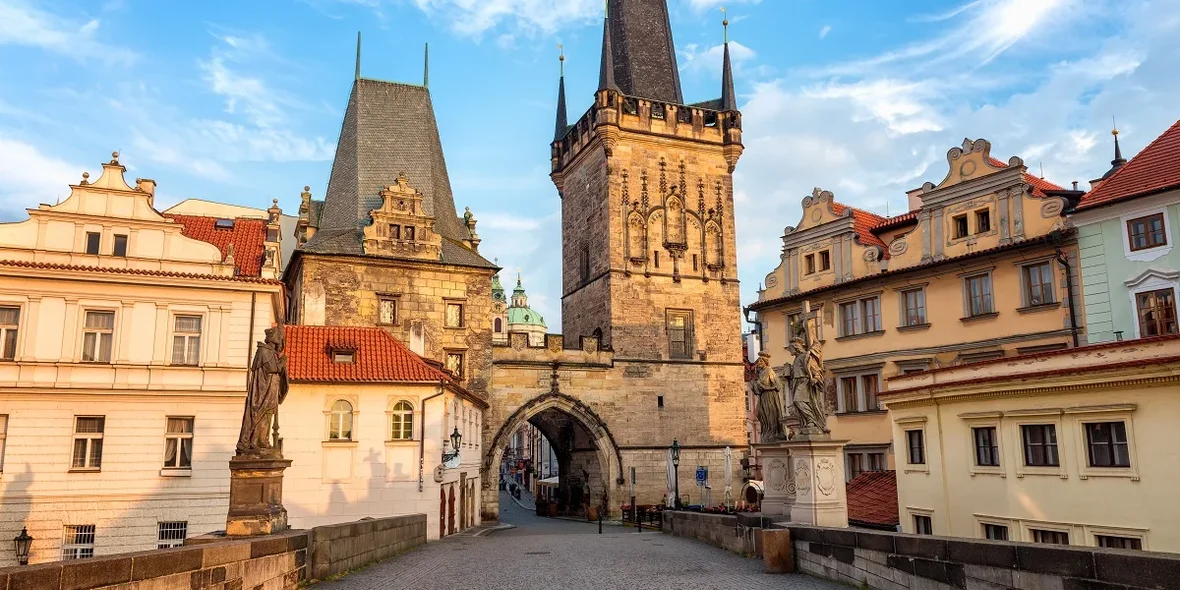 The Czech Government is planning to abolish the tax on immovable property acquisition
The immovable property acquisition tax for secondary housing (4%) had to be paid by the buyer in the Czech Republic. Recently, the country's Finance Minister Alena Schillerova has made a statement: the Czech Government plans to abolish this tax.
Based on the Shillerova's submission this 4% tax on secondary residential real estate was adopted previously. Thus, the Minister wished to stimulate the market, which began to decline due to a leap in prices, and then, in connection with the COVID-19 pandemic. The resolution to abolish the tax shall be approved in the Parliament.
What changes to expect
Low mortgage rates, slowdown in the construction of residential buildings and rise of wages in the Czech Republic over the past few years have led to an increase in housing prices in the country. As a result, a large share of residents, especially young people, does not have enough funds to afford their real estate.
The Central Bank has increased the amount of the initial deposit — it will become even more difficult to acquire housing in the Czech Republic. According to forecasts, the upcoming tax cancellation on secondary residential real estate will bring losses to the budget in the amount of $ 428.02 current year and about $ 13.8 billion in 2021.
Based on materials: Prian
Photo: Envato