Shop 29 m² in Baranavičy, Belarus
Shop 29 m² in Baranavičy, Belarus
Belarus, Baranavičy, Baranovichi Voykova ul 13
Posted at: 18.01.2023
Updated at: 25.03.2023
Location
Address:
Baranovichi Voykova ul 13
Building parameters
The year of construction:
1970
Description
On sale administrative and commercial premises in the Military Town with a total area of 29.2 square meters.
Isolated room, with a separate entrance from the street. Voikova, located on the ground floor of a residential apartment building. Hall with an area of 19.9 sq.m., own bathroom, utility room and staff room.
Technical characteristics of the room: floors - tiles, walls are plastered, painted. Fire alarm is equipped, there are all communications.
24-hour access, video surveillance, parking, busy place.
Real estate has always been and remains the most profitable asset for saving money. Do not miss the opportunity to receive income from real estate investments!
Contract № 12 dated 01/17/2023.
License № 02240/269 was issued by the Ministry of Justice of the Republic of Belarus dated March 21, 2014.
UNODC: 291267309.
Features
Separate entrance
Busy place
In a residential building
Location
Belarus, Baranavičy, Baranovichi Voykova ul 13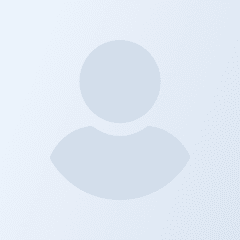 Seller agent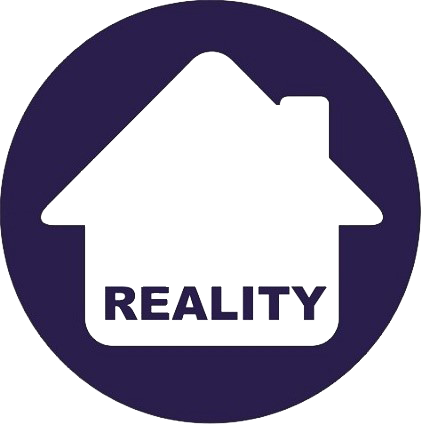 Languages: English
Belarus, Brest
Leave a request for property
Leave a request
Ask all your questions
Send your request to the agent