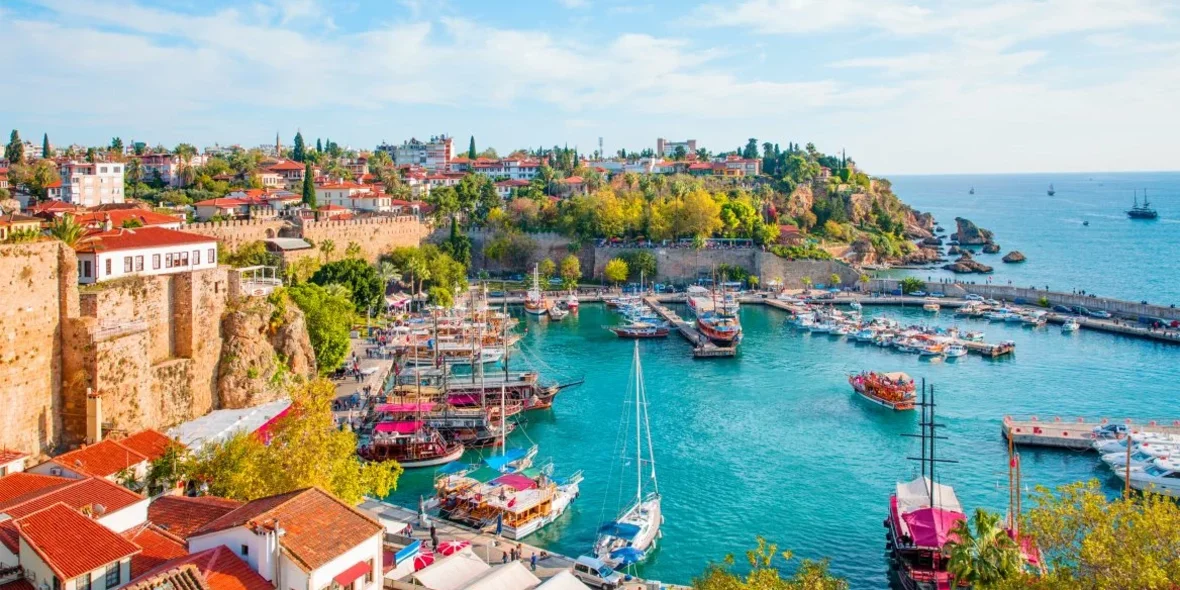 Turkey has introduced new rules for entering the country
From March 15th, 2021, in order to come to Turkey on vacation, for personal or business purposes, you must first fill in a special questionnaire in electronic form on the official website of the Turkish Ministry of Health.
The new requirements for those entering Turkey come into force on March 15th this year. From now on, you will not have to fill in the paper application form that has already become so familiar to all those entering Turkey. Flights carrying out transit flights are an exception, though. Their passengers, while on board, will still have to fill in all the necessary information in the questionnaire in a paper form, as follows from the report of the ATOR news agency.
What are the new rules?
72 hours before the arrival, you must fill in a special electronic form on the website of the Ministry of Health of the country. The system will require to specify a valid mobile phone number. At the end of the procedure, the program will give an individual HES-code, which will be needed when travelling inside Turkey, checking into hotels and attending various events, and in many other places.
The completed application form should be printed out for further presentation at the airport of the country of departure.
Before boarding, you will need to present the application form to the authorized employee of the airport (in a printed form or on an electronic device). Without this form, boarding will be impossible from March 15th.
In addition, we remind everyone who is going to Turkey on vacation or on business, you still need to present a PCR test with a negative result to enter the country. Moreover, there are certain requirements for the certificate.
To conclude the article, here is some good news for the tourists who are preparing to visit the Turkish coast. In the popular resorts of the country, numerous cafes and restaurants have already started to open in full swing (previously, they stopped working due to the quarantine measures imposed by the government).