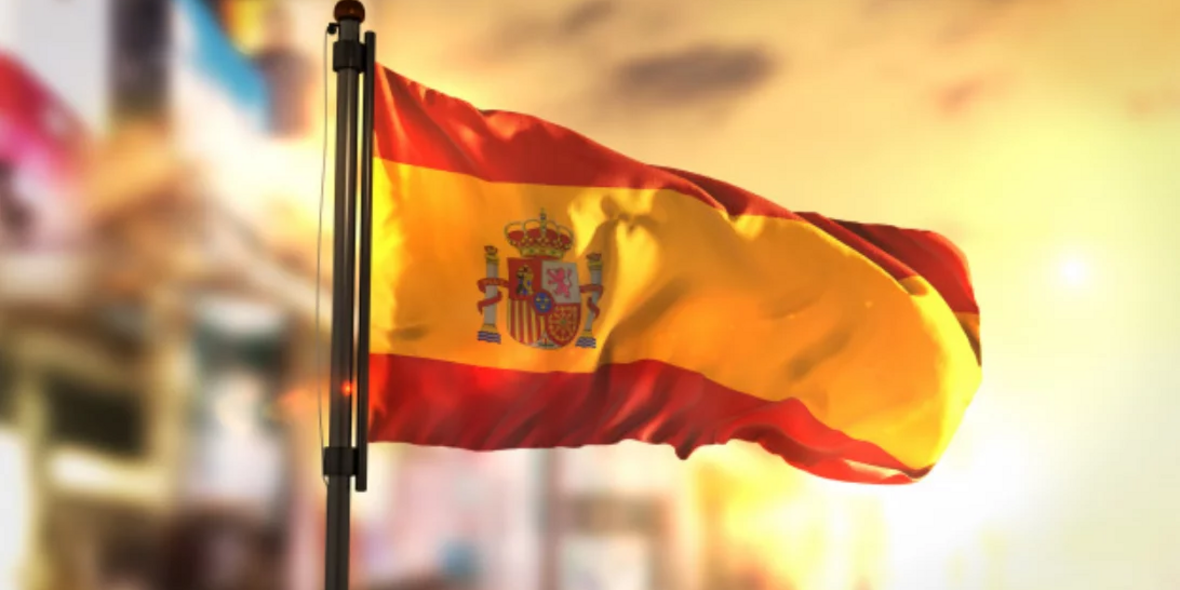 The fifth exhibition of Spanish real estate will be held in Moscow on the 10-12th of April
What is a decisive move? To invest in foreign real estate to get income? To leave the place of birth to make another country home, to build a family future there? The benefits of these decisions are easily calculated, and the prospects are irresistible. The only matter is to consider all the risks, to familiarize with the details, get the maximum amount of legitimate correct information, make acquaintances with reliable partners. That's why visiting the exhibition of Spanish real estate SPEX is worth it.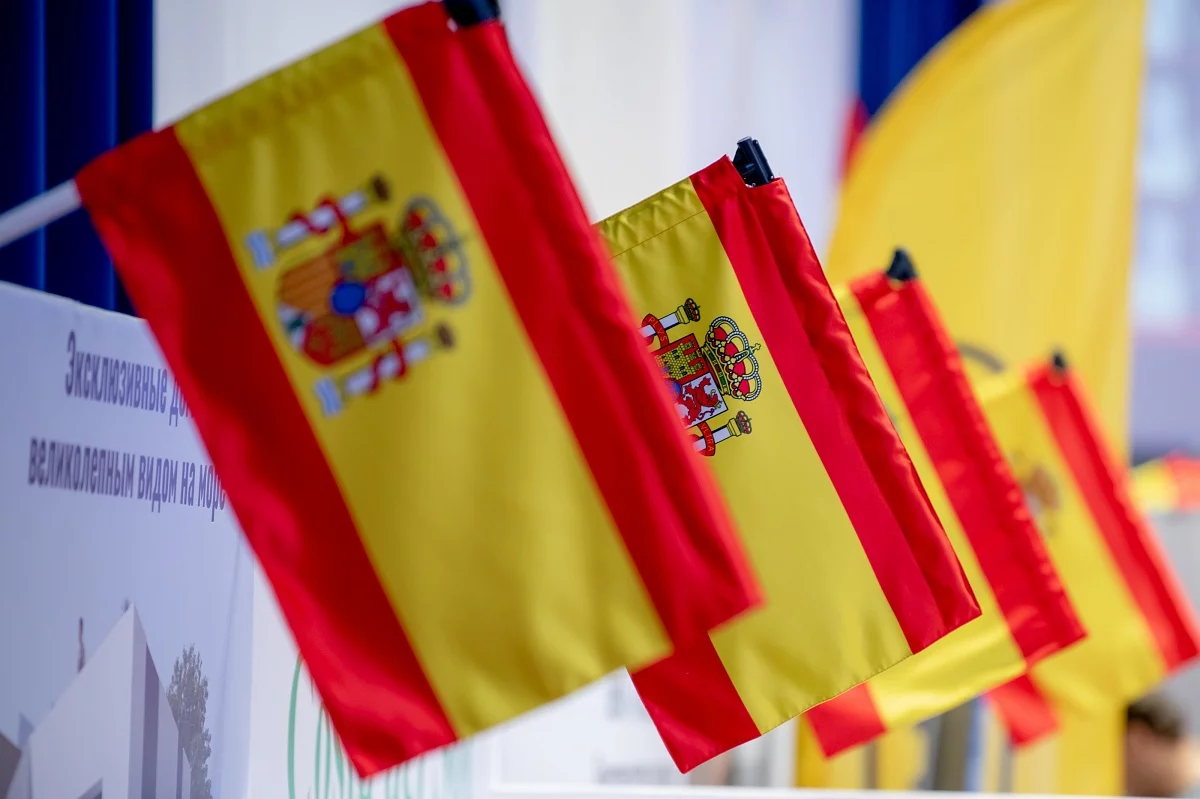 Several dozens of companies with a solid experience on the Spanish real estate market will present their services at SPEX. Among them are developers, lawyers, realtors, management organizations. Right at the exhibition, one will be able to get advice on buying housing or commercial properties, obtaining a residence permit and citizenship processes, learn real estate market trends in different regions of Spain, get acquainted with real, not archived objects, that are for sale at any time.
Visit the exhibition to find out the answers to the most important questions related to moving to Spain and investing in the country's real estate. For three days, business program speakers will hold seminars on Spanish taxes and their optimization, reducing currency risks, profitable investment trends. They will highlight regional features: how Costa Blanca differs from Costa Brava, what are the advantages of Barcelona over Madrid, what objects are worth buying in Marbella, Torrevieja or Valencia. Finally, speakers will talk about what usually attracts the most attention: their own experience of investing, moving abroad and will share practical advice that will make the adaptation process in unfamiliar conditions easier and safer.
This is the fifth exhibition of Spanish real estate SPEX. Each time it attracts more and more guests and market professionals. Many of them come back here time after time because they know there are interesting seminars, reliable exhibitors responsible for their services, a high level of attention to guests and a comfortable, friendly yet professional atmosphere of like-minded people.
This spring, the SPEX exhibition is held as a part of the MIPIF foreign real estate exhibition and forum. You will be able to see objects and services of not only the Spanish real estate market but also of other countries: Italy, Cyprus, Germany, France, etc. Same as at SPEX, at MIPIF, speakers will hold seminars about their countries throughout the whole exhibition.
On the spainpropertyexpo.ru website, you can get your free personal invitation to the Spanish real estate SPEX exhibition, which will be held from the 10th to 12th of April in Moscow at Amber Plaza, Krasnoproletarian St., 36. Read interesting articles about foreign real estate investments, living in other countries and moving with a permanent residence in our social networks (Facebook, Yandex.Zen, Instagram). Subscribe to the MIPIF Telegram channel to know the topics of the Business Program exhibitions.
See you on the 12-12th of April, amigos!