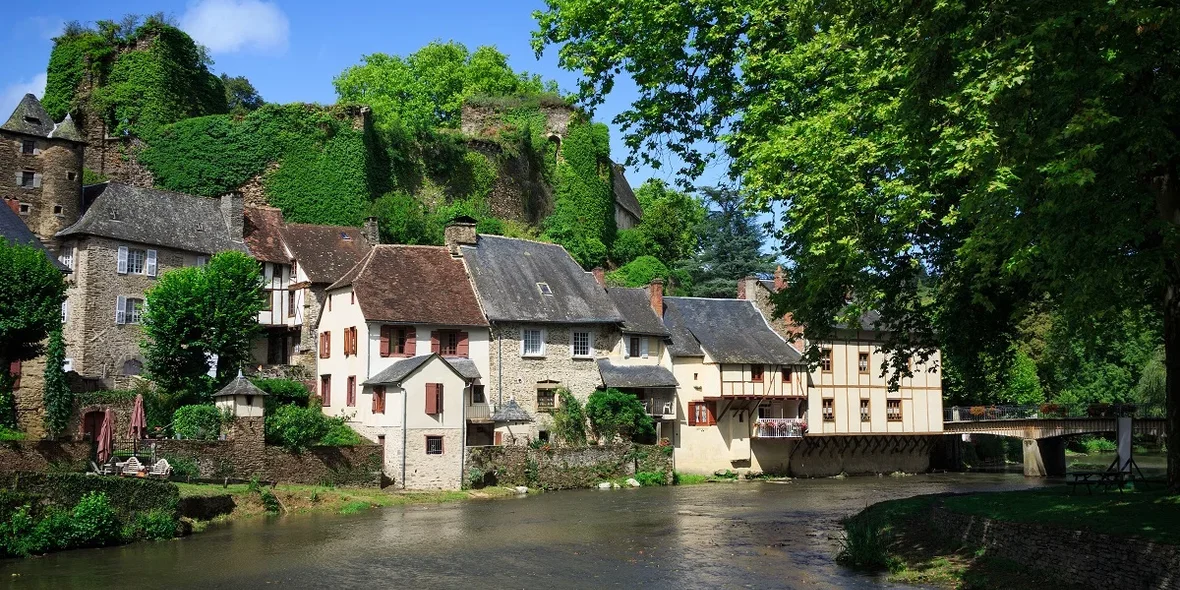 In France, houses and square meters of land are now also being sold for 1 euro
Following Italy, France has joined the attraction of unprecedented generosity — now in the settlements of Champs-du-Boule and Roubaix you can buy houses and building land for only 1 euro.
Why are the prices so low?
The essence of this offer is the same as in Italy — the super low price of real estate in France is set with the aim of:
reviving interest in objects that have fallen into disrepair;
increasing the population of certain localities;
transforming the infrastructure of these regions.
Where in France can you find such ridiculous prices? Why are there abandoned buildings in Roubaix?
Roubaix is a small town near the French-Belgian border that hosts the Paris-Roubaix road cycling race. You can get a house in this cozy place for less than 100 rubles if the buyer:
promises to restore the purchased object at their own expense;
will not resell the house bought for 1 euro for the next 5 years.
And there is plenty to choose from — in Roubaix you can buy 2,500 buildings at this ridiculous price (this is how many real estate properties in the city need restoration and attention now).
Secluded areas of the Champs-du-Boule
Only about 400 people live on a permanent basis in this picturesque village located in the center of Normandy now. To attract new settlers here, the French authorities are selling building land for 1 euro per square meter.
It is noteworthy that, in Champs-du-Boule, a quarter of all residential buildings are owned by the British — almost all of them use these houses as resort residences.
The mayor of the village wants, with the help of the more than affordable cost of land plots, to populate the vacant territories for a long time, so that people live here not a couple of seasons a year, but on a permanent basis. Therefore, in the official statements of the authorities it is reported that the preference for buying land at 1 euro per 1 sq. m will be given to families with children.