Apartment 1 bathroom 70 m² in Central Hungary, All countries
Apartment 1 bathroom 70 m² in Central Hungary, All countries
Central Hungary, Pest megye, Dabasi jaras, Bugyi, Kituno allapotu foeldszintes sajat kerttel
Location
Address:
Kitűnő állapotú földszintes, saját kerttel
Building parametres
The year of construction:
2017
Description
Real bead! From Budapest for sale onto 25 minutes, on knickers living-room + 2 room ones 70 M2 semidetached houses are afraid. The real estate settles down in 550 M2 plots, was edified by a brick in 2017. The demanding family nest, a lot wait for his new inhabitant with extras. The purchase price beautiful Ikeás contains it kitchen furniture with the inbuilt machines. The garden lawn carpet covers it, drilled well insures his economical watering. Come on let him look at it!
Features
Location
Central Hungary, Pest megye, Dabasi jaras, Bugyi, Kituno allapotu foeldszintes sajat kerttel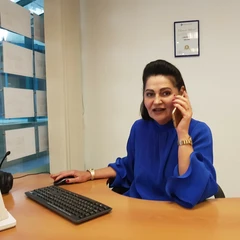 Seller agent

Languages: English, Русский, Hungarian
Hungary, Budapest
Leave a request for property
Leave a request
Learn more about this property
Send your request to the agent