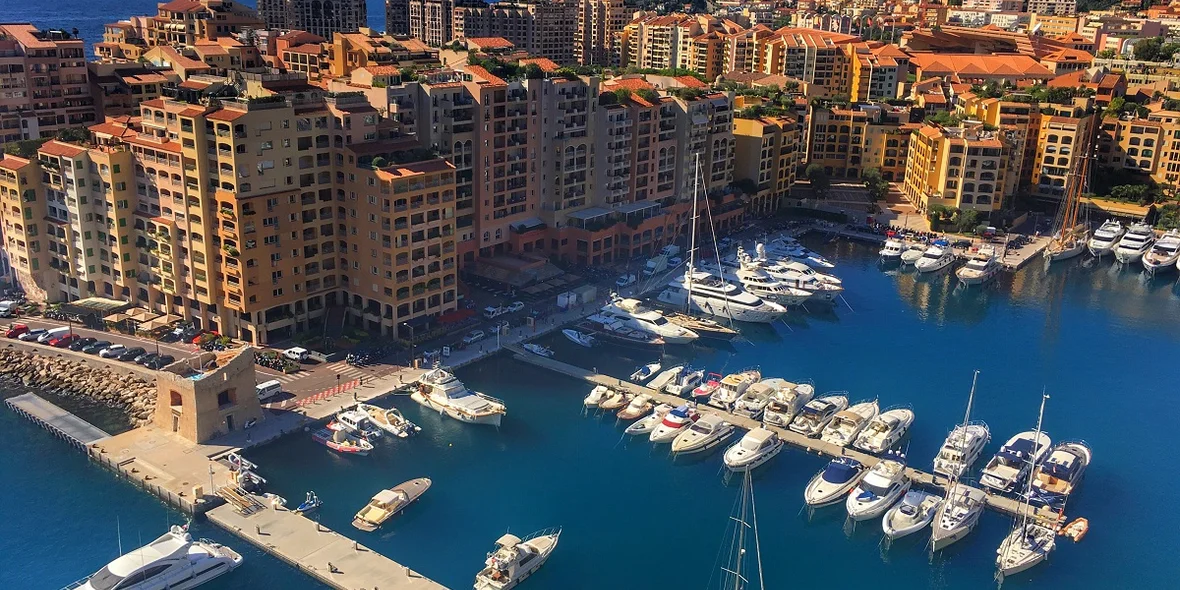 The cost of luxury real estate decreased. Monaco experiences a record number of transactions
The real estate market in Monaco is breaking all records. Real estate sales in the Principality one billion euros for the first time.
In 2022, there were 88 transactions for the sale of real estate in Monaco, while a year ago there were only 23. Moreover, real estate sales in the state exceeded one billion euros for the first time. According to Olivier Prado, managing director of Monaco Properties, the reason is interest rates.
«Rich people are well aware that interest rates are rising, will continue to rise, and will stop at high levels. So, 2022 was a great opportunity to buy property at reasonable interest rates,» he says. «Especially since in France and Monaco, you can borrow at fixed rates, whereas in the United States or the United Kingdom, rates can be variable.»
— Property prices in Monaco are quite high, but if you look at them in dollars, it turns out that in 2022 they fell by 20–25%. The reason for this is the weakening of the euro. As noted by Olivier Prado, this situation makes the real estate market attractive to international investors, and the Principality becomes a kind of safe haven for investors in a time of high inflation.
Experts also note that a new type of demand has emerged in the Monaco real estate market: the country has developed an active interest from families who come here for permanent residence. This means that demand is now focused on larger apartments, and since they are more expensive, the market benefits from this.
Of Monaco's districts, Larvotto is the most desirable. In 2022, it became the district with the highest average selling price per square meter, rising from €59,000 to €62,000 per year.
Thus, 2022 was quite a successful year for the Principality's real estate market. Nevertheless, the managing director of Monaco Properties cautions:
«We expect the trend to change by 2023. As we saw during the economic crises of 2000 and 2008, the real estate market lost 30 to 50% of the number of transactions in the following years, that is, in 2002, 2009, and 2010. We believe that with interest rates and the euro stabilizing, as well as additional restrictions that will be imposed on real estate dealers, the 2023 real estate market will be less dynamic, even if transaction prices remain the same.»