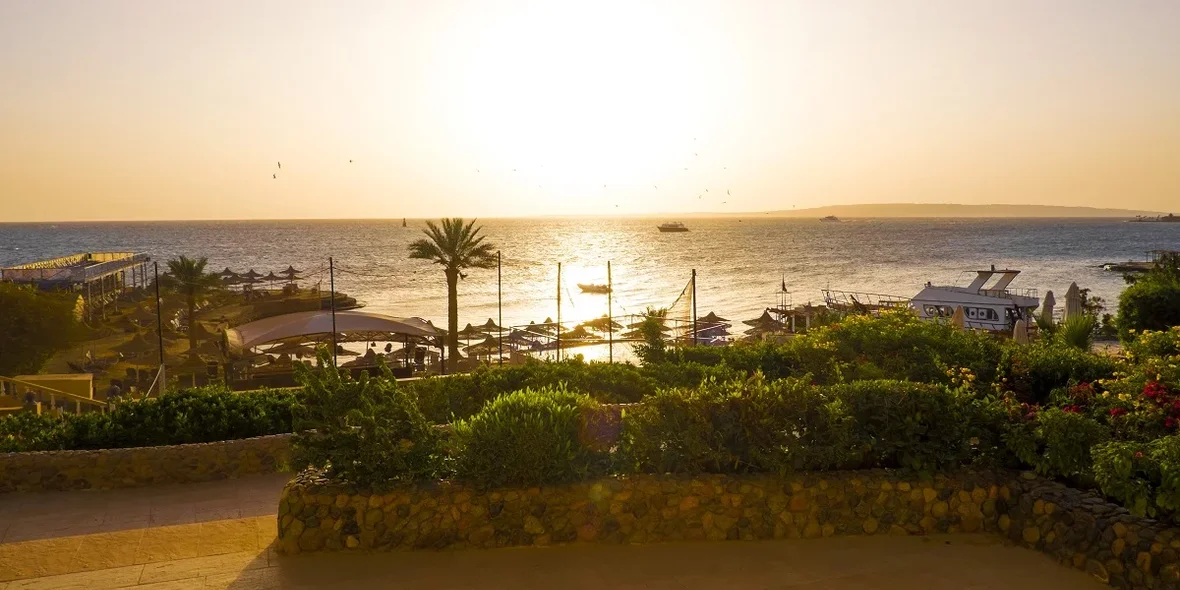 «People want to have a "back-up airfield".» Realtor on how the Egyptian real estate market has changed over the past year
Along with the rapid transformation of the entire world order, the situation is also changing in the real estate markets. This article will focus on Egypt, namely on what is now happening to the demand and prices for housing in this country and how these indicators have changed recently.
Real estate in Egypt is popular among both local citizens and foreigners, especially when it comes to the Red Sea resorts. In the first quarter of 2022, demand from the Russians, for example, by 49% compared to the same period last year. And more and more often people are seeking to buy real estate in Egypt, not just rent a house on vacation.
There are a number of factors that influence the increase in demand and, consequently, the rise in price of Egyptian real estate: growth in prices for building materials, an annual increase of the population by 2.5 million people, construction of new cities, infrastructure development and expansion of special economic zones. How the situation is changing on the real estate market in Egypt, told us Maria Chernikova, general manager of the company My Real Estate.
«There are a lot of offers, but good options "go away" quickly»
— Over the past year, prices on the Red Sea coast have risen a lot. For example, if a year ago the cost per square meter in the Intercontinental area was 7.5 thousand Egyptian pounds (about $400), now the meter is already asking for 10-11 thousand. The prices of projects under construction since the beginning of the year have already risen several times: the cost of some of them only in May managed to change 4 times. Growth in prices also contributed to the fall of the Egyptian pound against the dollar.
In general, sales are active in all areas. The big dynamics is observed in the resort of Makadi. In Hurghada, prices are also rising in both the primary and secondary markets. In the primary market, the increase is partly due to rising prices of building materials. But the secondary market also does not want to «lag behind.»
As in any market, the most liquid objects are studios and one-bedroom apartments, but for apartments with 2 bedrooms is also quite high demand. The buyers are mainly from nearby countries: Europe, UK, Russia, Ukraine, Middle East. Numerous Egyptians from all regions of the country are as well interested in buying «summer house on the Red Sea».
There are many offers, but good options quickly «go away» because there are many buyers in the market. So put off the purchase for later is not worth it — for less than $20,000 to find something more or less decent is unlikely to succeed. Foreign buyers should also be aware that there are many local investors who are ready «without looking» to invest in real estate for millions of pounds.
By the way, about investing in Egyptian real estate. Rental returns here are high — with proper management you can earn from 10% per annum.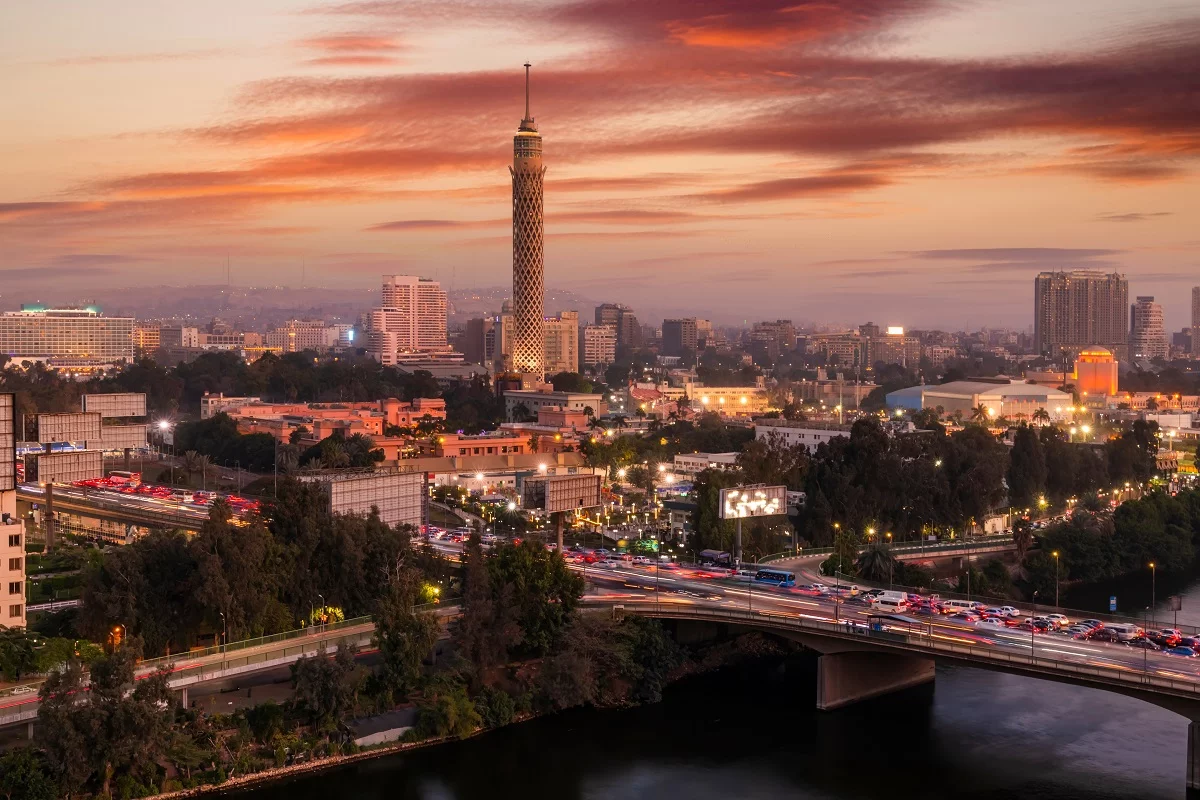 «Not just complexes are being built — whole cities are being constructed.»
— Due to the current world situation, the trend today is that many people are simply running away somewhere. If previously people bought real estate simply for leisure or for investment, now people want to have a «backup airfield» so that, in case of emergency, there would be somewhere to go.
The real estate market in Egypt attracts buyers, still fairly low prices compared to other countries. Plus the season all year round, affordable living expenses and, of course, our jewel — the Red Sea. Now the state is investing a lot of money in the infrastructure of all regions of Egypt: not just complexes are being built — whole cities are being constructed. In Sahl Hasheesh region a new mini-city with lagoons, with all infrastructure, with international exhibition centers and even an opera was announced. Also being built luxury resort Soma Bay, and many new projects in El Gouna. A railroad is being established from Cairo to Hurghada. In general, everything is changing before our eyes.
Buying real estate in Egypt can be very simple and fast: no need to register with the tax office, to open a bank account for the acquisition, etc. For the purchase, you need only a passport and money.
A side note. In Egypt, it is possible to buy a house in full ownership is not everywhere. The fact that in the country there are several forms of ownership: if in the African part of the country (in Hurghada, for example), the purchase of real estate is transferred to you in full possession, the Sinai Peninsula (Sharm el-Sheikh) purchase involves a lease for up to 99 years. In this case, buying housing under such a scheme, you can sell it, rent it and pass as an inheritance.
Apartments in Egypt from $25,000 to $100,000
35 m² studio for $25,000
Oasis Resort, where this studio is placed, is located in the resort and residential area of El Aheya. Hurghada airport is about 45 km away. On the territory of the complex there are various swimming pools, and walking just 10 minutes you will find yourself on the beach.
The apartment is located on the 2nd floor and is sold already furnished and equipped. It has a bedroom, living room (combined with kitchen), bathroom and balcony. The total area is 35 m². As indicated by the seller, the studio is fully prepared to live in or rent out.
1-bedroom apartment 52 sq. m. for $36,000
This furnished one-bedroom apartment is located in the Aqua Palms Resort, just outside of El Gouna. The nearest beach is just a ten-minute walk away. The infrastructural part of the complex includes: a large swimming pool with sun loungers, a spacious reception with a bar, café, gym, spa, beauty salon.
The apartments are on the 2nd floor overlooking the pool. All furniture is already included in the price. You can buy an apartment for living or as an investment.
2-bedroom apartment 77 m² for $66,000
These 2-bedroom apartments have taken their place in one of Hurghada's prestigious Al Dora complexes. It, in turn, is located in the El Hilal district, where mainly officials and wealthy people of Hurghada live. As noted, the local area is very quiet and peaceful.
Al Dora complex consists of three-story residential buildings and villas. The territory has a lot of greenery and several swimming pools. Presented apartment, as stated in the ad, very bright and is sold with the repair. The rooms are air-conditioned and the apartment has a large balcony.
Want to buy an apartment in Egypt? Go to the section and choose the option that suits you.